Lecture: Det tegnende menneske
Sunday 10.11.19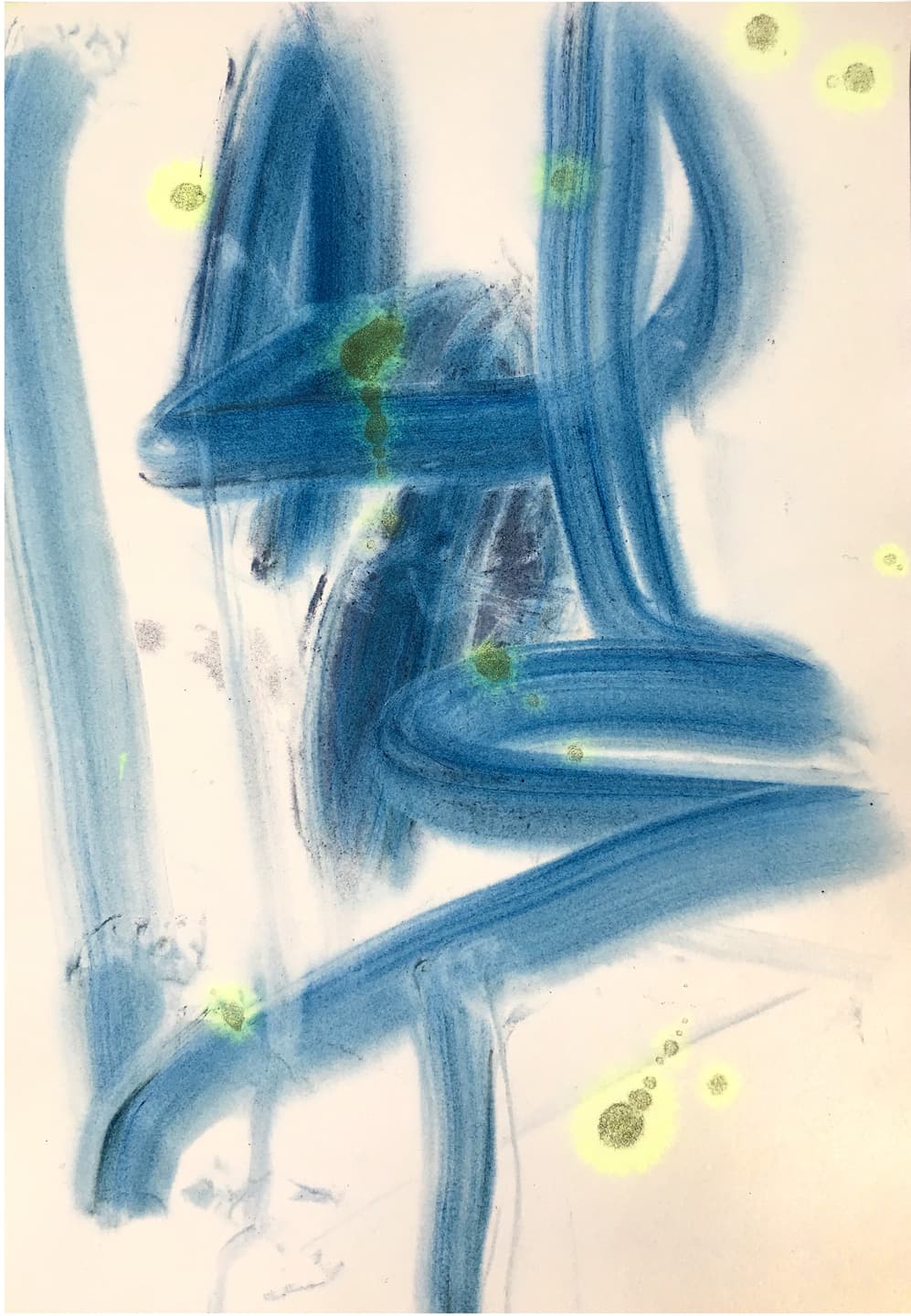 Welcome to the lecture "Det tegnende menneske" by Annette Højlund! The lecture will focus on the relationship that arises between image, sensation and the human in the drawing process. The event will be held in Norwegian and is free and open to everyone to attend.
About the lecture
What kind of relationship does drawing have to the creation of new worlds and ideas? What is drawing capable of in comparison with other art forms? What do intuition and potential have to do with drawing? These are questions Anette Højlund will reflect on in her lecture, which is based on her PhD from 2012, entitled "Mind the gap! Om tegning og tilblivelse. Udkast til en tegnefilosofi".

The lecture is part of The Drawing Triennial's extended program "Før og etter streken", which opens up a broader reflection on drawing as a general expression and as a tool for understanding the world and ourselves.


About Annette Højlund
Anette Højlund is a visual artist and works with painting, drawing and drawn paintings. She is a graduate of the Jutland Art Academy, DK and of the Center for Contemporary Art, Kitakyushu, Japan. In parallel with her artistic career, she studied the history of ideas, literary science and modern culture at the universities of Copenhagen and Aarhus. For several years she taught at the Royal Danish Academy of Fine Arts, the School of Design, and has been a guest teacher at art schools and academies in Denmark and Germany. Beyond that, she has curated major and minor exhibitions, and today also works as a sensor and critic.