Kunstnernes Hus values its relationship to editors, journalists and critics, both locally and internationally. Recent press releases can be downloaded directly from this page.
For any further material, questions or other credentials, please get in touch with our communications advisor, Leonie Merkl: leonie@kunstnerneshus.no.
Sign up below to receive our newsletter for the press in English or Norwegian. By signing up, you agree to that your contact information is stored in accordance with current GDPR guidelines.
Norwegian press releases:
International press releases:
Sara Eliassen: Images [and Talking Back to Them]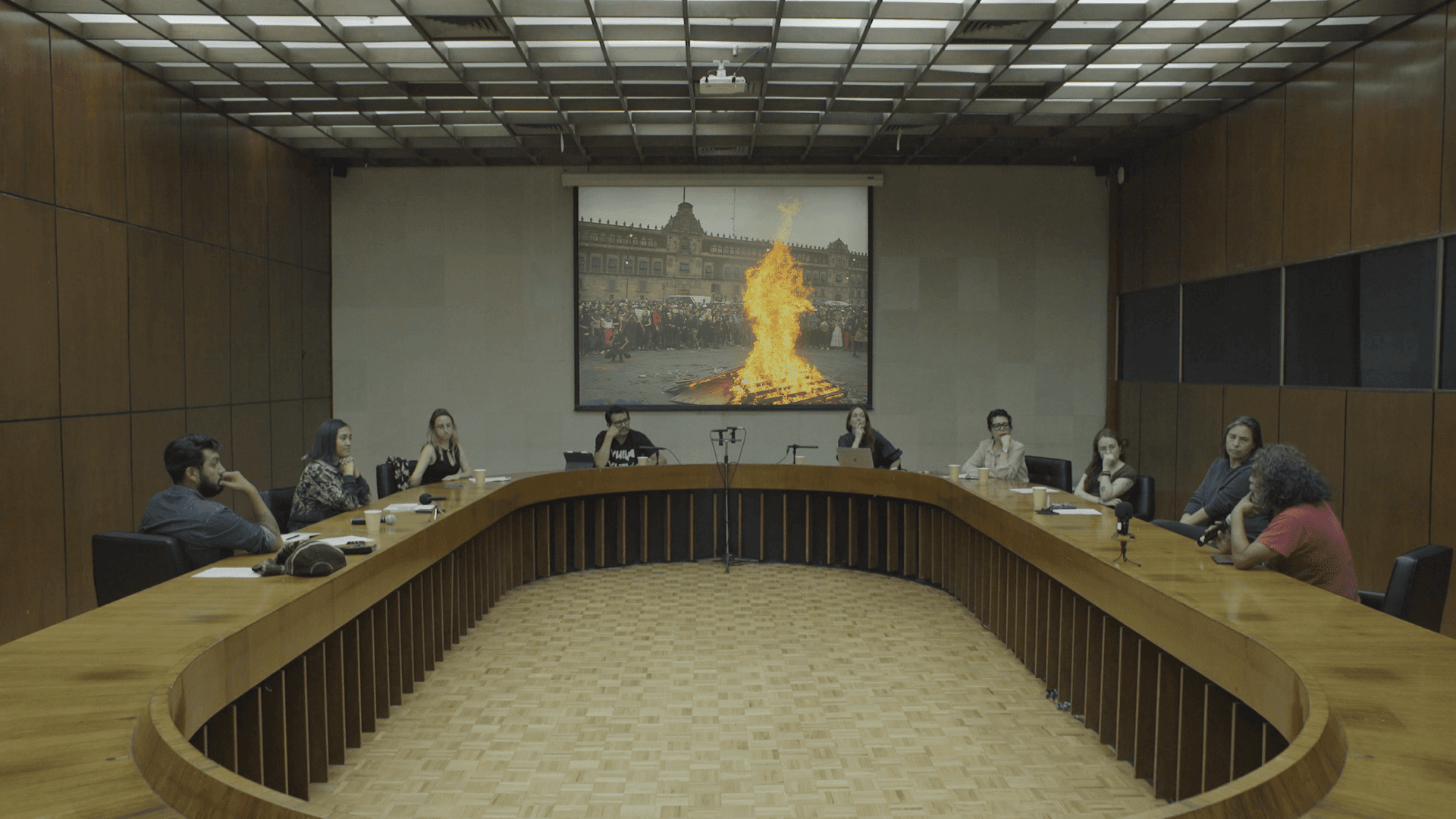 Ahmed Umar: Glowing Phalanges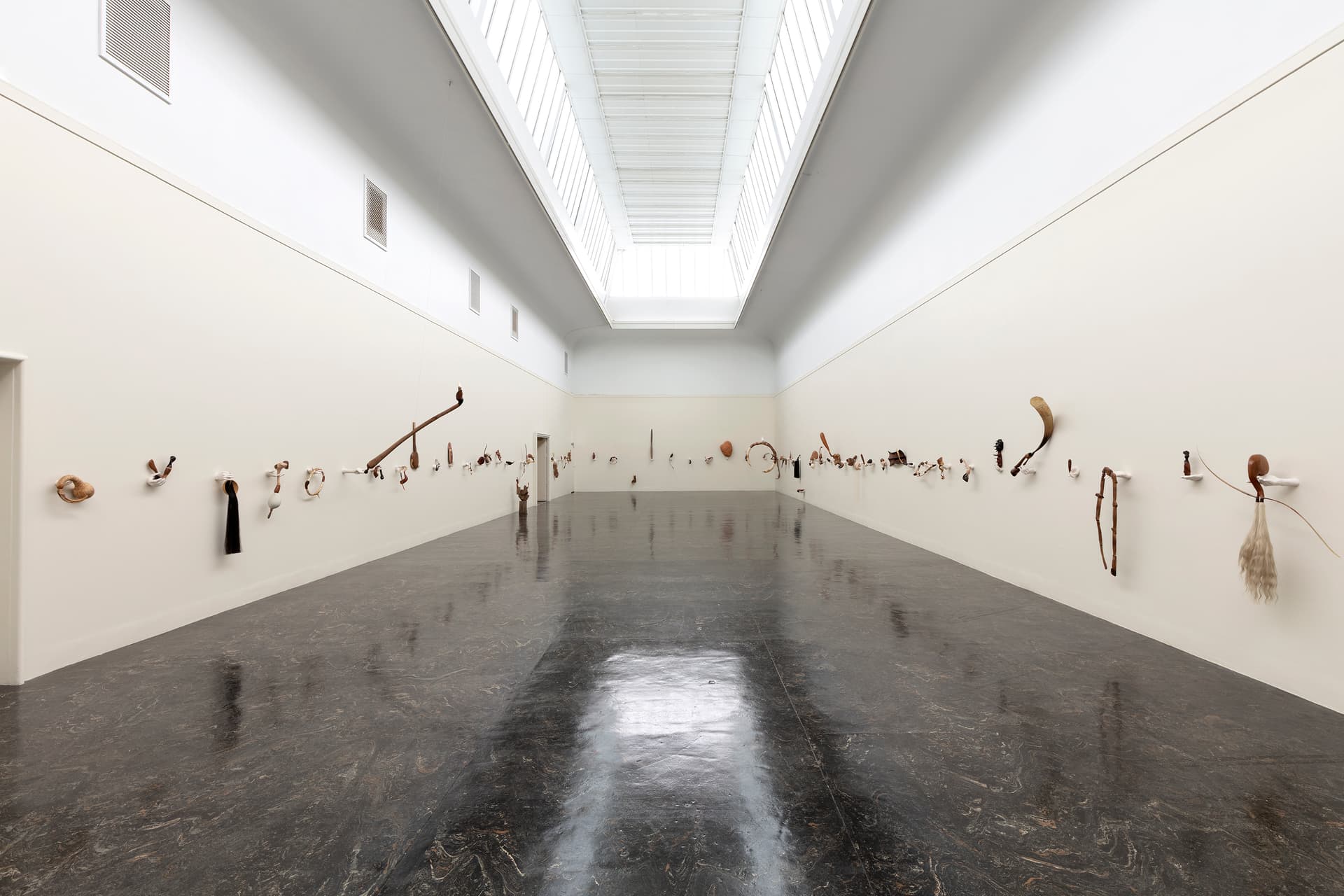 Press releases in 2022
Holding Pattern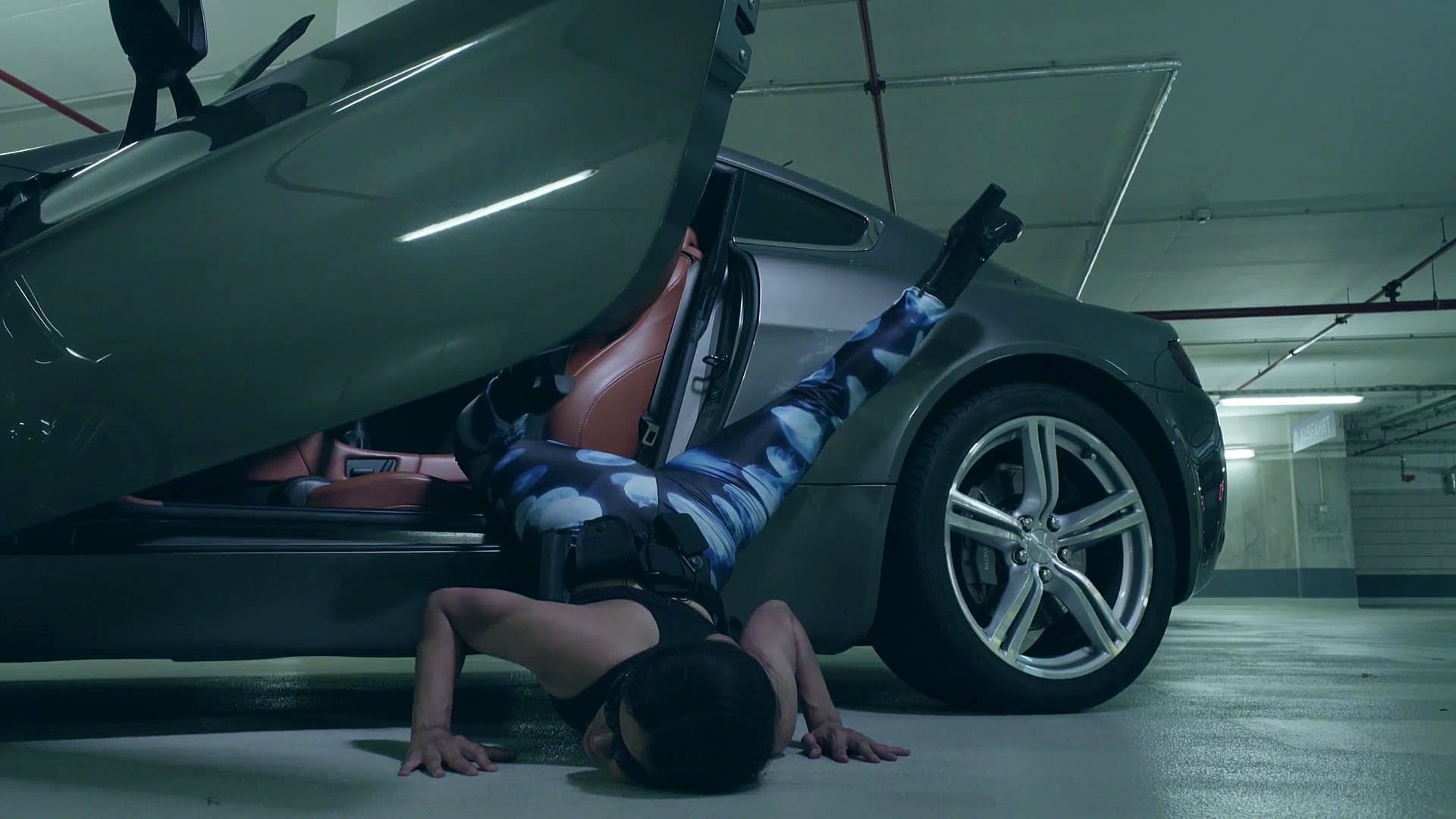 Kenneth Goldsmith: Retyping a Library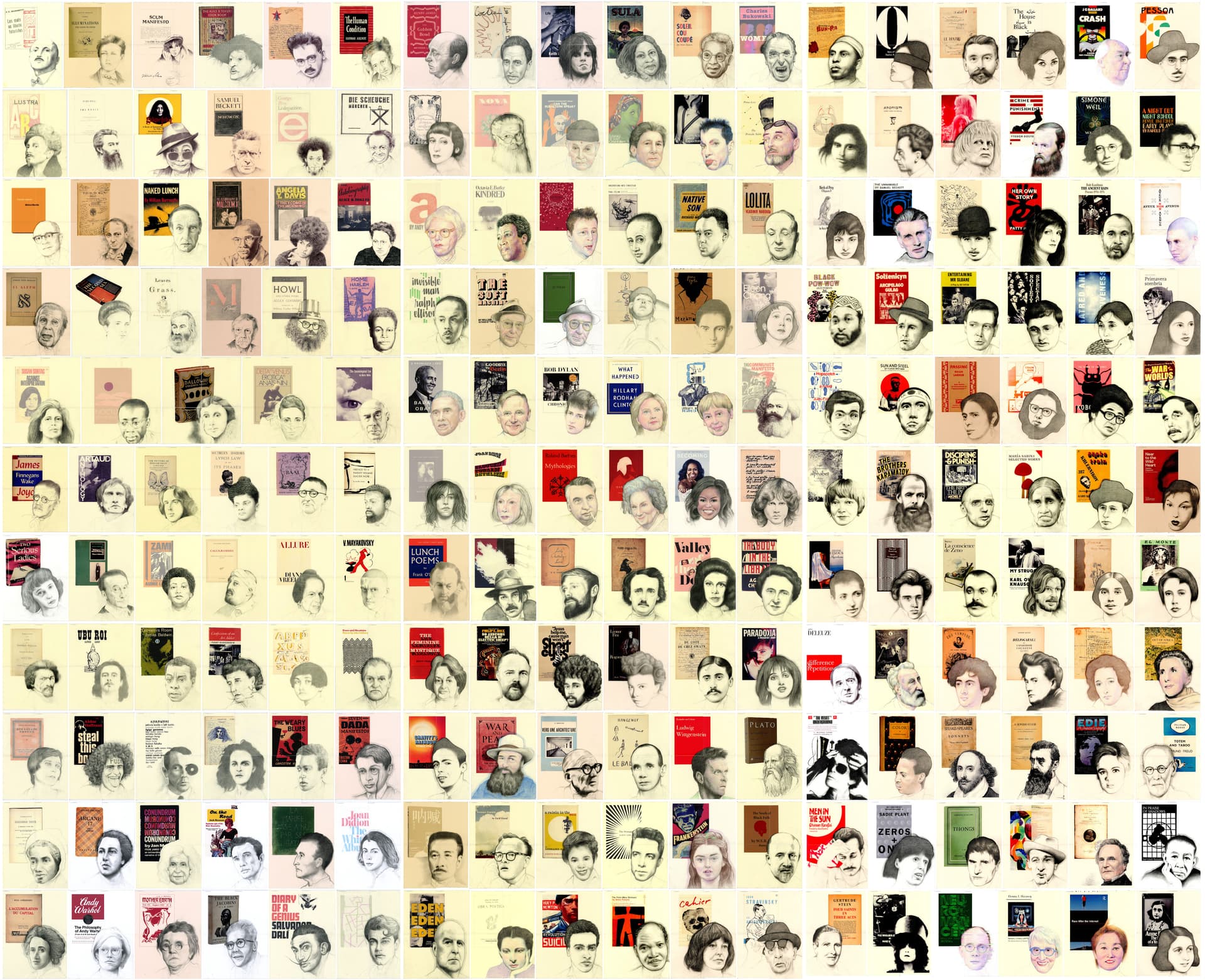 Press release in Norwegian:
Press release in English:
Kim Hiorthøy: Hole in the Wall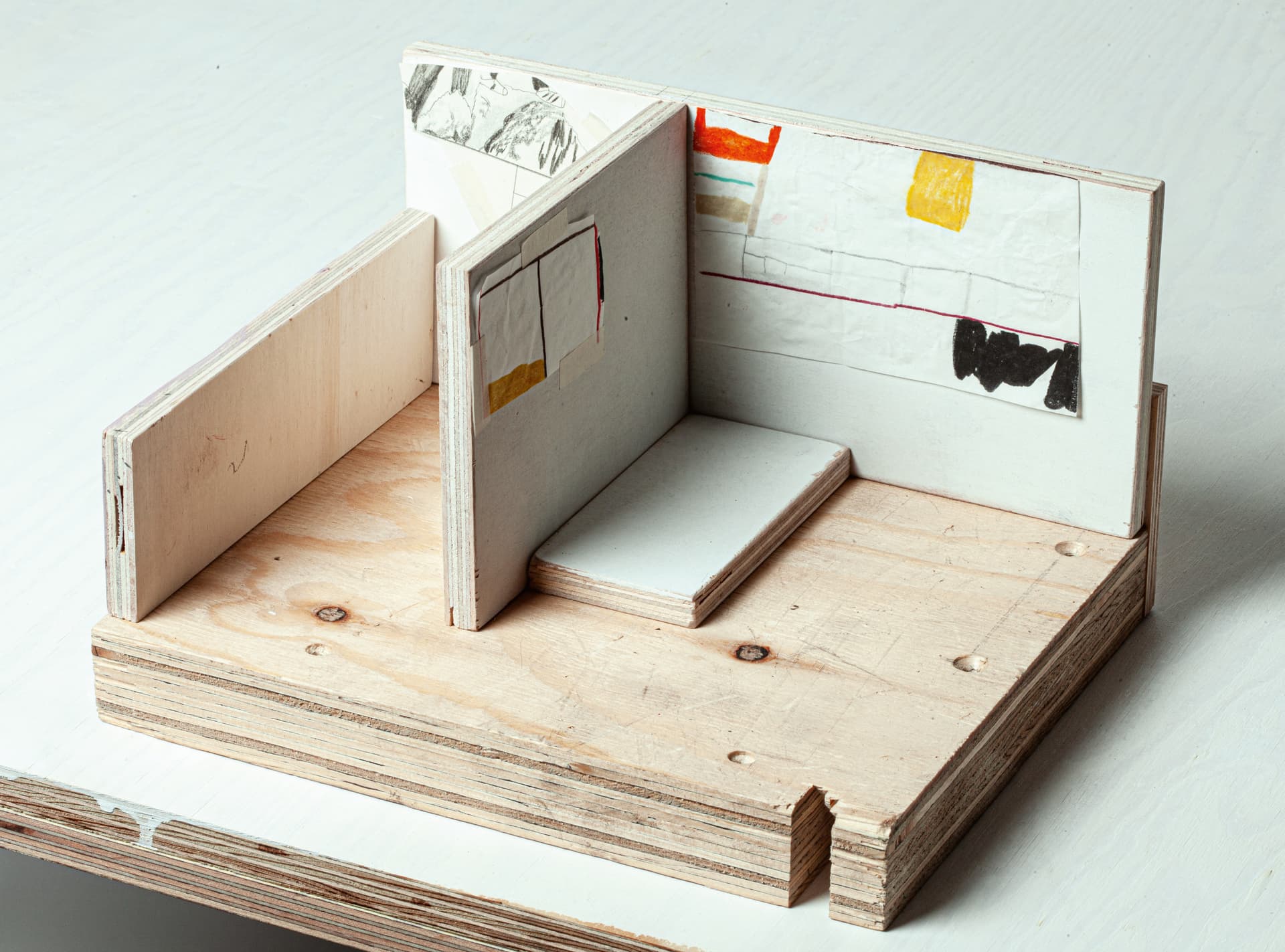 Ragna Bley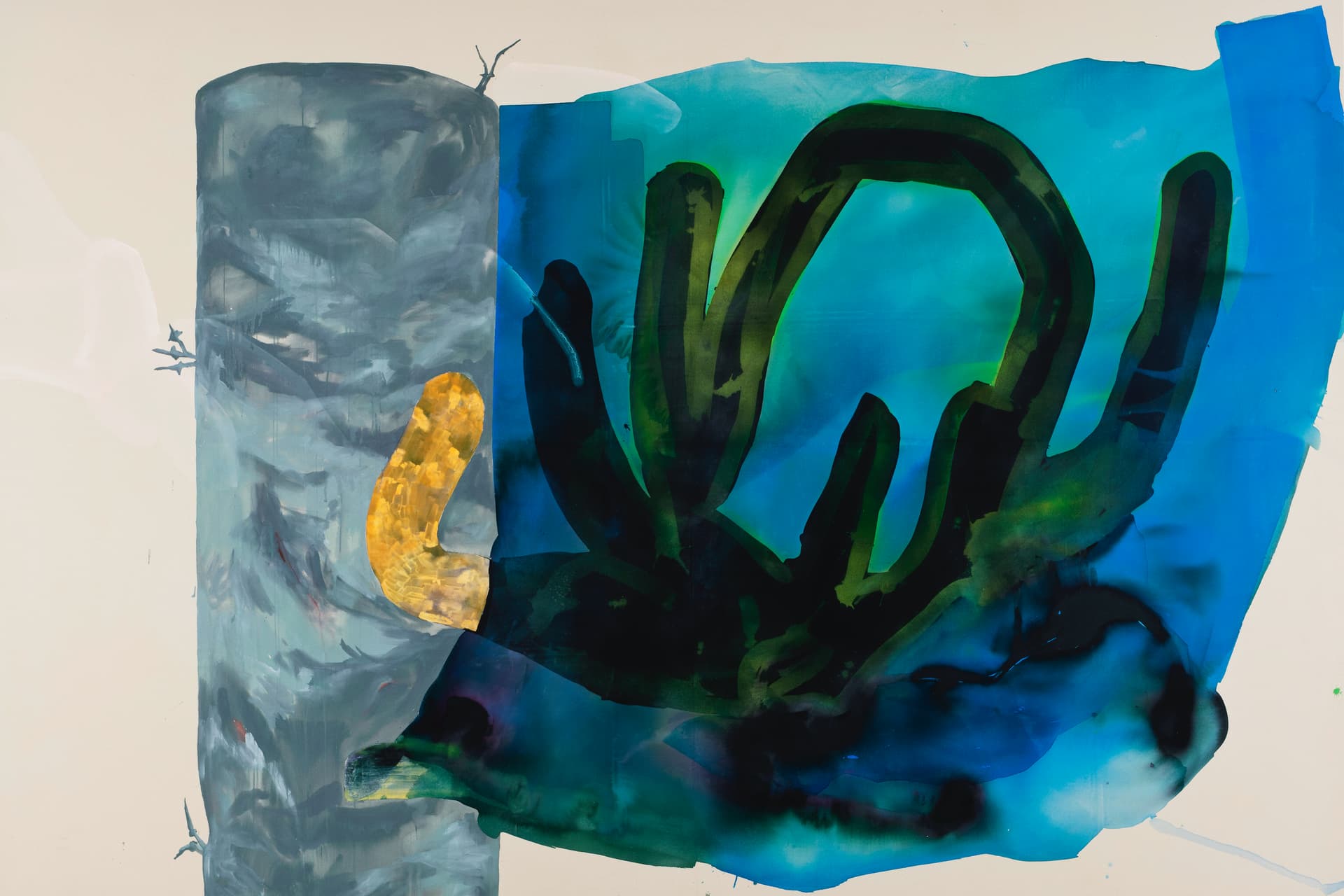 MFA Grad Show 2022: Folk tror foxtrot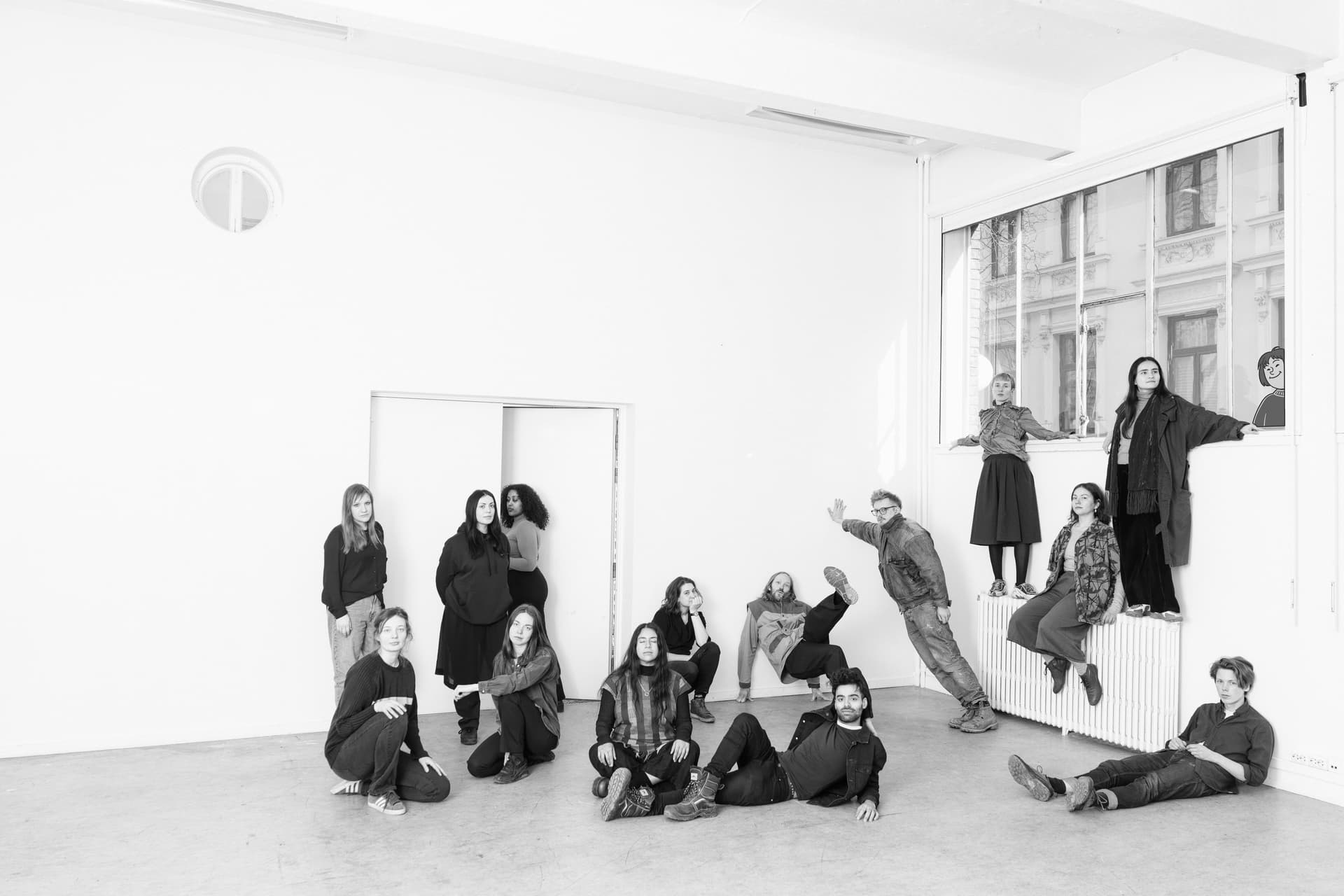 SILVER SERIES #6: Sky Hopinka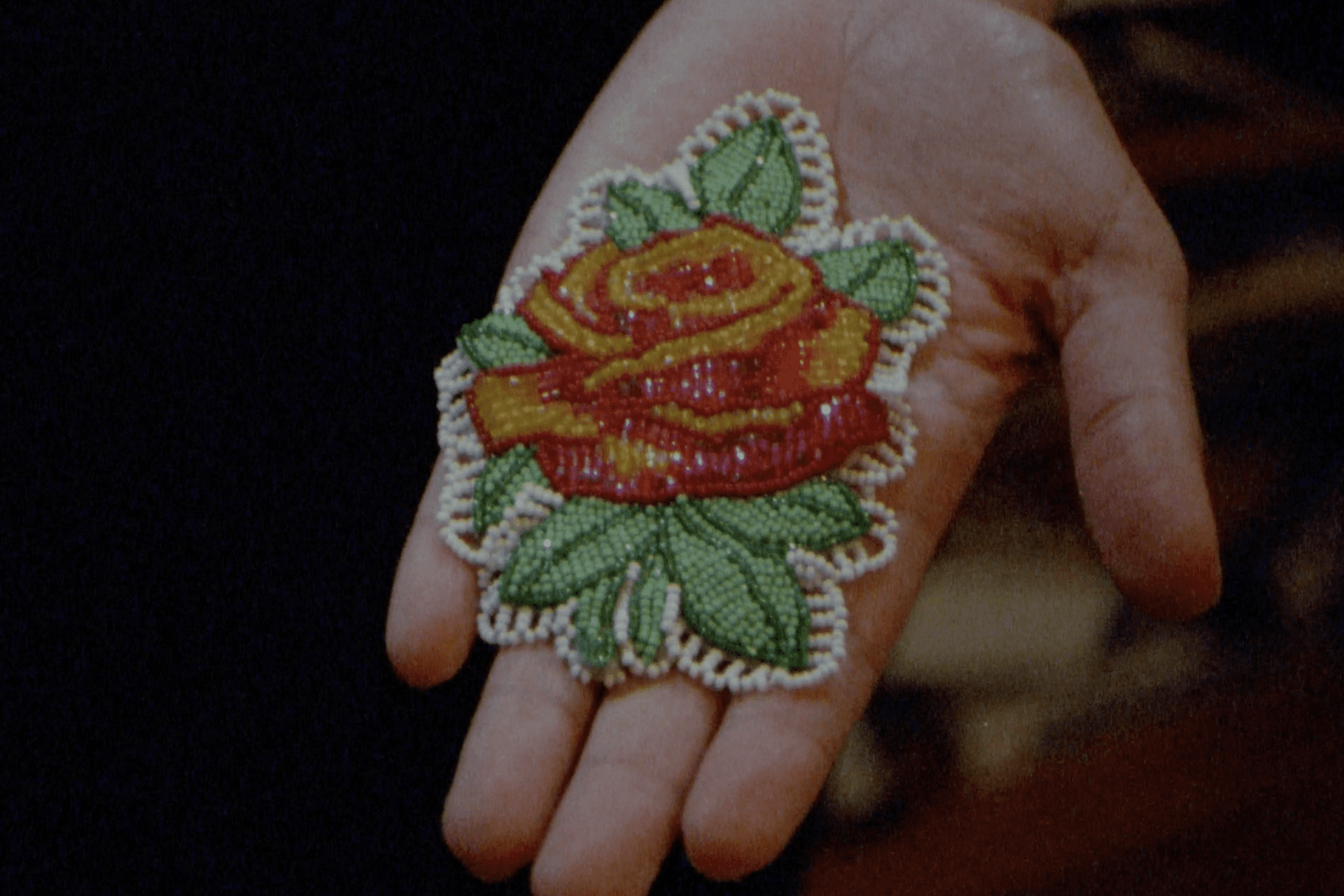 Hanne Tyrmi: Horses Die Standing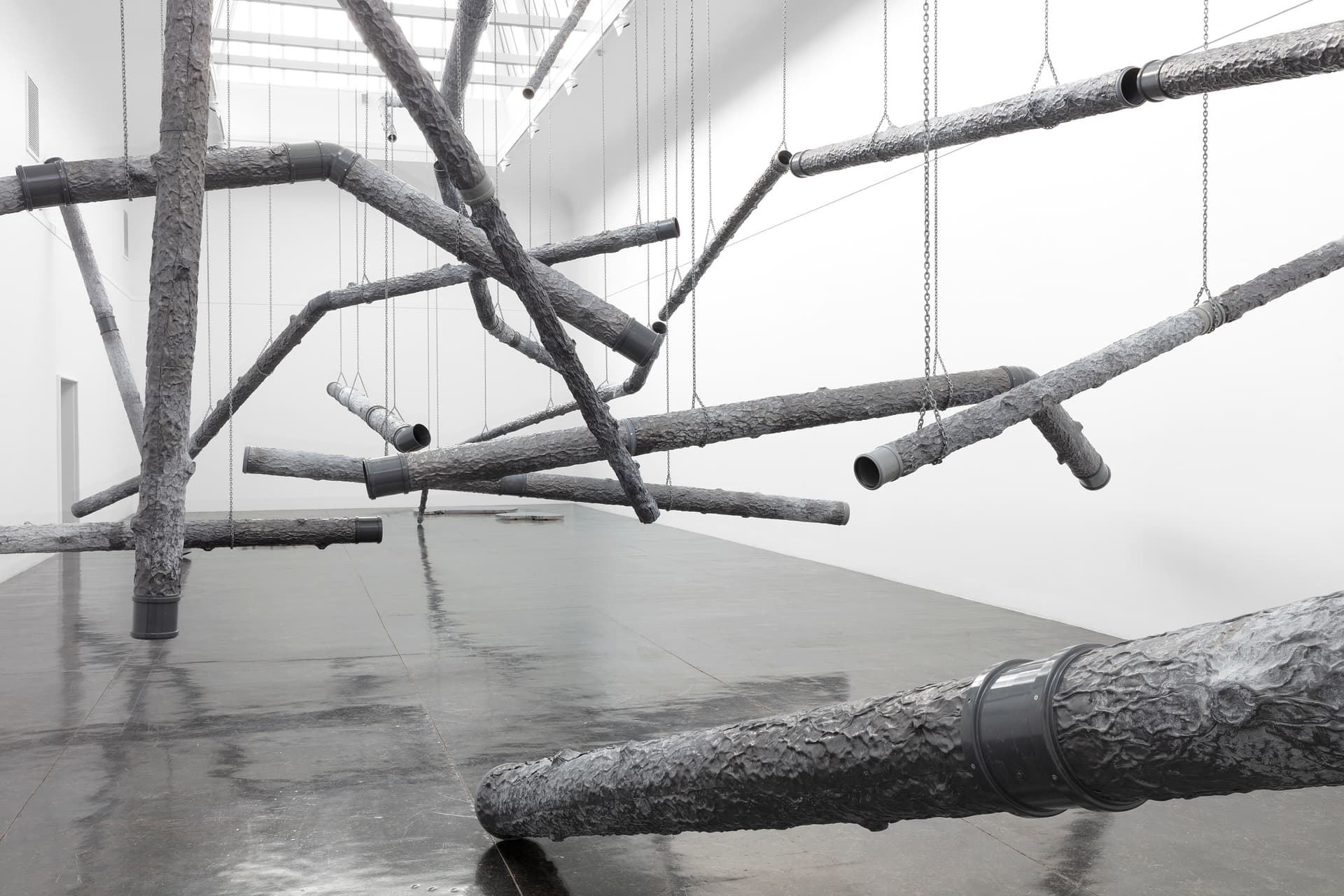 Program 2022
Get an overview of our exhibition program in 2022: