Tegne-workshop for ungdom med Cecilia Jiménes Ojeda
Tegnetriennalen 2019
Saturday 30.11.19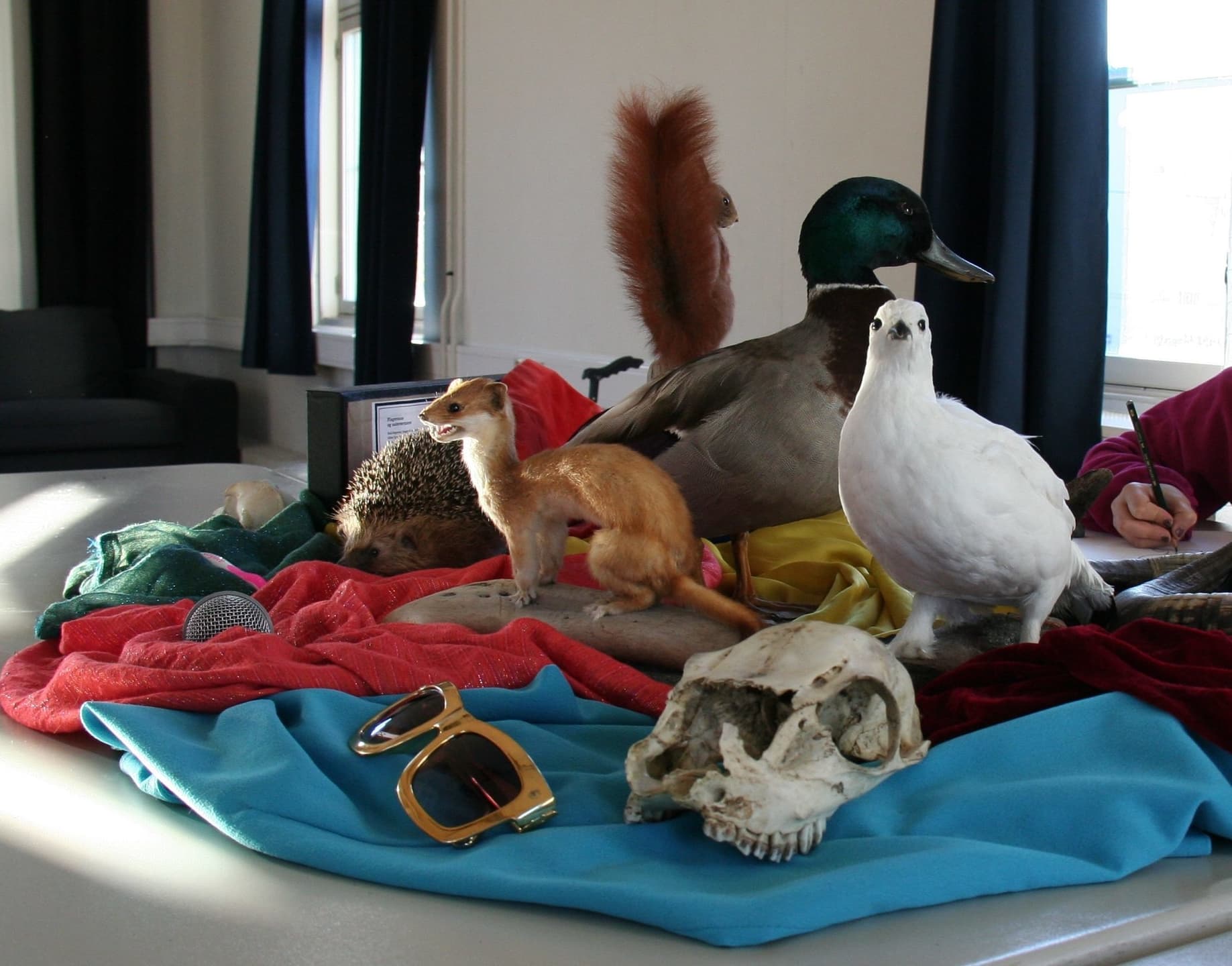 Bli med på tegne-workshop for ungdom med kunstneren Cecilia Jiménez Ojeda! I workshopen kan du som er mellom 13 og 17 år lære å tegne små detaljerte tegninger basert på fotografier. Her kan du lære om kunstnerens tegnetekniske og kunstneriske fremgangsmåte under veiledning av kunstneren selv.
Jeg ønsker å lære kursdeltagerne teknikken jeg selv benytter, men vil også veilede dem slik at de finner sin egen måte å løse et problem på.
Om kurset
Kurset blir holdt to ganger, på lørdag 30. november og lørdag 19. januar. Workshopen varer i to timer, men det vil være mulig å være igjen etterpå for å gjøre seg ferdig. Alt er gratis, men har begrenset med plasser.
Meld deg på her: nina@kunstnerneshus.no

Om kunstneren
Cecilia Jiménez Ojeda jobber nærgående og nøyaktig med utgangspunkt i fotografier av objekter. Hun vil starte med å presentere sitt eget arbeid i utstillingen; Maria! Por qué?! (2019) som består av tegninger, objekter og lyd. Deltakerne skal selv ta bilder av gjenstander med nettbrett og bruke fotografiene som forelegg til tegningene de skal lage.

Kunstneren er utdannet med en Master fra Kunstakademiet i Oslo i 2011 og etter dette har hun deltatt i flere sentrale solo- og gruppeutstillinger i Norge og internasjonalt. Hun har også utviklet og holdt en rekke kunstkurs for barn og unge på oppdrag for Oslo kommune.