Whittling workshop
For children 9-13 years
26.06.23 – 29.06.23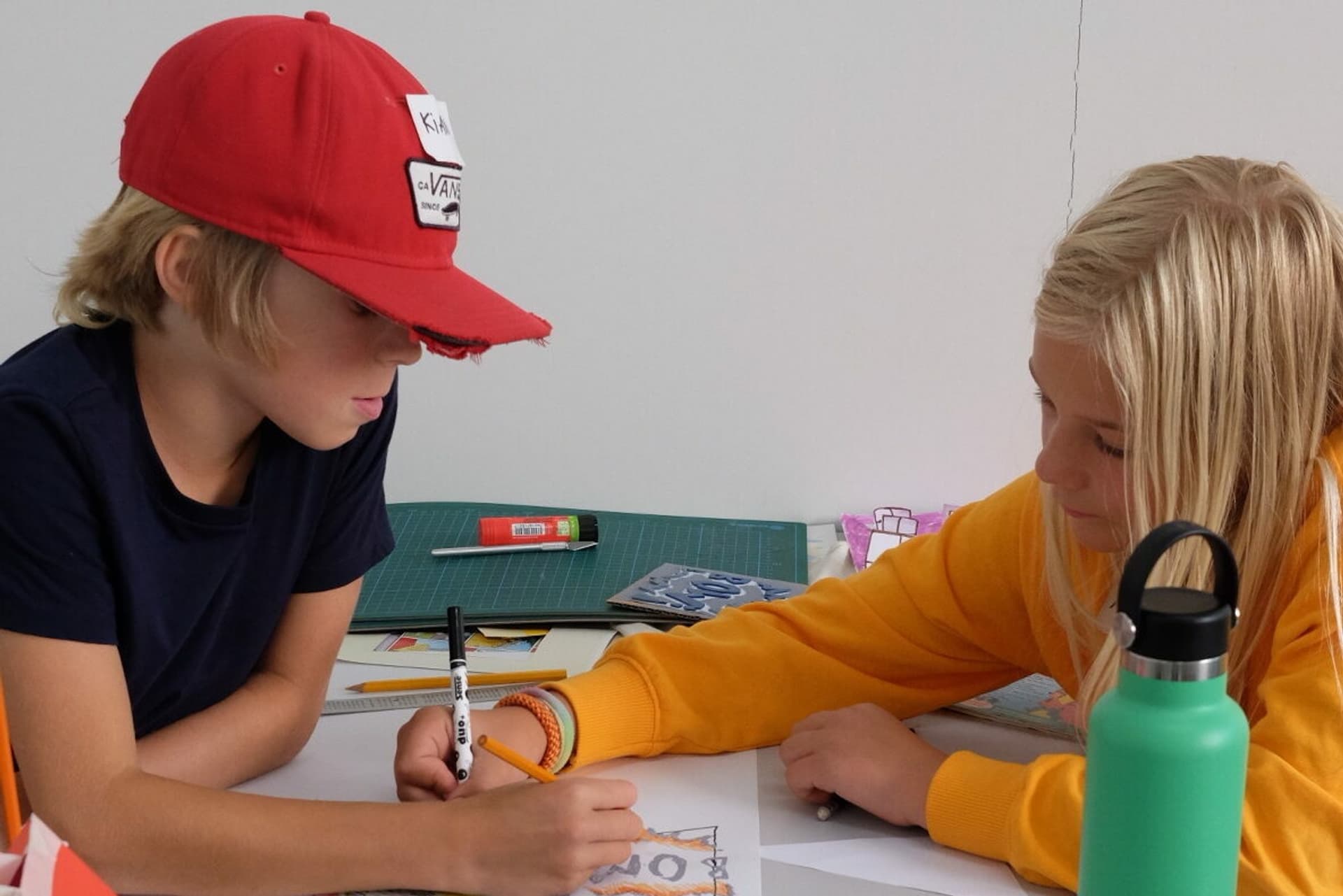 Whittling workshop for children between 9-13 years.

About the workshop
Whittling means to shape wood with a knife. This requires some skills that the participants will learn about during the course, but most of all it takes courage and patience. The participants get to work in fresh hardwood with sharp tools and good and safe guidance from visual artist Gerd Wevling Matre. The course also includes activities in the Kunstnernes Hus summer exhibition which, among other things, shows wooden sculptures designed in giant format, by the artist Gunvor Nervold Antonsen.
About the instructor
Gerd Wevling Matre is educated at the Academy of Fine Arts in Oslo. She works with sculpture, installation and pictures made of wood. She also runs an organic farm with her family, and the close interaction between people, nature and animals is central to her artistry. She also has a pedagogical education, and for many years she has taught arts and crafts in primary school.