Opening of The Drawing Triennial 2019
Friday 08.11.19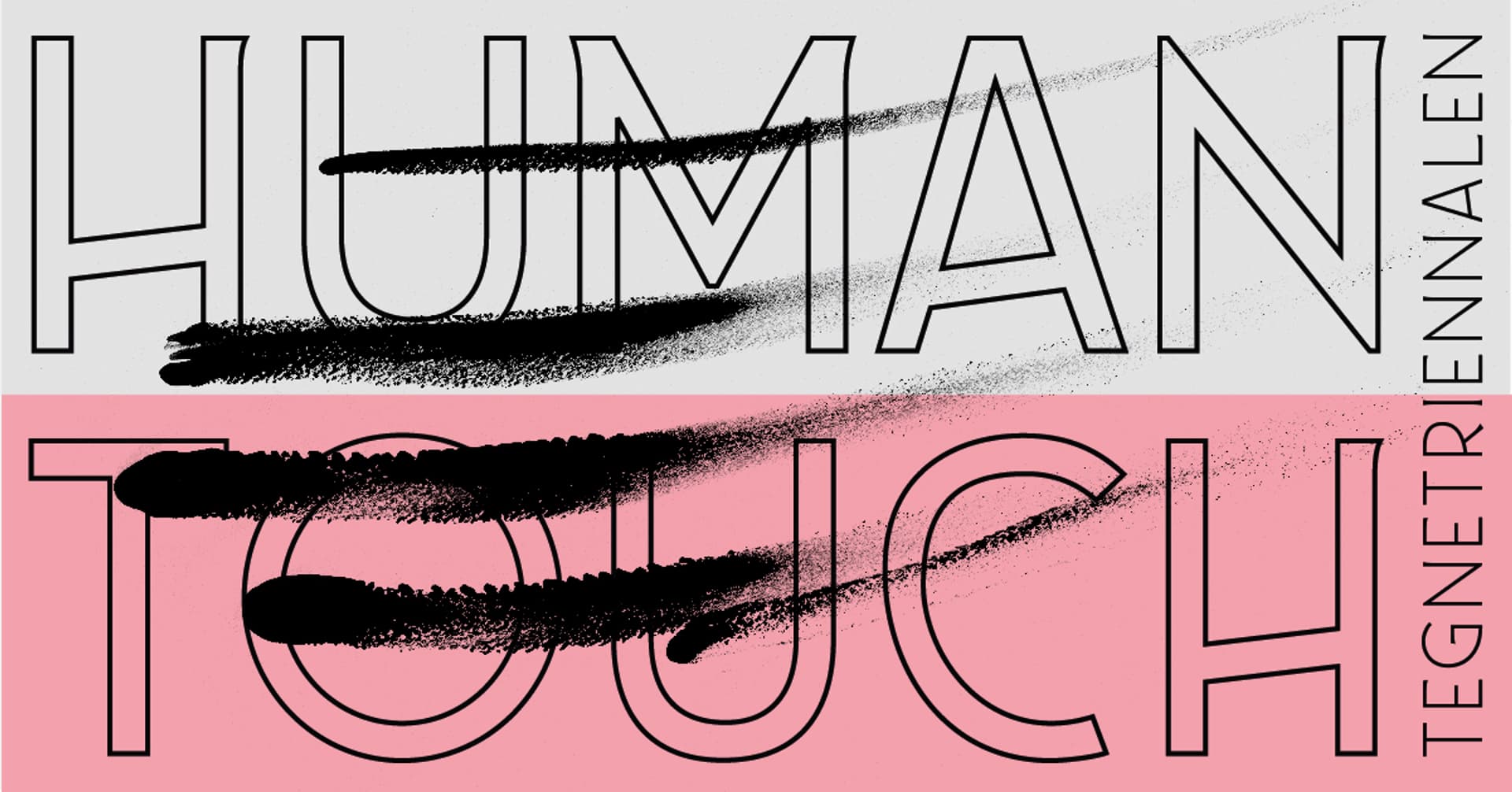 It is with pleasure that we invite you to the opening of The Drawing Triennial 2019 at Kunstnernes Hus! The opening will be free of charge and is open for everybody to attend.
Please find more detailed information about The Drawing Triennial here.
Program
Opening speeches by Hilde Lunde (CEO at Tegnerforbundet), Anne Hilde Neset (Director at Kunstnernes Hus) and Helga-Marie Nordby (Curator of The Drawing Triennial)
Performances by Monica Winther, Ina Åsheim, and Anngjerd Rustand, who are all featured in the exhibition.
On the same evening, the first of two guest exhibitions under The Drawing Triennial 2019 will be opening at Kunstnernes Hus:

Sjelens ornamenter: Ornamentale tegninger i outsider art
08.11.2019 - 01.12.2019 (curator Simone Ritter)