30:ten
With Robel Temesgen
Tuesday 06.06.23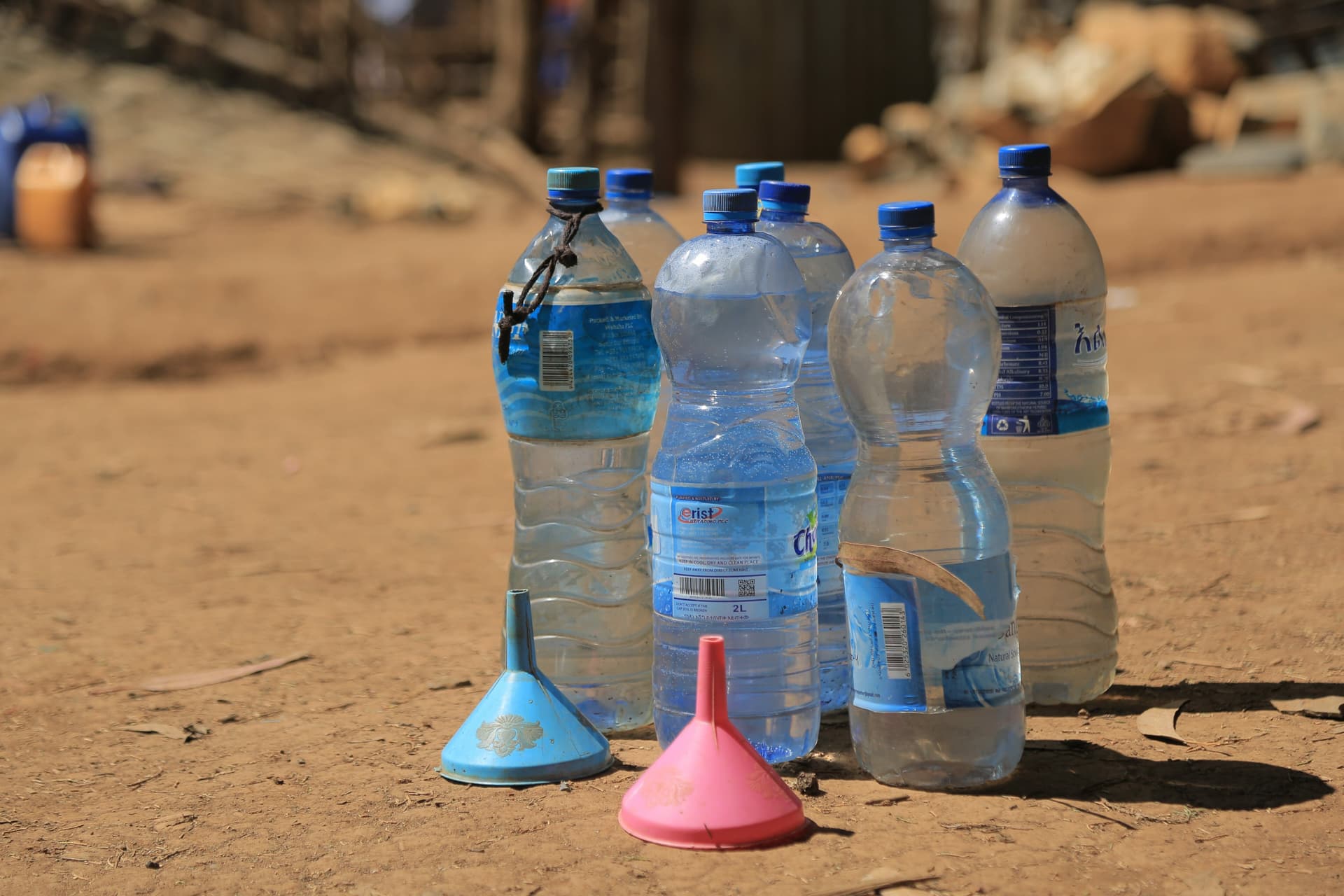 Welcome to a new edition of the lecture series 30:ten, where contemporary artists present their artistic practice in 30 minutes and ten pictures. In this edition you will meet Robel Temesgen. The presentation will be in English.
Robel Temesgen
Robel Temesgen is currently a Ph.D. fellow in Artistic Practice at the Oslo National Academy of the Arts. He received MFA from Tromsø Academy of Contemporary Art, University of Tromsø, Norway in 2015, and a BFA in Fine Art (Painting) from Alle School of Fine Arts and Design, Addis Ababa University in 2010. Temesgen's work focus on symbiotic relations and the languages around places, people, and spirits.
His lengthy projects include Adbar, Addis Newspaper, Jebenas, and Practicing Water. Temesgen's work has been widely exhibited on international platforms in solo and group shows. His latest exhibitions including Lingen Konsthalle, Lingen (2022), Tromso Kunstforening, Tromso (2022), ARoS Museum, Aarhus (2021), Para Site, Hong Kong (2021), Kunsthall Oslo, Oslo (2019), Portico Library, Manchester (2019), Circle Art Agency, Nairobi (2019). He has received several awards and fellowships as Lingen Art Prize (2022), Junge Akademie, Akademie der Künste, Berlin (2018), and IASPIS, Stockholm (2017), to mention a few. Temesgen is a Lecturer at Alle School of fine arts and Design, Addis Ababa University, and lives and works between Addis Ababa and Oslo.
30:ten
The artist talks 30:ten invite you to exclusive insights into a series of contemporary art practices. Our student panel has selected eight active artists who, within thirty minutes and ten pictures, get to present themselves and their work. After the lectures, we will open for questions from the audience. The lectures are held one Tuesday a month in the KH cinema and are free and open to everyone.

For the occasion, Lofthus Samvirkelag offers an artist discount to all participants on presentation of a ticket.
See all the presentations here.
Thanks to Sparebankstiftelsen DNB for making the project possible.
The student panel
Dina Abdal Naser Haider Al-Makhrami
Sara Bauer Gjestland Zamecznik