Francine Was a Machine
By Marte Aas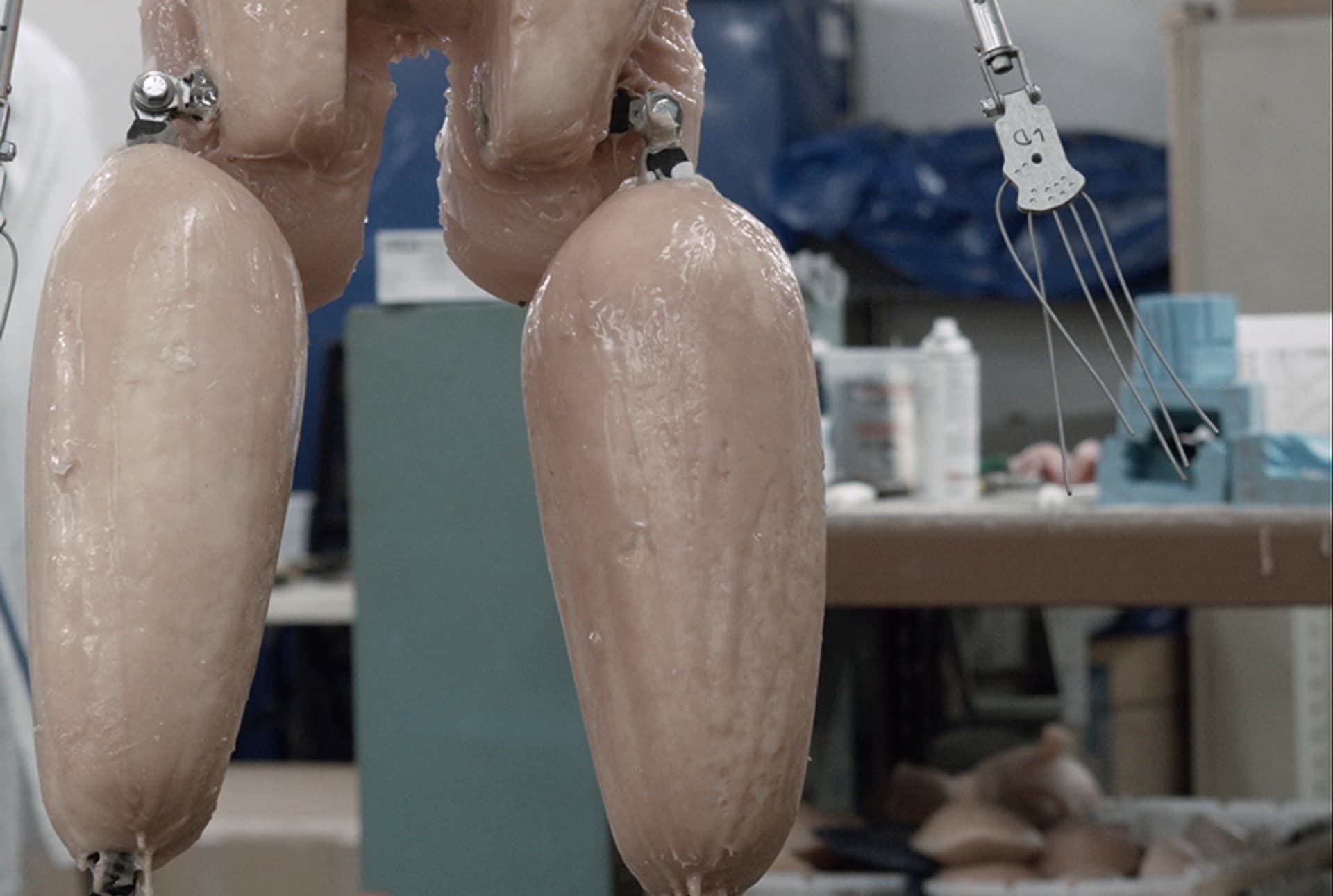 In her films, the Norwegian artist Marte Aas investigates ideas about the future, how technology influences our self-perception, and what it means to be human.
About the film
Francine Was a Machine takes the myth of the philosopher René Descartes and his mechanical daughter as a point of departure to examine what happens with our self-understanding and worldview when technology makes it possible or necessary to erase the division between man and machine.
About the artist
Marte Aas (b. 1966) is a Norwegian photographer and artist. Aas' main area of interest is the intersection between contemporary image culture, technology and landscape. Her work attempts to address underlying structures and gestures that form political and ideological narratives.