Artist talk and workshop with Plot/Oslo
Saturday 26.11.22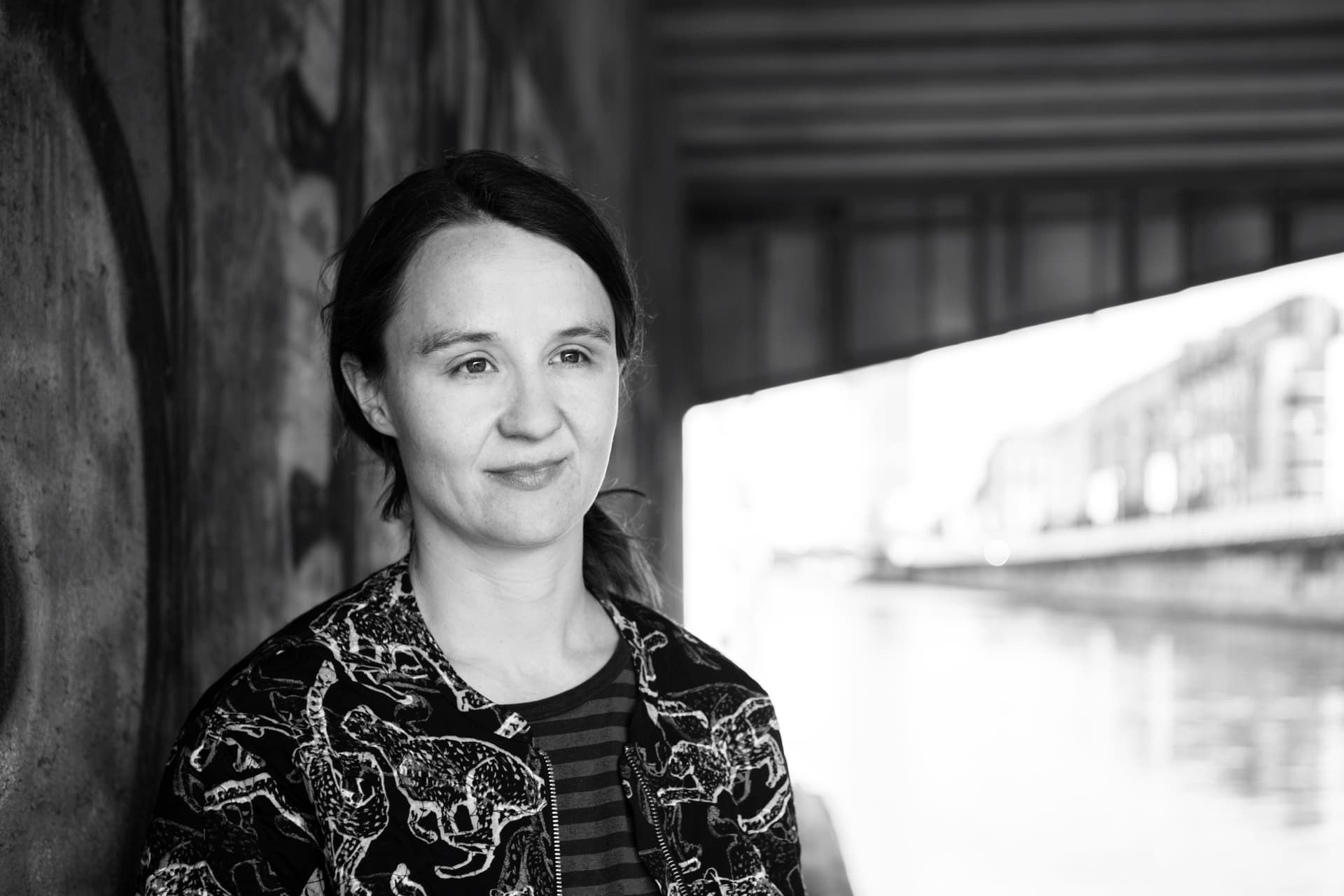 Join Plot/Oslo for a performance by choreographer Ingri Fiksdal and a guided tour of the exhibition Holding Pattern.

About the exhibition
What are the choreographies in which our lives are held and what rhythms, or algorithms, drive these? How do these play out in historical, political and cultural terms? And can art, literature, filmmaking, or music draw them out, make them visible, legible, audible, or even contestable? These are some of the themes and questions that the exhibition will explore. Holding Pattern is on view between November 25, 2022 and January 15, 2023 and supported by the Goethe Institute. Learn more about the exhibition.
Ingri Fiksdal
Ingri Midgard Fiksdal (b. 1984) works as a choreographer based in Oslo. She has a doctorate in artistic development work from the Oslo Academy of the Arts with the title Affective Choreographies (2019). In recent years, Ingri's work with affect has led her into discourses about perspective and privilege. She is currently working on a number of projects that address the intersection between posthumanism and decolonialism from a feminist perspective. Ingri is currently associated with the artistic researcher at the project CoFUTURES: Pathways to Possible Presents led by Bodhisattva Chattopadhyay at the University of Oslo.