Guided tour (Norwegian)
Of the exhibition The Adaptables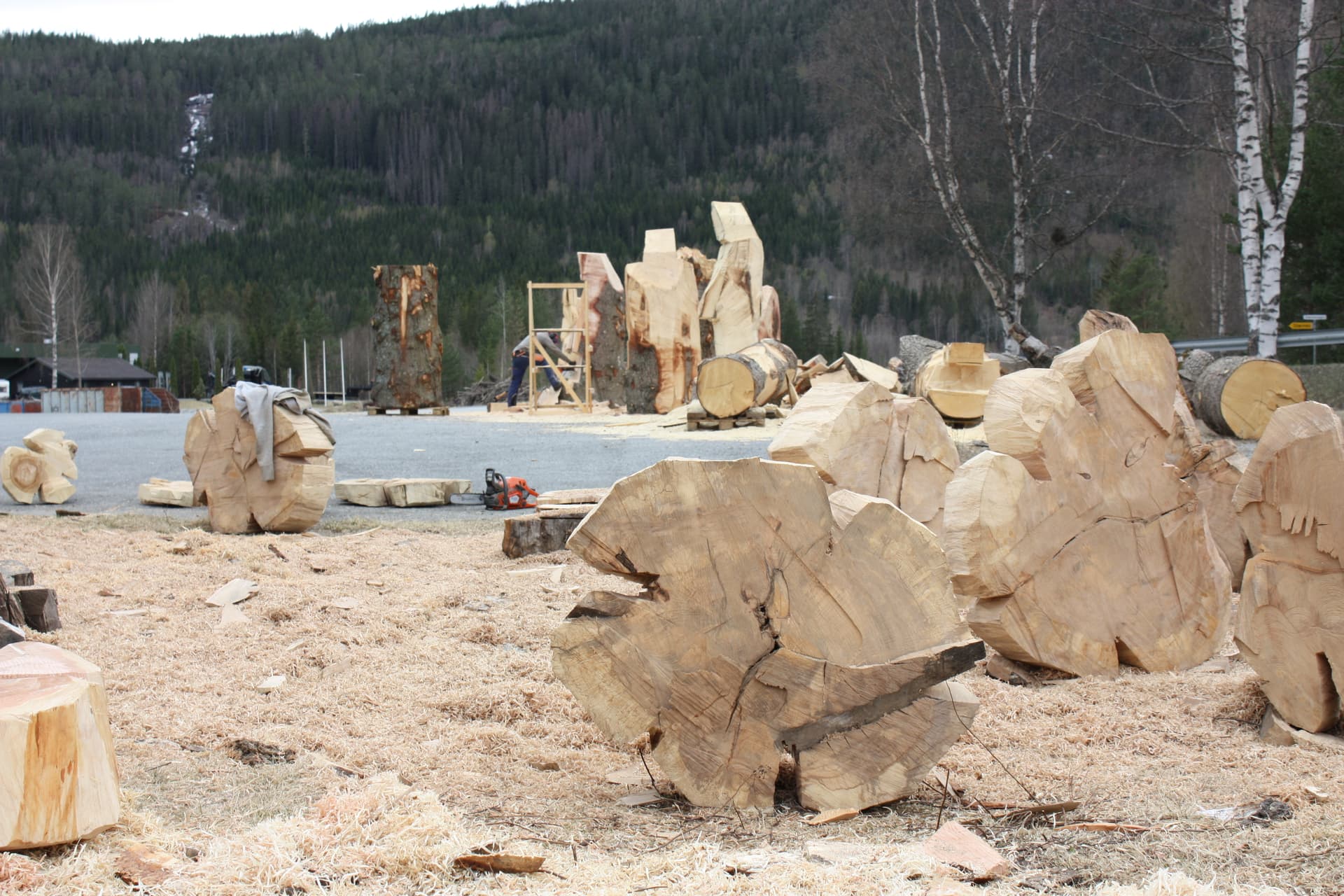 Join us for a guided tour of the exhibition The Adaptables by Gunvor Nervold Antonsen. The tour is in Norwegian.
Price
Included in the exhibition ticket
Info
The Adaptables is on view from June 2, until August 6, 2023 and is kindly supported by Bergesenstiftelsen, Billedkunstnernes Vederlagsfond, Ingrid Lindbäck Langaards Stiftelse, KiN - Kunstsentrene i Norge and Norsk kulturråd.
Learn more about the exhibition