Møteplass: Ung i Kunst
Tegnetriennalen 2019
16.11.19 – 17.11.19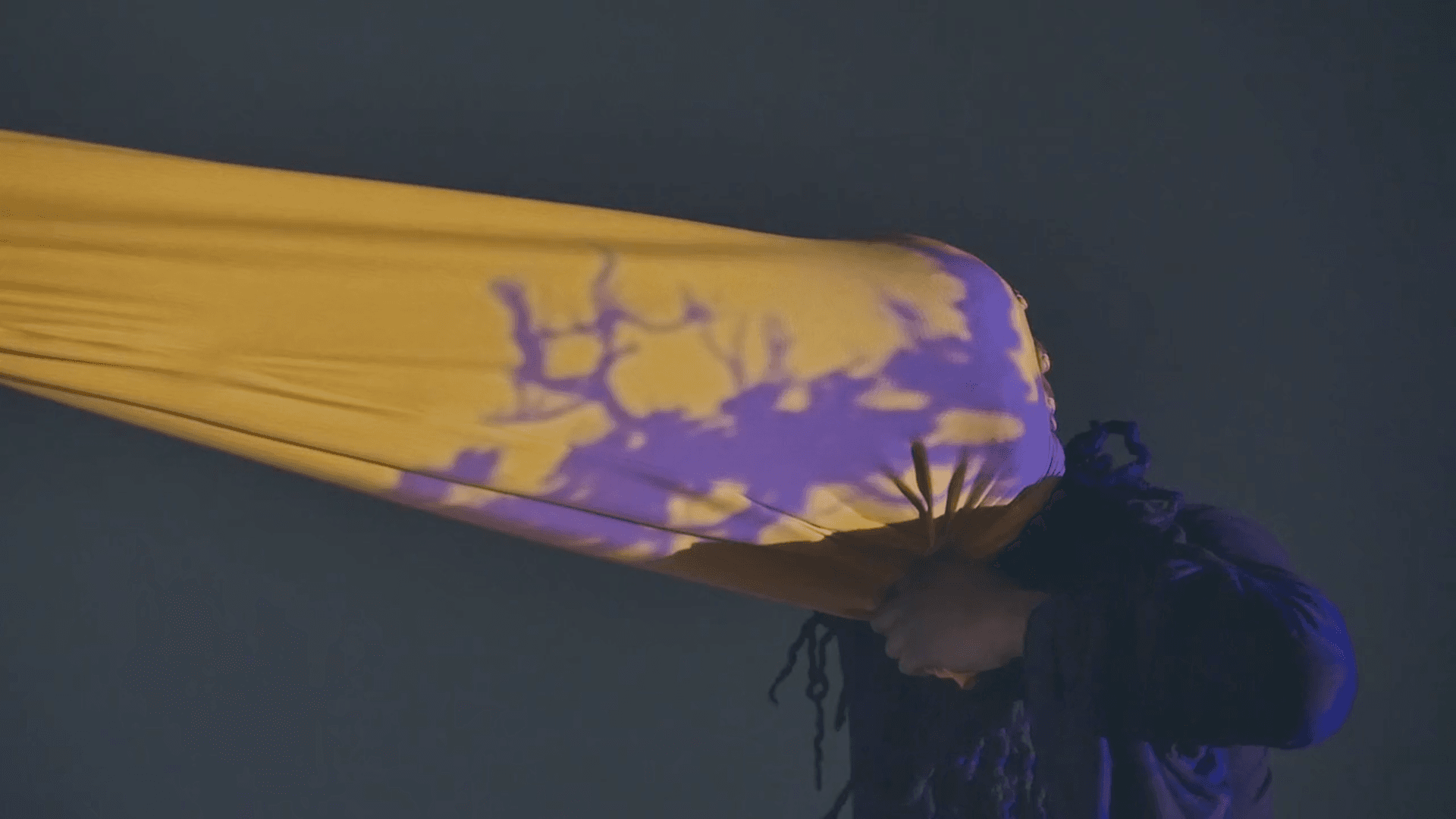 Ung i kunst er en møteplass for unge kunstnere og kunstinteresserte hvor de kan fordype seg, bli kjent med nye praksiser, få kunnskap om samtidskunstfeltet i dag og ikke minst finne inspirasjon til eget arbeid. Møteplassen henvender seg hovedsakelig til folk under 30 år.

Ung i Kunst går over to dager i Oslo. Lørdag 16. november er programmet lagt til Sentralen og søndag 17. november til Kunstnernes Hus. Det er gratis, men krever påmelding. Inkluderer også lunsj og forfriskninger. PÅMELDING til post@tegnerforbundet.no (merk med «Påmelding Ung i kunst») innen 13. november.
Om arrangementet
Den faglige og kunstneriske møteplassen Ung i kunst – live art er for deg som er ung, studerer kunst, er kunstelev, vil bli kunstner, er kunstner eller bare veldig interessert i kunst. Møteplassen har fokus på performative og tverrkunstneriske praksiser, og er for alle som vil skape nye kunstneriske uttrykk på tvers av performans, dans, teater, visuelle uttrykk, lyd og installasjoner. Her får du kunnskap om samtidskunstfeltet i dag og ikke minst inspirasjon til eget arbeide. Du møter noen av verdens ledende miljøer på feltet internasjonalt, samt unge og etablerte kunstnere fra Norge.

En av verdens mest kjente kunstnere på dette området er i dag er sørafrikaneren William Kentridge. Han kombinerer tegning, animasjon, sceniske installasjoner, skulptur, lyd og performance. Under Ung i kunst – Live Art blir du kjent med Kentridges kunst og hans Center for the Less Good Idea i Johannesburg. Du møter også kuratorer fra Tate i London som er et ledende galleri for Live Art, performance og film/video. Under Ung i kunst møter du også unge og etablerte kunstnere fra TekstLab og Tegnetriennalen med interaktive performance, samtaler, scratch stunts, filmvisninger og mye mer!

Program
Lørdag 16. november på Sentralen
09:30-10:00 Registrering og forfriskninger
10:00-10:05 Kunstnerisk innslag ved Hanna Asefaw
10:05-10:15 Velkommen ved Shanti Brahmachari kunstnerisk leder for TekstLab & Helga-Marie Nordby Kurator for Tegnetriennalen
10:15-10:45 Presentasjon om Tate Exchange ved Tate Modern London UK
10:45-11:15 Live performance med Christine Vik Bratvold "h" og samtale med publikum
11:15-11:45 Presentasjon Arts practices at the Centre for The Less Good Idea ved Bronwyn Lace, kunstner og leder for the Centre for the Less Good Idea
12:00-13:00 Lunsj
13:00-13:45 Filmvisning Drawing Lesson 1 fra Six Drawing Lessons av William Kentridge
13:45-14:15 Panelsamtale om skapende prosesser fra ide til performance i kunst og samfunn Bronwyn Lace, Chrissie Tiller, Shanti Brahmachari
14:15-15:30 Dialogmøte med unge kunstnere som presenterer egne prosjektideer
15:30-16:00 Pause/snacks
16.00-20.00 Live Performance program med samtaler
Live -TekstLab Unge Stemmer
Jennie Hagevik Bringaker
Jasper Siverts og Michael Aspli
Ali Djabbary og Ole Jørgen Løvås

Søndag 17. november på Kunstnernes Hus
11.00 – 13.15 Omvisning i Tegnetriennalen ved kurator Helga-Marie Nordby. Inkluderer presentasjoner ved Anna Carin Hedberg (kunstner) og Jennie Hagevik Bringaker (kunstner) og performance ved Monica Winther
13:15-14:00 Lunsj
14:00-14:30 Kunstnerisk presentasjon med Jesper Jansen
14.30-15.00 Presentasjon av TekstLab-ved Shanti Brahmachari med kunstneriske innslag Live art- fra Hanna Mjåvatn og Jasper Siverts
15:00-15:15 Pause/snacks
15:15-16:00 Presentasjon Tate Exchange ved Chrissie Tiller, Arts Advisor
16:00-16:15 Kunstnerisk presentasjoner ved Michael Aspli & Ornilla Ubisse, TekstLab
16:15-17:00 Artist talk ved Bronwyn Lace
17.00-18:00 Pizza
18.00 Filmvisning The Tattooed Sun med innledning av Shwan Dler Qaradaki, regissør og Tegnetriennalekunstner
19:00 Slutt

Arrangører: Tegnerforbundet/Tegnetriennalen og TekstLab
Samarbeidspartnere: Centre for the Less Good idea, Tate

Bilde: Fra performancen Ghost Dimension, The Center for the Less Good Idea, Johannesburg 2019 https://lessgoodidea.com