Nordic Journal of Art and Research on Artistic and Art Based Reserch Methods
Launch event
Thursday 01.12.22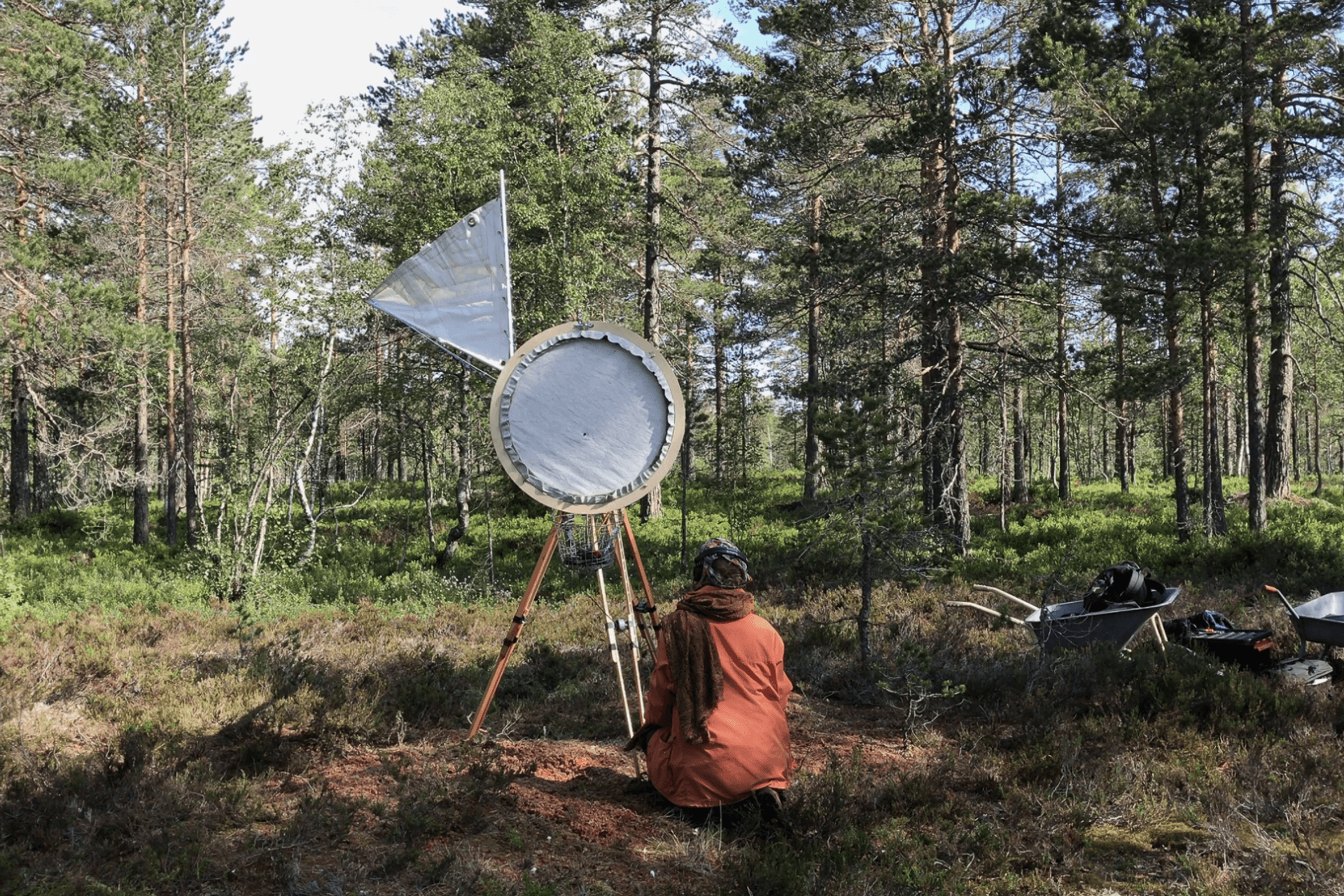 Institutt for estetiske fag, @oslomet in collaboration with other art educations @khio @uia @uit launch a special issue of the scientific Nordic Journal of Art and Research on Artistic and Art Based Reserch Methods. Drinks and panel talk with authors. Welcome!
Program
17:00 Welcomne

17:15 Introduction: Boel Christensen-Scheel, Kristin Bergaust and Venke Aure
17:30 Screening: Ellen Røeds Listening to the forest
17:45 Arild Berg on visual and artistic research
18:00 Panel discussion: Ellen Røed, Arild Berg, Venke Aure and Ingeborg Stana
18:30-19 Toast!