Against Neo-Nationalist Myth-Making
Film program and conversation
Sunday 23.04.23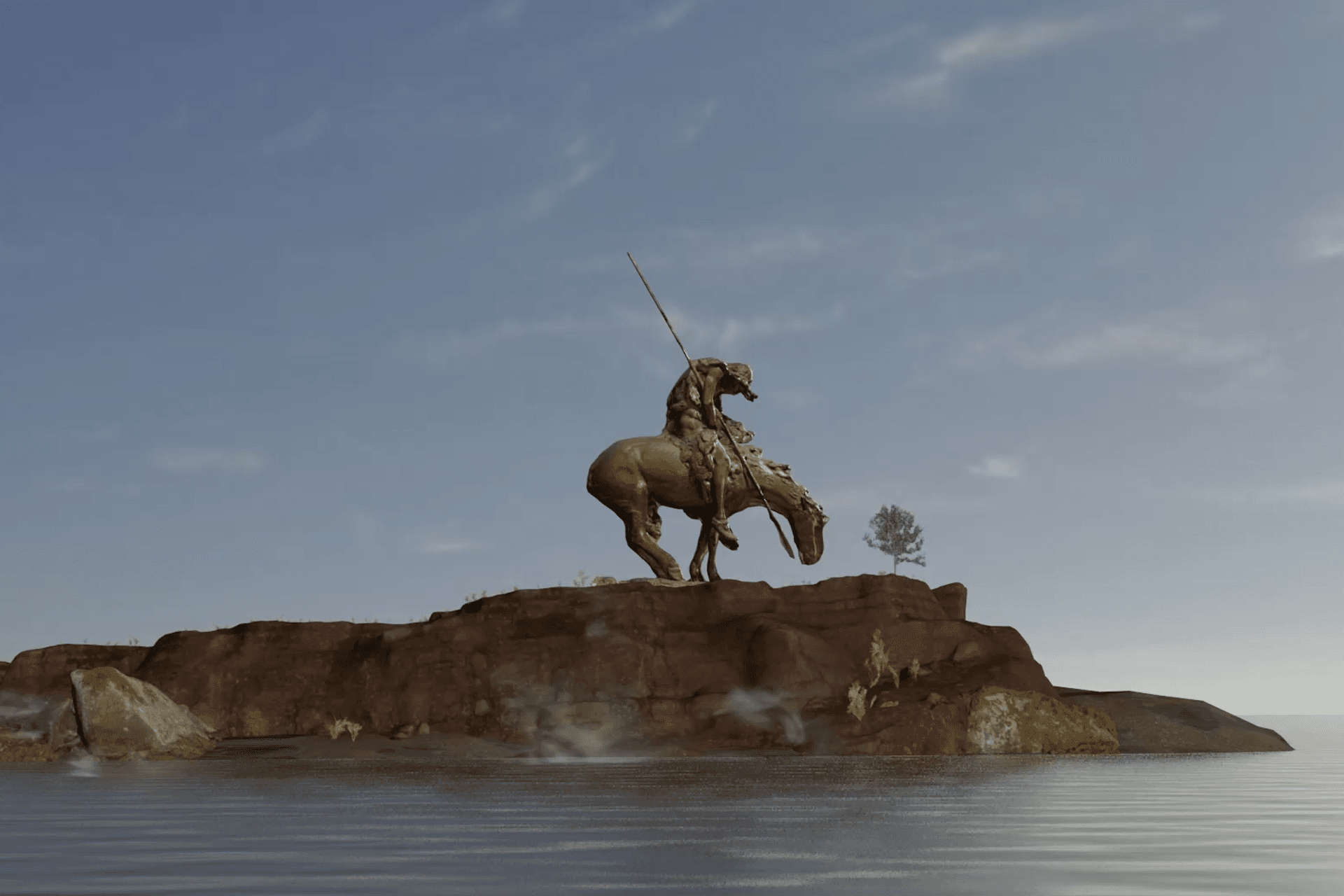 In conjunction with her exhibition Images [and Talking Back to Them], artist and filmmaker Sara Eliassen has programmed two film nights with conversations at Kunstnernes Hus Kino. The exhibition looks at the intimate tie of violence to images, and the first film program presents works by artists, filmmakers and activists who have challenged official propaganda in Mexico in the aftermath of the disappearance of 43 students from Ayotzinapa Normal Rural Teachers' College in 2014.

This second evening opens up a more global reading of the exhibition's themes and questions, by presenting films that analyze and challenge dominant narratives and myths about national belonging and cultural superiority.
The film program consists works by New Red Order, Colectivo Los Ingrávidos, Emma Wolukau-Wanambwa og Hasan Özgür Top, and is followed by a conversation between the artists Hasan Özgür Top, Davani Varillas and Adam Khalil (via Zoom), moderated by writer Jan Verwoert.
About the program
This film program opens the focus around Eliassen's longstanding commitment to questioning national romanticism by showcasing films which analyse and attack how some media outlets — to cover up the real social destruction wreaked by global market forces today — propagate fake myths of earthy belonging and cultural supremacy.
Film program
Promised Lands
Emma Wolukau-Wanambwa | 2015 | 20 min
Culture Capture: Crimes Against Reality
New Red Order | 2020 | 9 min
The Fall of a Hero
Hasan Özgür Top | 2020 | 15 min
Tonalli
Colectivo Los Ingrávidos | 2021 | 16 min
Click to read more about the films and filmmakers