Aura Satz
Warnings in Waiting
09.06.23 – 06.08.23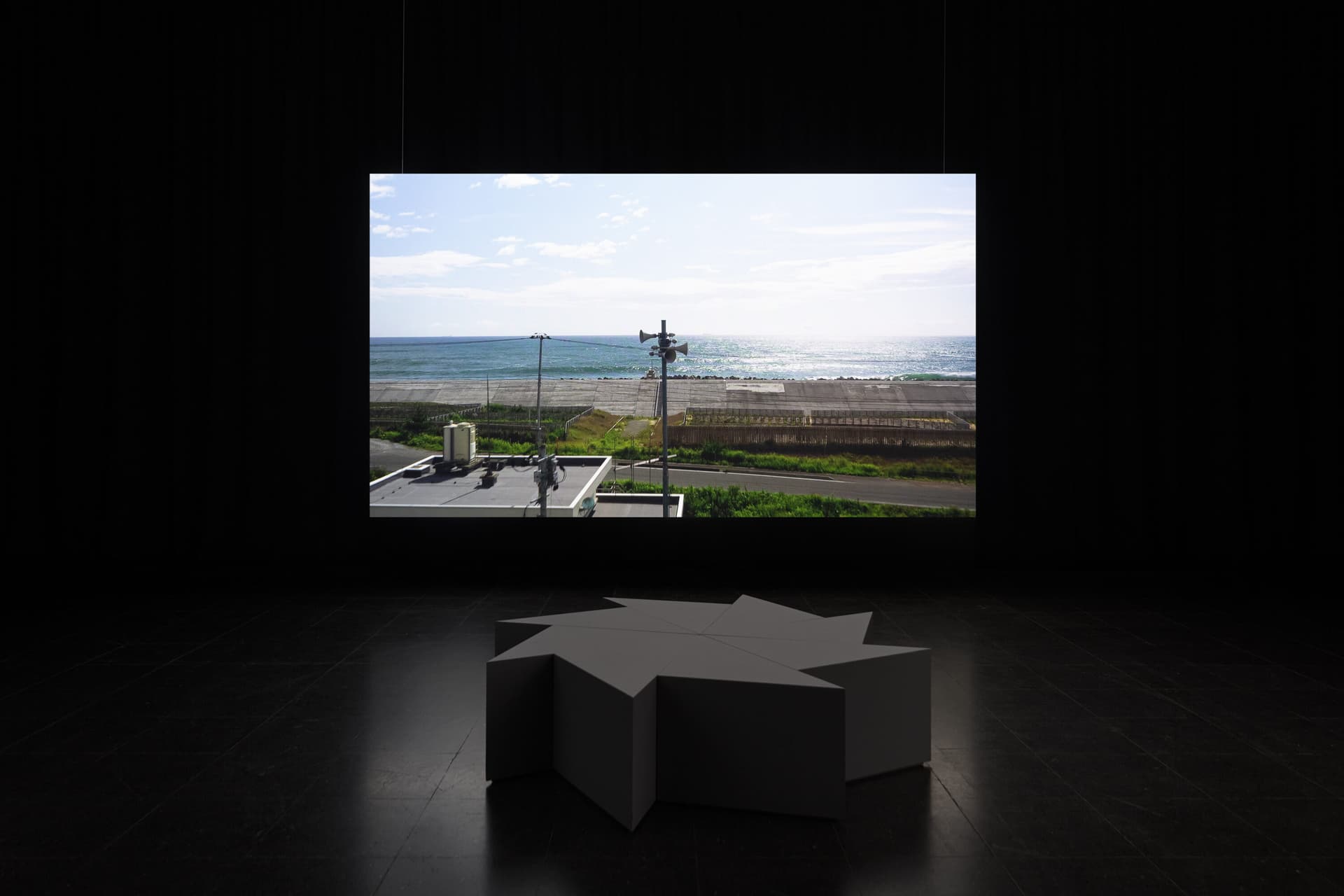 Kunstnernes Hus is pleased to present Warnings in Waiting, a film and sound installation by Aura Satz in the lower exhibition hall.

How to listen ahead, how to hold the future in mind when listening? The siren is the prism through which to refract a complex web of entangled relationships to threat, alert, alarm, a doorway, an exit route, survival.
About the exhibition
How do we hear and understand emergency signals at a time of intersecting environmental and sociopolitical crisis? Does an alarm have to be alarming? And can we imagine sirens beyond the human? Composed of footage shot at sites where sirens are deployed, Aura Satz works collaboratively with a roster of musicians to speculatively reimagine what a siren is.
The project reimagines sirens in order to forge a new understanding of present and long-term emergency. The siren serves as a worldwide symbol of potential trauma, an emblem warning of climate catastrophe, a mouthpiece for sonic governance and crisis management. Many sirens are relics from WW2 and the cold war, repurposed to communicate the threats of extreme weather, a collective commemorative pause, or resurrected to test disaster preparedness.
Drawing on Aura Satz's ongoing documentary film project Preemptive Listening (2017-ongoing), the triangular installation explores the lifecycle of a siren: sirens in situ, placed within landscapes and architectures of threat; sirens in a factory, suspended in a preliminary limbo; and sirens in a state of obsolescence, in a siren 'cemetery' or junkyard.

The site-specific installation consists of films shot across America, Lapland and Fukushima that rotate across different soundscapes, with newly composed siren sounds by an array of experimental musicians. The soundtrack features the endlessly escalating sounds of planetary data; animal howls and the grief of extinction; soaring banshee-like warnings; defiant trumpets; intricate harp permutations; the sounds of the earth's core.
Warnings in Waiting offers an experiment in listening, exploding the soundtrack within a permutational logic specific to the gallery context, and echoing the modular logic of the siren's code that can be used to communicate diverse messages across war, weather and civil unrest.
The exhibition is produced specifically for Kunstnernes Hus and is Aura Satz's first solo show in Scandinavia. Supported by AHRC, OKRE, RCA, Walker Arts Centre, Kunsternes Hus, with support in kind from Kadist. Presented in association with Walker Arts Centre, Tate Modern, and EMPAC.
Musicians (in order of appearance):
Laurie Spiegel (astronomical planetary data, electronica); Evelyn Glennie (percussion); Maja Ratkje (voice, bells); Anton Lukoszevieze (cello); BJ Nilsen (wind, electronica); Elaine Mitchener (voice and whistles); Laurie Spiegel (manatees, dogs, mice, electronica); Ilpo Väisänen (electronica); Rhodri Davies (harp); Debit (Mayan instruments, AI, Schumann resonance).
Producer: LONO Studio - Luke W Moody
Associate Producers: Mika Taanila (Testifilmi) and Tendai John Mutambu;
Cinematography: Aura Satz; USA: Brandon Mendel, Jason Boulware; Japan: Hikaru Suzuki with FiveStar; Finland: Mika Taanila with Flatlight
Sound Mix and Sound Design: Chu-Li Shewring
Associate researcher and podcast producer: Irene Revell
Associate researcher: Francesca Cavallo
Production transport and assistance in Milwaukee: Jonas Sun and Seamus Carey
Special thanks to American Signal, Westshore Services, Lou Mallozzi, Carole McCurdy, Deborah Stratman, Jason Waite and Hiroko Tasaka.

The exhibition is part of an expanded focus on presenting moving image-based works bridging the cinema and exhibition spaces at Kunstnernes Hus, funded by Fritt Ord and Sparebankstiftelsen DNB.
Speaking Sirens podcast
The podcast Speaking Sirens, with interviews and excerpts is accompanying the exhibition. Hosted by Aura Satz and Irene Revell. Listen here.
About the artist
Aura Satz (b. 1974, Barcelona) is a London-based artist who works with film, sound, performance and sculpture. Her works explore a distributed, expanded and shared notion of voice, and are made in conversation, using dialogue as both method and subject matter. Satz has made a body of work centred on various sound technologies in order to explore notation systems, code and encryption, and ways in which these might resist standardisation, generating new soundscapes, and in turn new forms of listening and attending to the other.
She has performed, exhibited and screened her work internationally, including Tate Modern, BFI Southbank, the New York Film Festival, Hayward Gallery, Whitechapel Gallery, Sydney Biennale, NTT InterCommunication Center Tokyo, High Line Art NY, the Rotterdam Film Festival, MoMA NY, Sharjah Art Foundation, Kadist San Francisco, Onassis Stegi, and Sonic Acts. She has presented solo exhibitions at the Wellcome Collection; the Hayward Gallery project space; John Hansard Gallery; George Eastman Museum; Dallas Contemporary; ARTIUM, Museo Vasco de Arte Contemporáneo. Her films are distributed by LUX.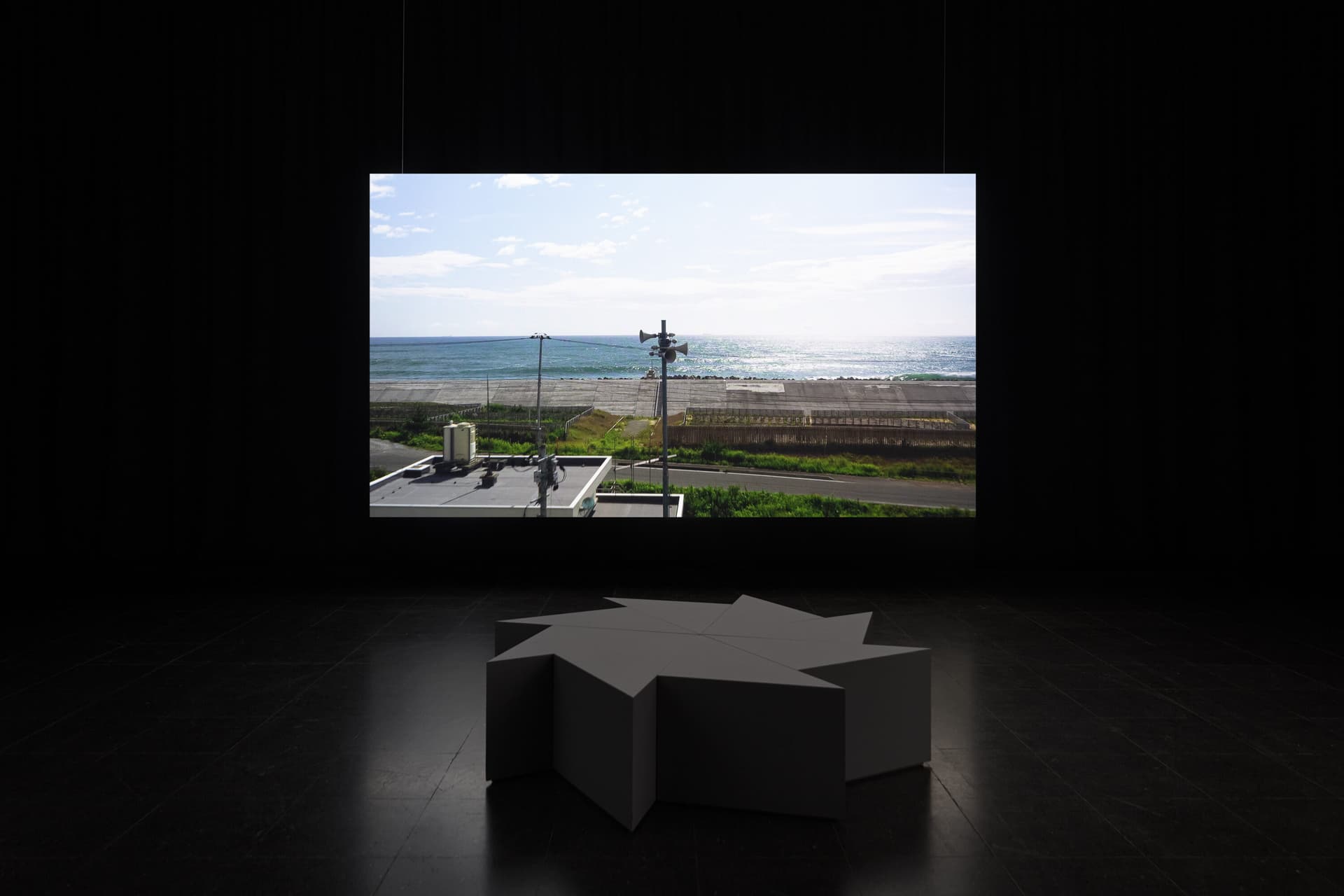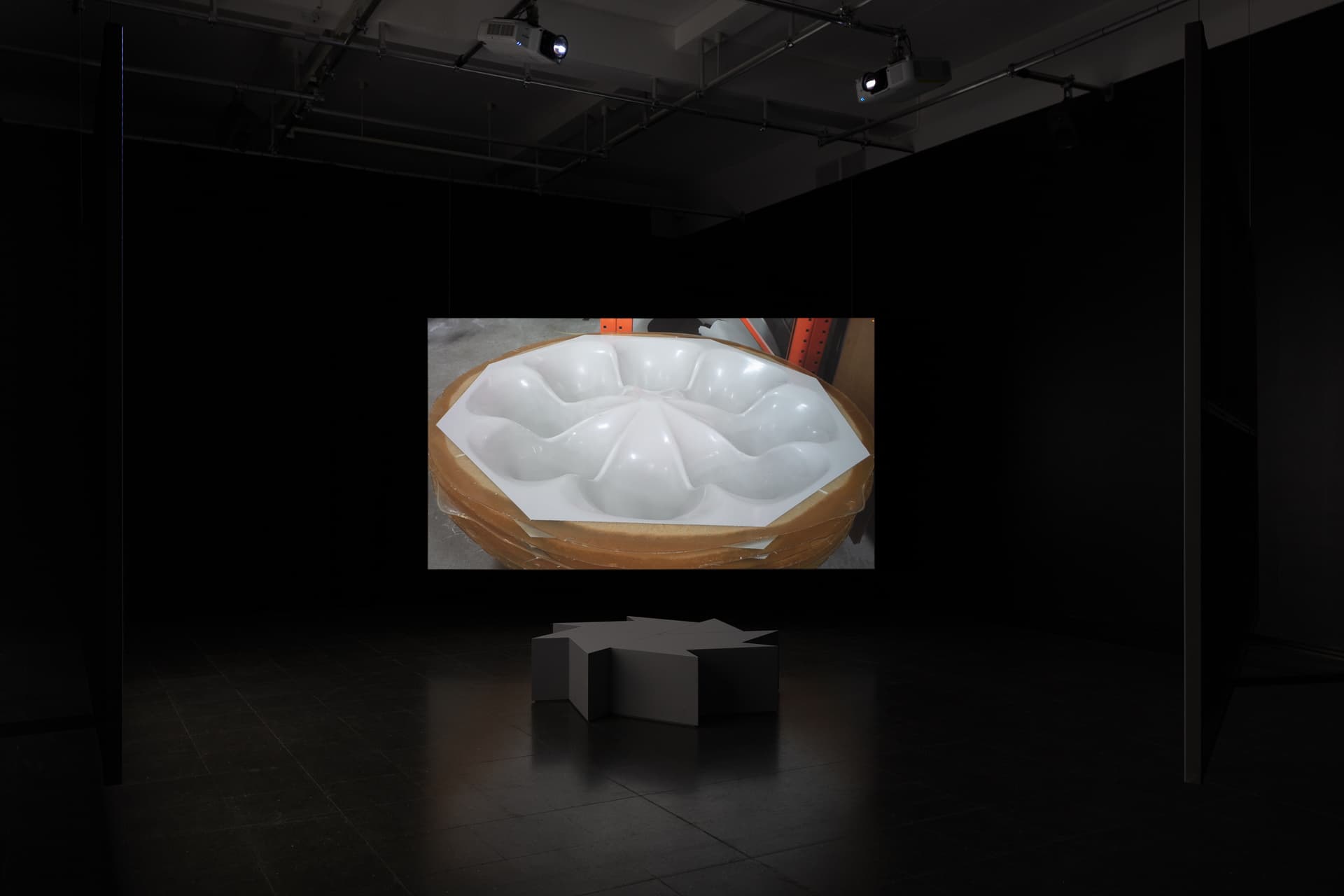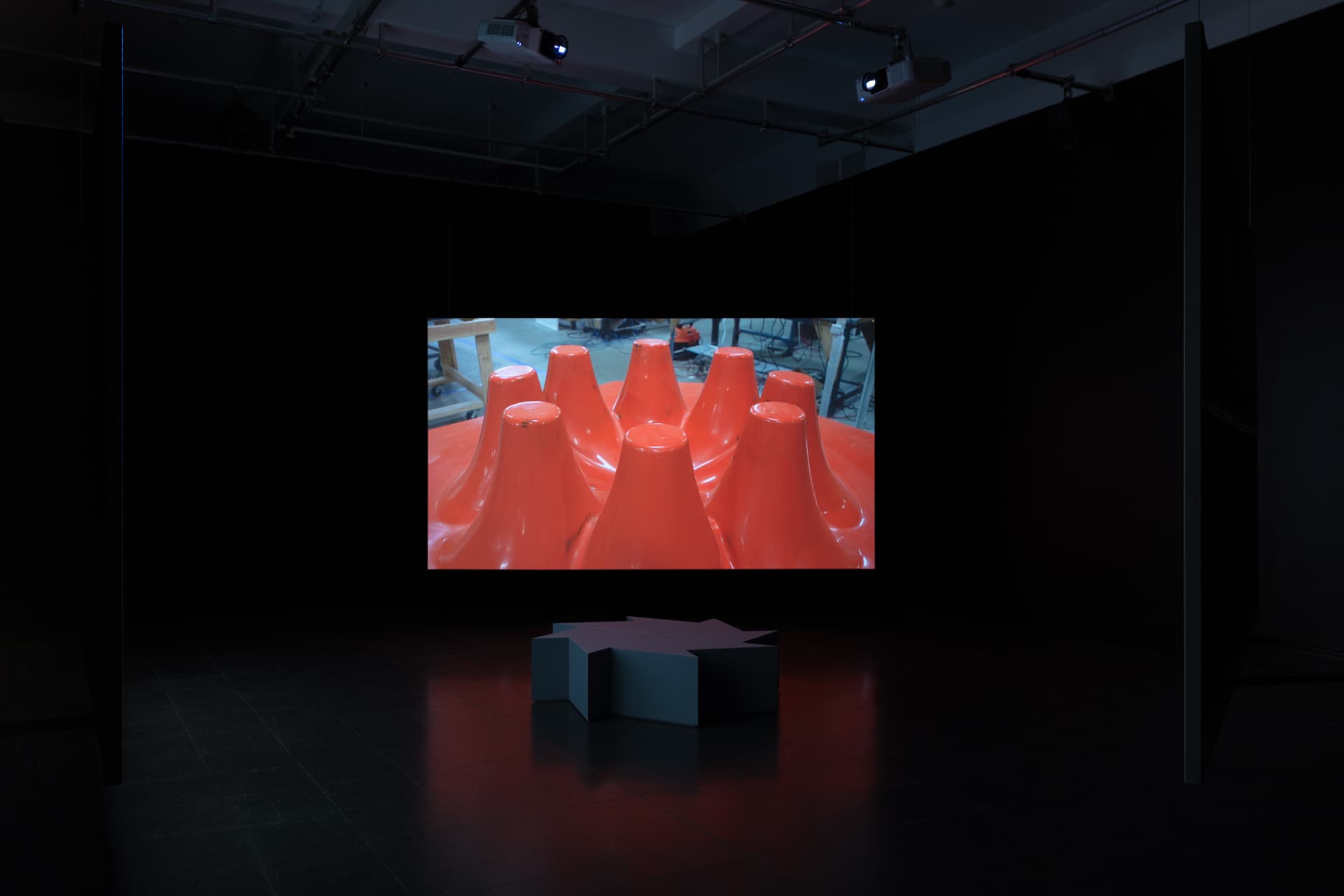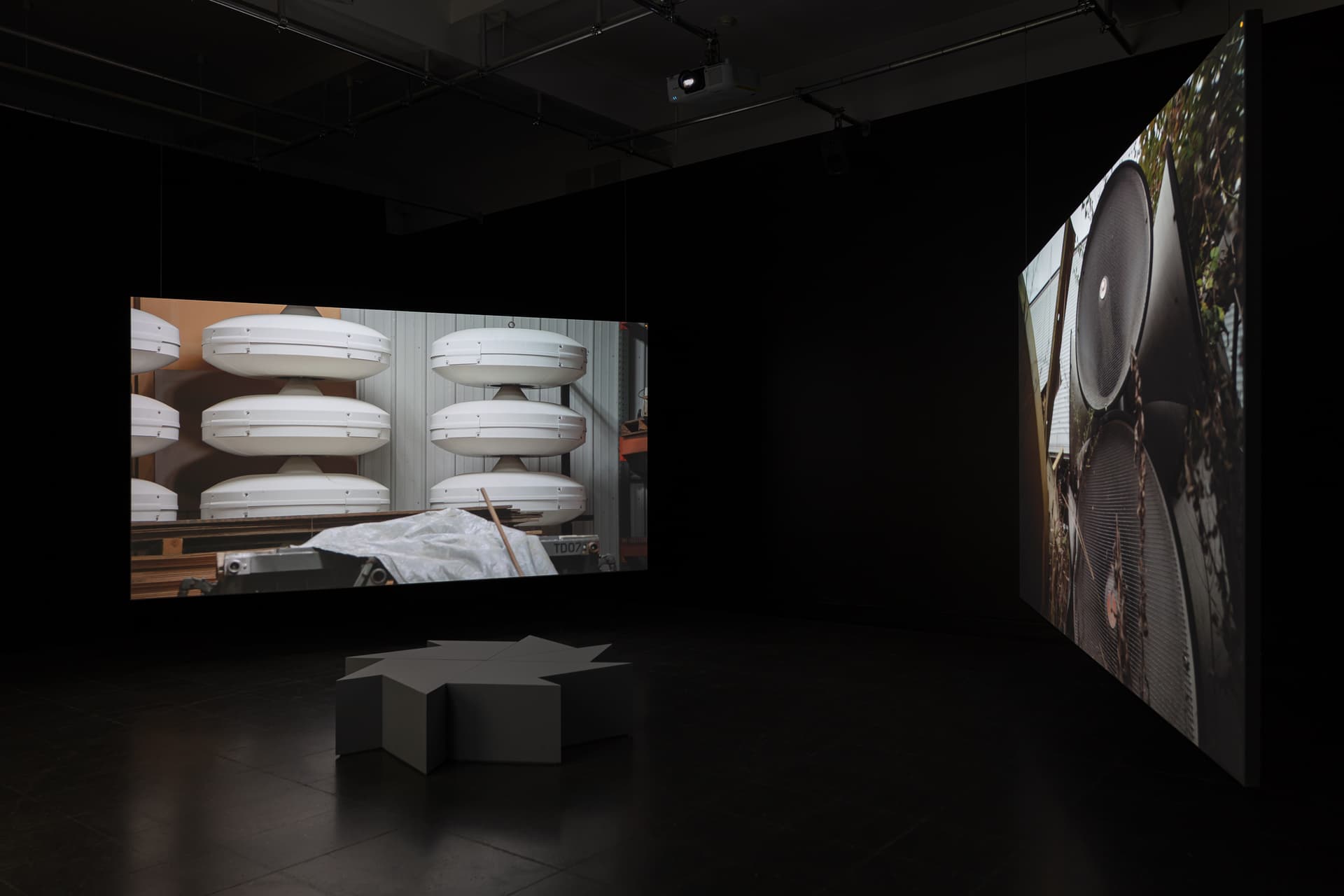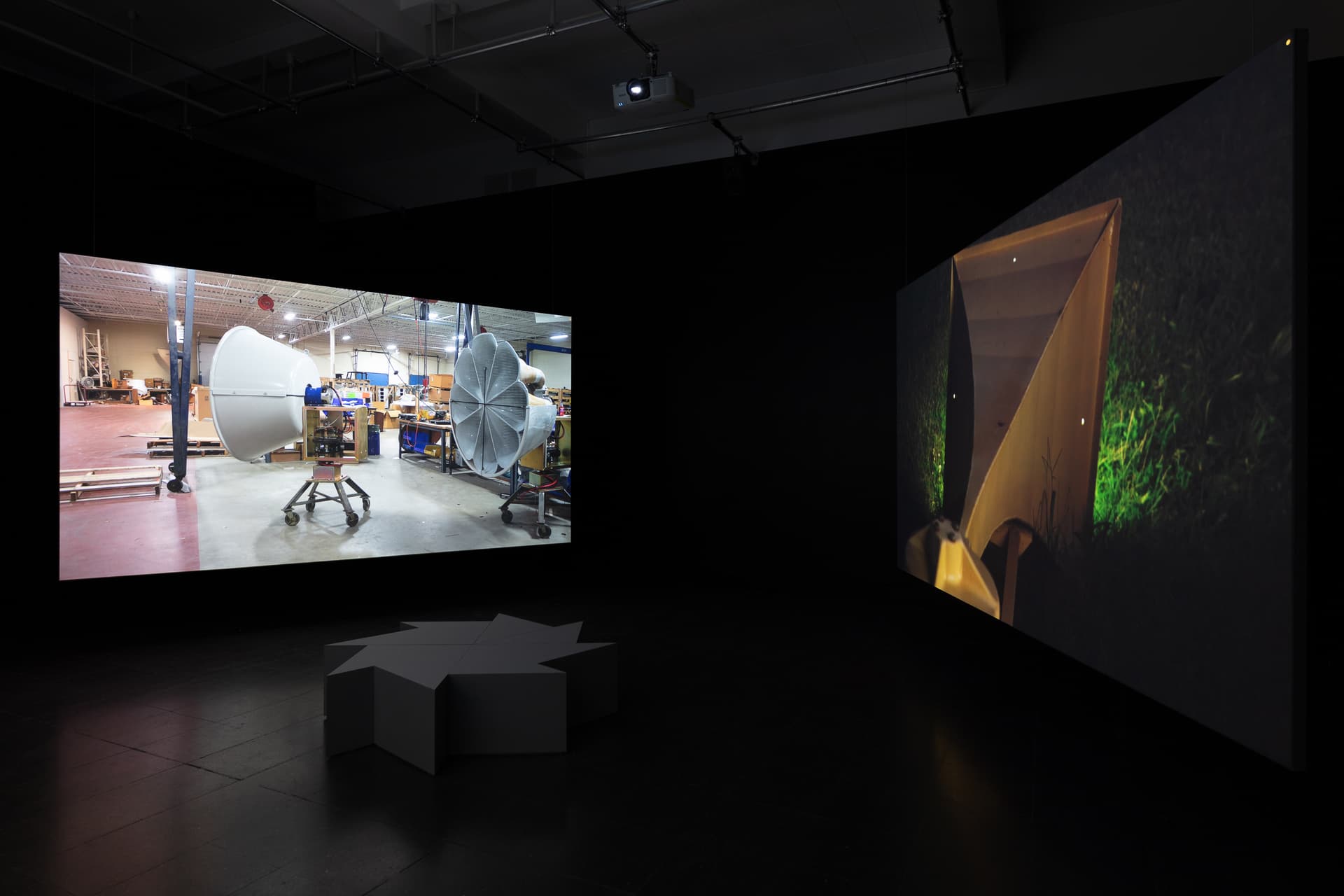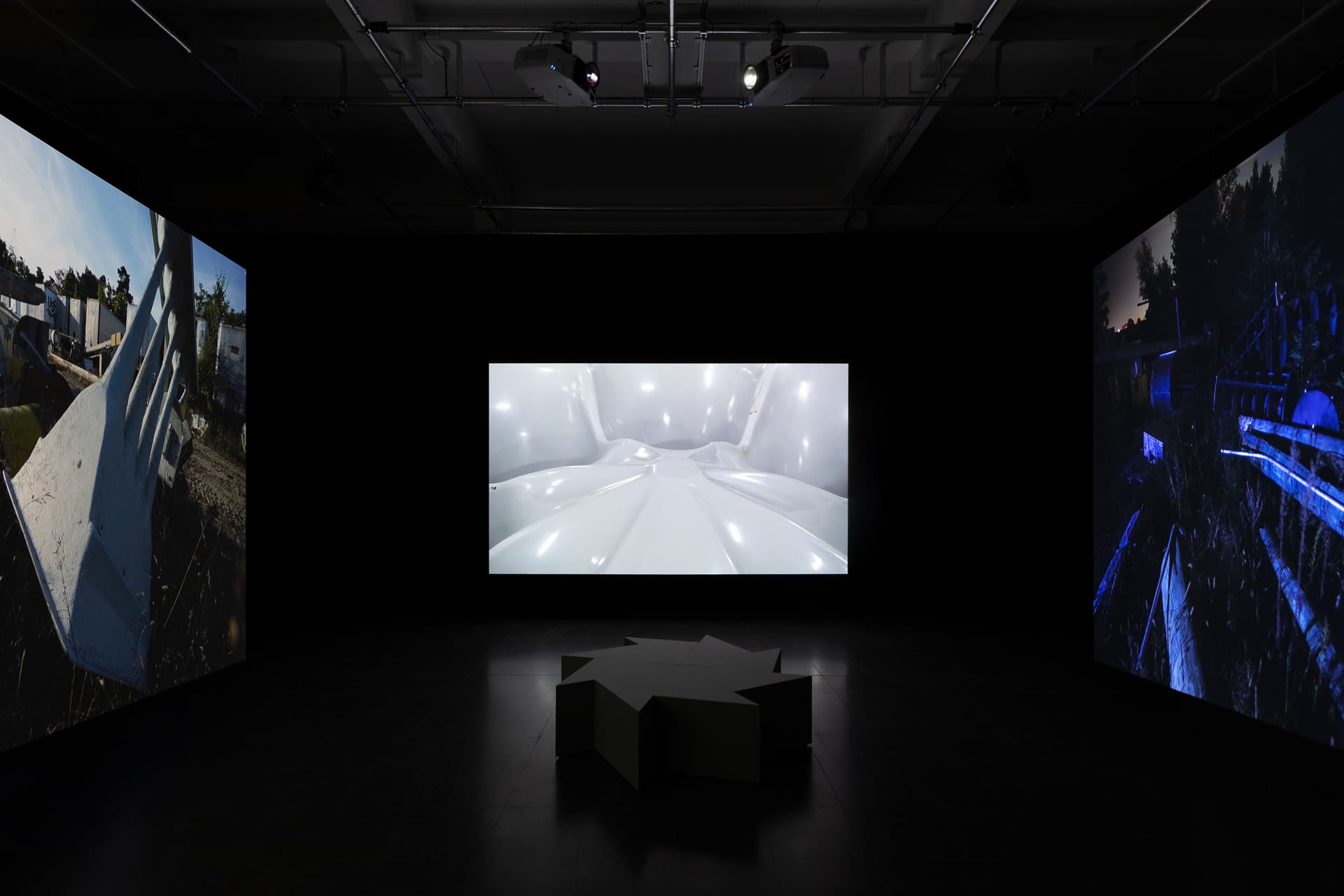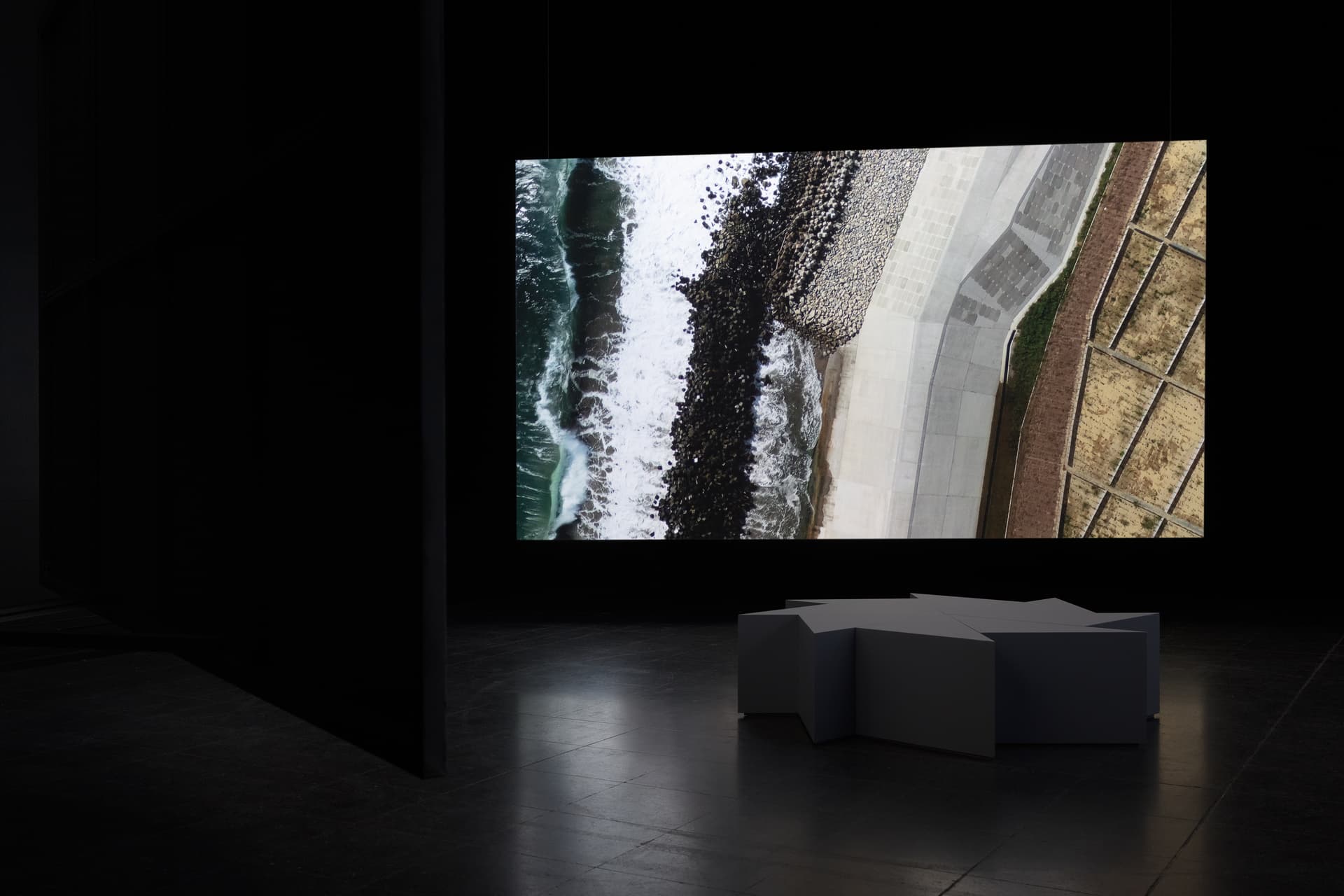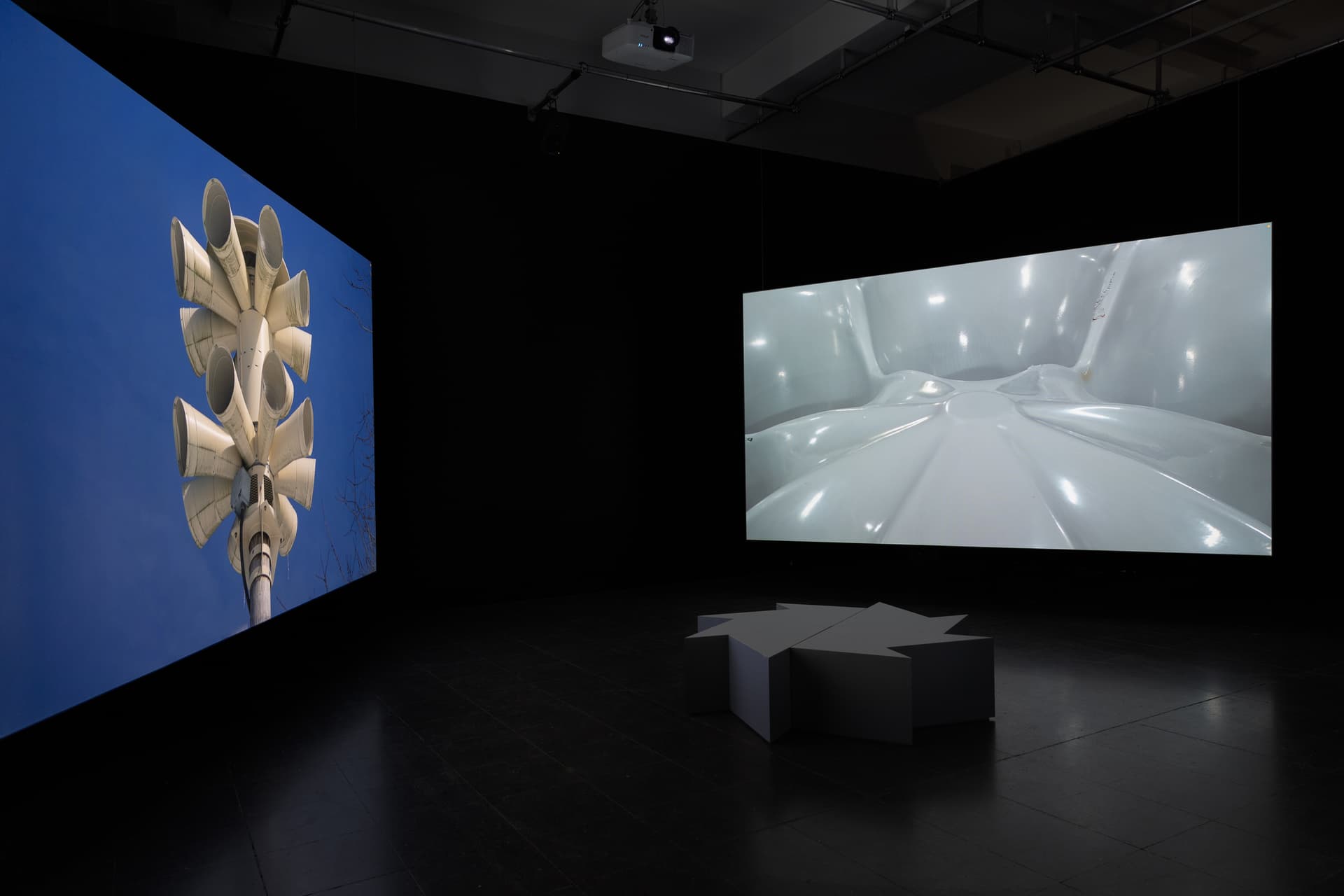 Reviews
"I Warnings in Waiting undersøkes sirenen som objekt for lyd for å skape en ny forståelse av umiddelbare og langsiktige nødssituasjoner. Virkningen av å stå inne i film og lydinstallasjonen er formidabel, og er et must å få med seg i sommer-Oslo." - Mona Gjessing i Kunstavisen