czapranlayered
Thursday 16.06.22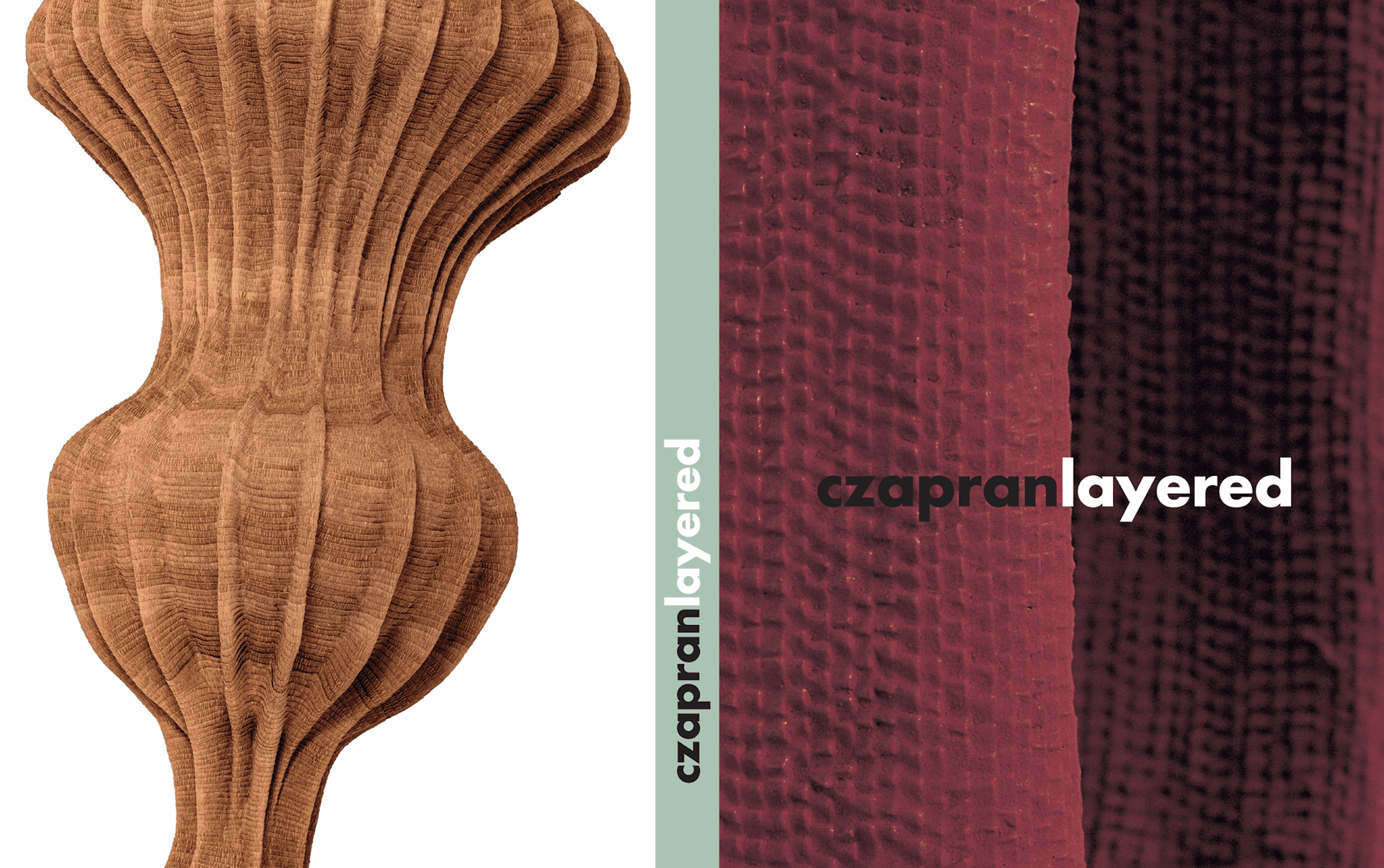 Barbara Czapran has great pleasure in inviting you to the launch of her artist book czapranlayered.

Opening by art historian Hilde Mørch.

About the book:
Since the late 80's ICzapran has been working with sculptures and objects that examine recyclable low-cost materials such as used milk cartons, newsprint, cardboard boxes, shredded paper, corrugated cardboard, matches and crepe paper. The artist book czapranlayered is a documentation of selected sculpture projects from 1987 until the present. The book's title is taken from Czaprans latest project involving crepe paper called Layered. The book is both in Norwegian and English and contains texts from my previous exhibitions written by Kari J. Brandtzæg, Anne Karin Jortveit, Aasne Linnestå, Kamil Kuitkowski and more recent texts written by Hilde Mørch, Aasne Linnestå, as well as an artist statement.
Published with support from KArts Council Norway and Norwegian Visual Artists Fund (BKV).