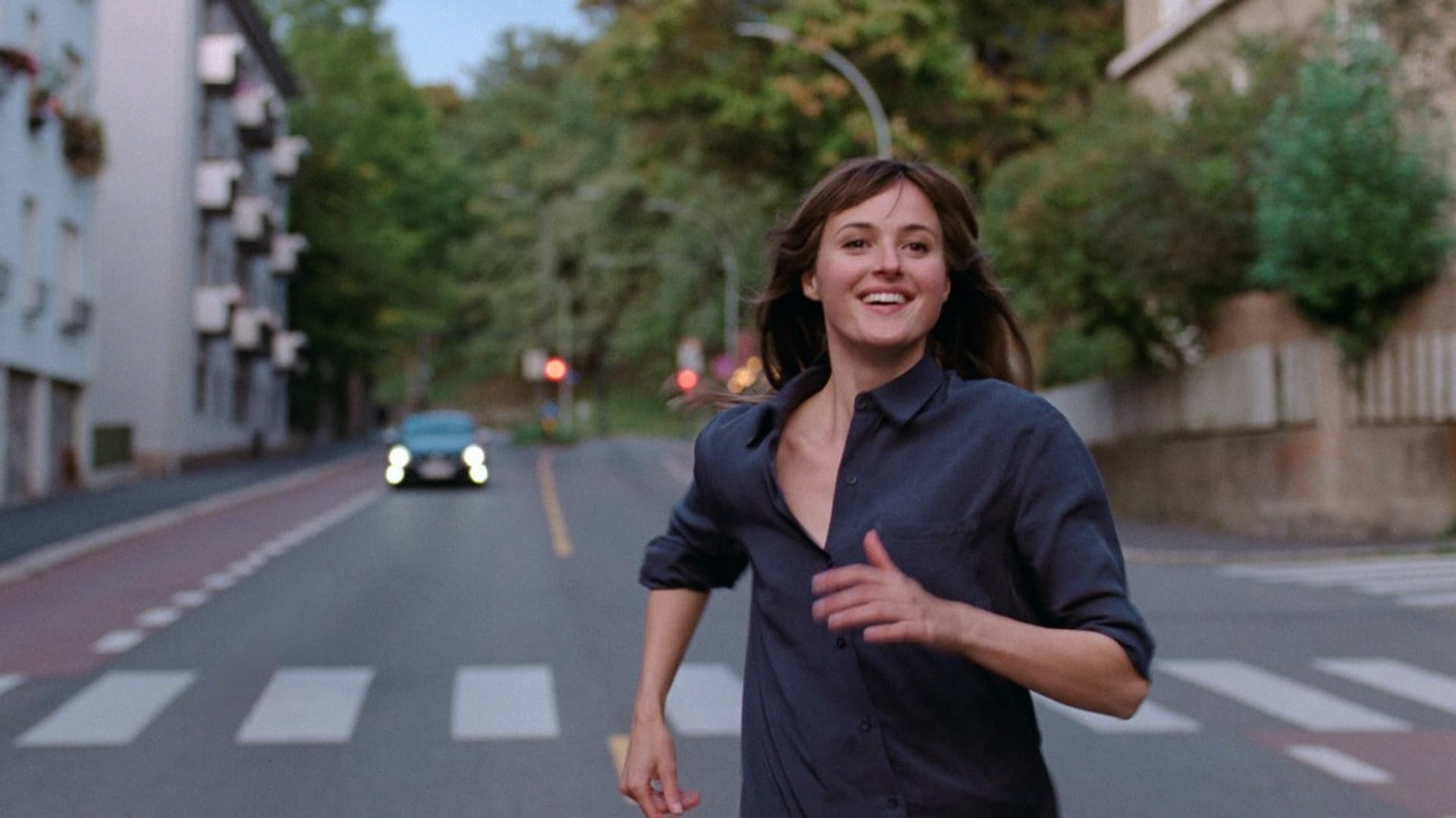 The Worst Person in the World
by Joachim Trier
Wednesday 20.10.21
A dramedy about love in our time. About having every opportunity in life, but still feeling like the worst person in the world. The film premiered at the film festival in Cannes, where it participated in the main competition and Renate Reinsve won the best actress award.

About the film
Julie (Renate Reinsve) is almost 30 years old, she has many talents, but few accomplishments and feels more and more like a supporting role in her own life. Her boyfriend, Aksel (Anders Danielsen Lie) - a little older, and a successful cartoonist - wants them to start a family, but Julie holds back. One night she sneaks into a party where she meets a young and charming guy (Herbert Nordrum). Soon she has left Aksel and thrown herself into another relationship. Julie fights to keep all the doors open, but soon finds out that some of her life choices have already been made.

About the filmmaker
Joachim Trier stems from a family of filmmakers and is one of Norway's most internationally renowned directors. Trier made his feature film debut with the film Reprise (2006), which was also an international breakthrough for him. The director is known for his elegant visual expression with French new wave, directors like Alain Resnais and existentialism as clear sources of inspiration.

Title
The Worst Person in the World