Weight
By Thomas Østbye | Demian Vitanza in conversation with Marte Vold
Sunday 05.03.23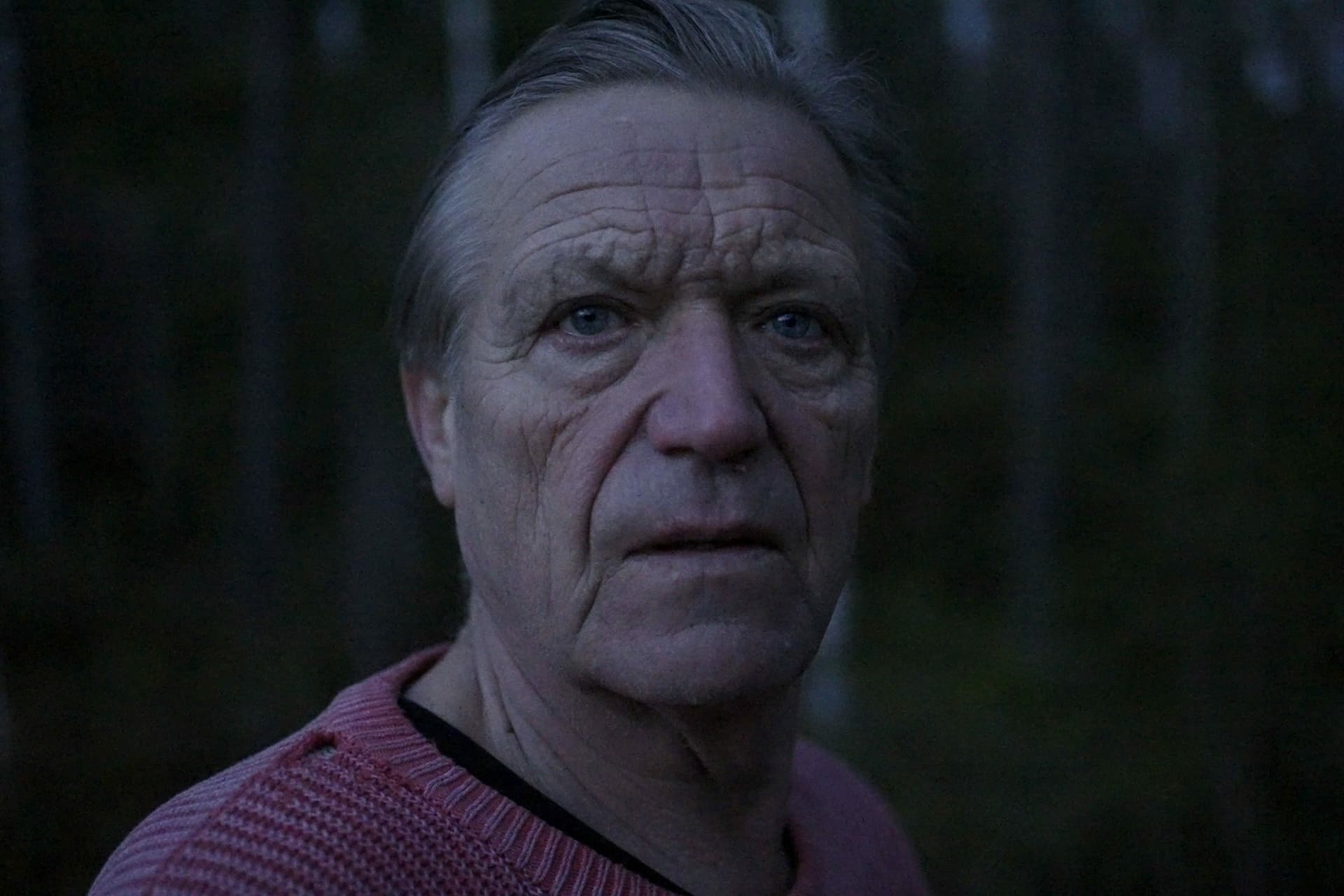 A beautiful and moving film directed by Thomas Østbye and told by Terje Strømdahl about his late husband Vidar. The film is based on Demian Vitanza's award-winning screenplay.

After the screening there'll be a conversation between Vitanza and Marte Vold (DOP).
About the film
Weight is a very special film based on reality, a story about illness, alienation and death, but also strong love and togetherness. Terje Strømdahl tells the story of Vidar, his late husband, who was the last person in Norway to suffer from polio. Weight depicts Vidar's upbringing in northern Norway in the 1960s and 70s, his encounter with a larger world and love, and the weight of an increasingly serious illness. We get to follow a lived life, but also take part in the larger context which we are all a part of - from the smallest plants on the forest floor to the starry sky above us.

Director and script
Thomas A. Østbye works with documentary and art film, often in the form of cinematic reflections on documentaryism linked to acute political conditions. Works such as Imagining Emanuel, Out of Norway, Drømme kan du gjøre senere and Human have been shown at a number of film festivals and exhibitions in Norway and abroad. Østbye runs his own production company PLYMSERAFIN.

Demian Vitanza is a playwright and author. He debuted with the novel Urak in 2011, and has published two more novels, including This Life Or the Next (2017) about a Norwegian-Syrian refugee. Vitanza has participated in a number of projects as a stage artist. He won the Ibsen Prize for the stage version of Weight (2019) and for the youth play Now (2022).
Skuespiller
Terje Strømdahl
Music
Nils Martin Larsen and Bendik Hovik Kjeldsberg