Purpurrød og slagside, gjellepust og luktesans
By Iselin Linstad Hauge
Wednesday 11.05.22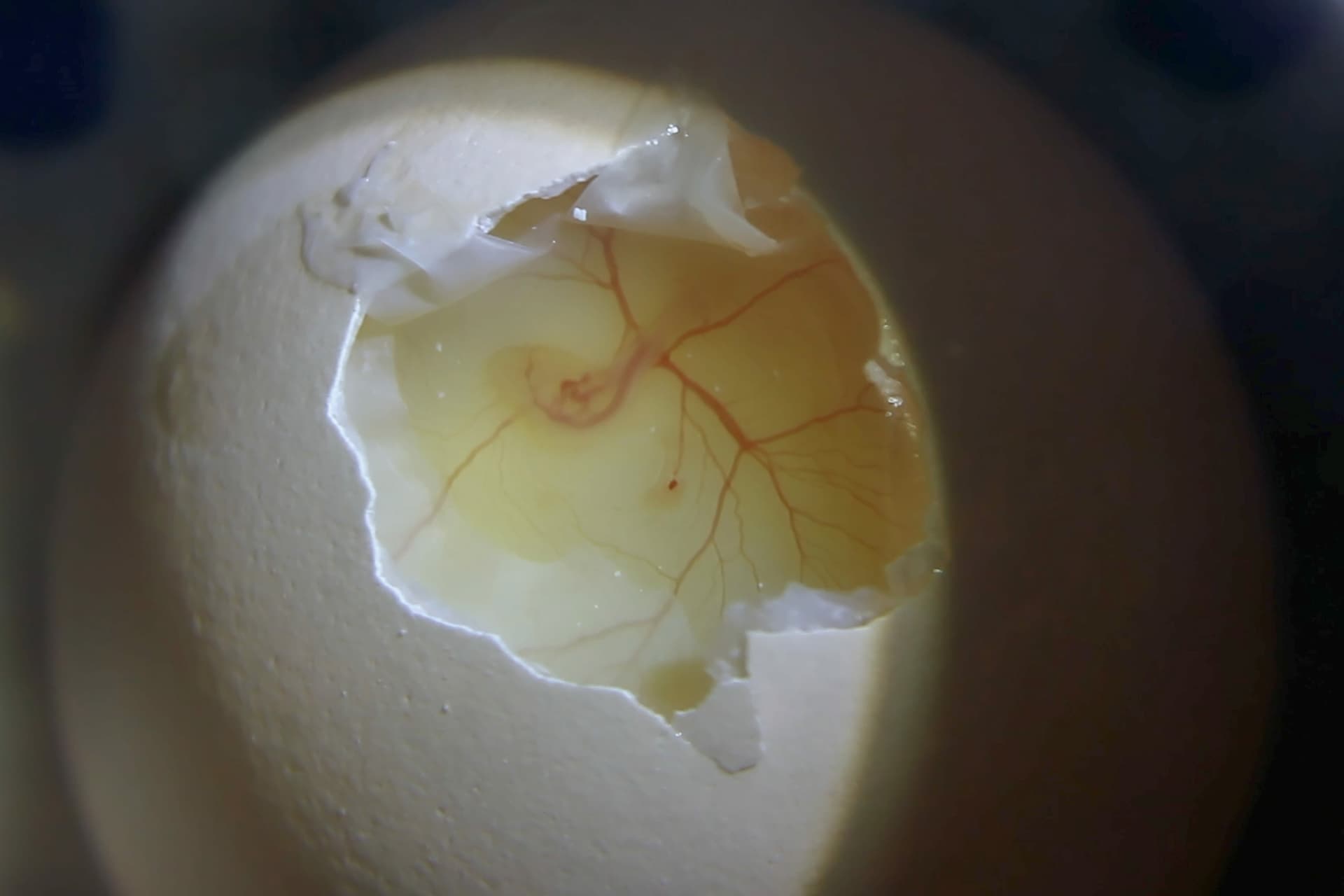 Together with musician and composer Simen Korsmo Robertsen, visual artist Iselin Linstad Hauge has created a new work between visual art, performance and music. This is a screening with live music, lyrics and film, which is only shown this one evening and exclusively at Kunstnernes Hus Cinema.

About the performance
The performance is based on the phrase "I am a creature of the mud, not the sky", from the book When Species Meet by the philosopher and biologist Donna Haraway. With a material Linstad Hauge has filmed over several years, live music, text and film are intertwined in a study of the relationship between the human body and other animal bodies, where language, the search for connections and the fascination for colours and spontaneity are central.

The screening is supported by Fond for lyd og bilde and Norsk Fotografisk Fond.
About the artists
Iselin Linstad Hauge (b. 1981) graduated from the European Film College (Ebeltoft, Denmark), Statens Kunstakademi (Oslo) and has a master's degree in film from Akademin Valand (Gothenburg). She has shown works nationally and internationally at The Free (Copenhagen), The Autumn Exhibition (Oslo), Center Pompidou (Paris), Nordic Outbreak (New York), Drammens Museum, The Museum of Contemporary Art (Oslo), as well as the recent screening of two video works at the Festival Exhibition in occasion The Arctic Arts Festival in Northern Norway (Harstad). Hauge is co-editor of the art publication and publisher Spesial Nord. She also has one of the main roles in Ane Hjort Guttu's feature film VOICE, which premieres this autumn.

Simen Korsmo Robertsen (b. 1988) works as a composer, musician, choreographer and educator. His work is interdisciplinary and has silence and listening as central focal points. He is a trained jazz pianist, associate professor of music pedagogy at the Norwegian Academy of Music and choreographer at the Oslo Academy of the Arts. He is also a member of the Norwegian Composers' Association and has been awarded several awards for his artistic work. His recent work involves a wide range of interdisciplinary collaborations as well as sound installations and solo concerts.
Title
Purpurrød og slagside, gjellepust og luktesans
Directed by
Iselin Linstad Hauge