A Dollhouse 2020
Tuesday 30.11.21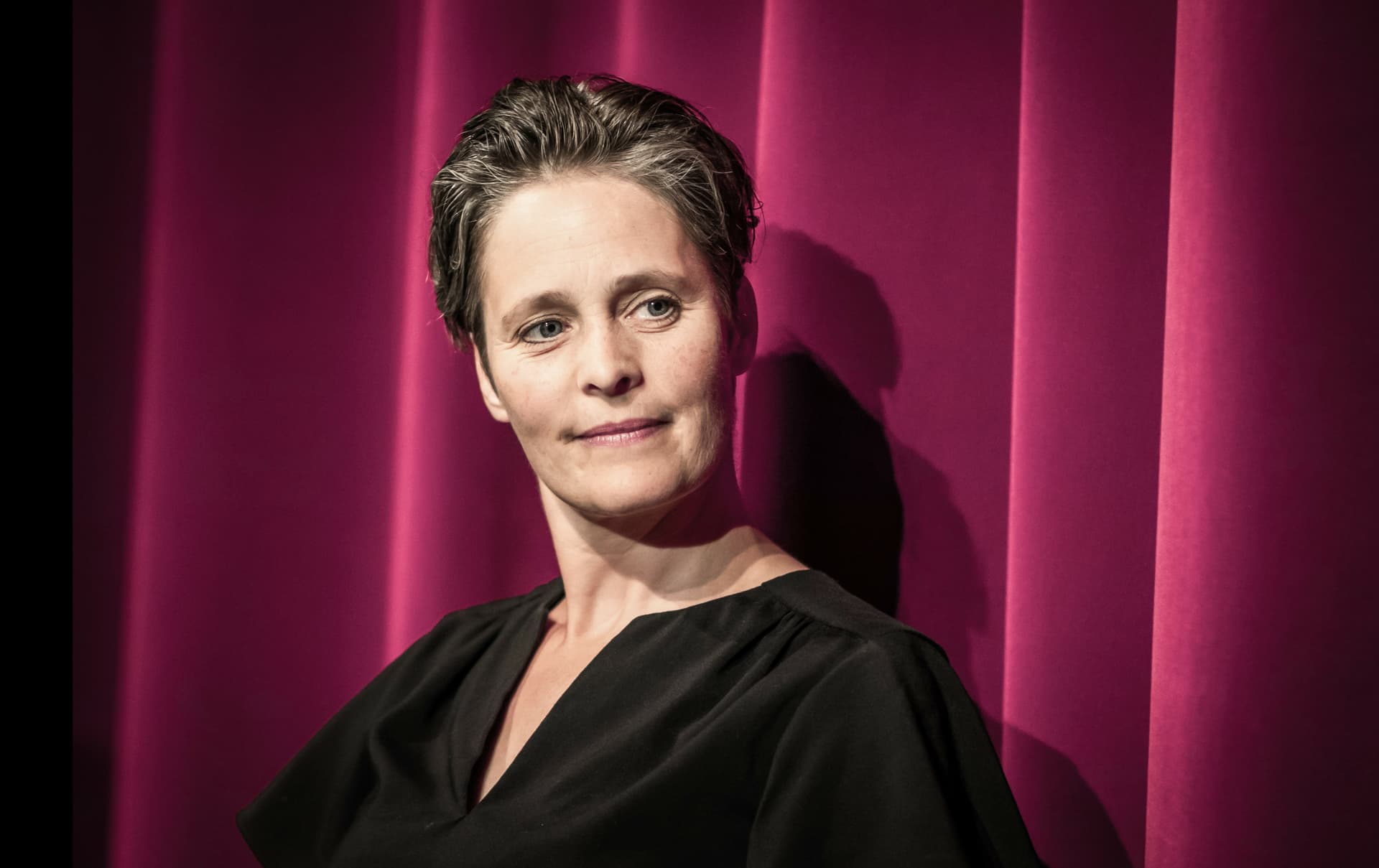 A Dollhouse 2020 is one of several experimental short films in the art project Dance of Sins based on Henrik Ibsen's play "A Doll's House".
The screening will be followed by a conversation between obstetrician Thorbjørn Brook Steen and child and adolescent psychiatrist Melanie Ekholdt.
About the event
The purpose of the event is to explore to which extent the female community has changed or evolved over the last 150 years. Are there any similarities between female communities in 1870 when A Doll's House was written and today's female communities?
With us on this exploration, we have obstetrician Thorbjørn Brook Steen who will share his knowledge of the present and interview filmmaker and child and adolescent psychiatrist Melanie Ekholdt about the discoveries she has made via the artistic creation of Dollhouse 2020. Film music creator Andreu Jacob will contribute to performing live music from the film during the conversation. There will be an opportunity for questions from the audience after the film screening.
The entire event will be filmed (including the audience), as part of documentation of the project Syndenes Dans. More information about the art project can be found here.

About the shortfilm
A breakup between two people who have been married for several years can unknowingly feel like a major sinful act. Especially for those who take the step out and leave the marriage, as Nora did 150 years ago. She ends the couple's relationship seemingly unplanned and unexpected. It was an abrupt end, a drastic transition phase, with an abrupt new beginning as a kind of birth. Or a rebirth.
In this short film, we meet Nora in 2020 who celebrates her birthday the year after her separation. Five other women have been invited to her birthday party in a bourgeois apartment on the west side of Oslo. They eat, drink and dance together. To explore the transition from being married to being separated, several symbols of birth have been used in this experimental short film.
What is the role of support from other women in such rapid upheavals as both births and divorces represent? Can art give us any answers?