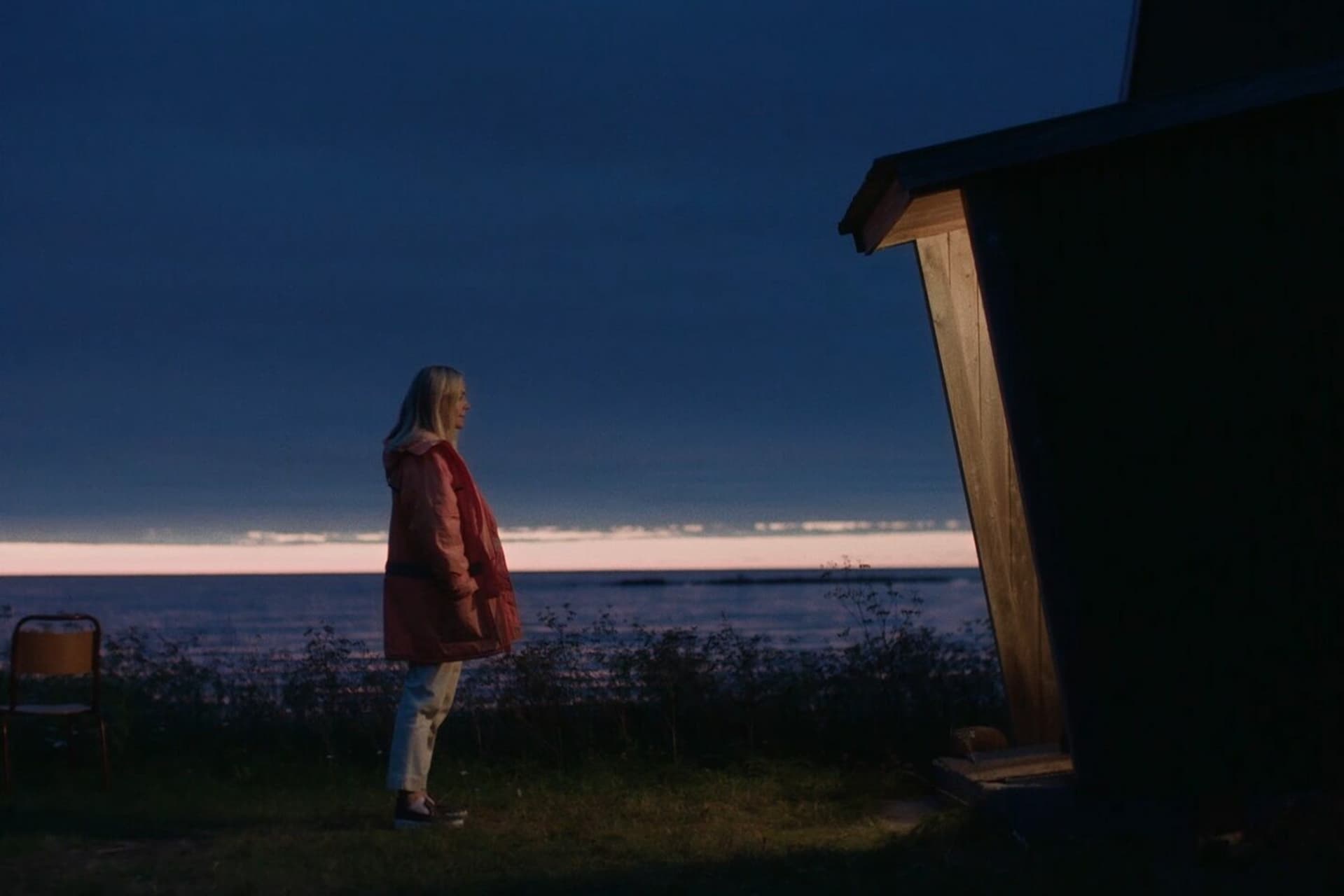 Tauba
By Camilla Figenschou
Thursday 02.06.22
Two years after it was first shown at Kunstnernes Hus Cinema, Camilla Figenschou's feature film Tauba is still a well-kept secret. Now it gets a long-awaited re-launch. The film bears Figenschou's artistic signature: a willingness to let the camera explore, wander and search and to portray places and moods.
There will be a short conversation after the screening. Special editions of the films' beautiful posters will also be raffled off to some lucky winners in the audience.
Tauba
Tauba is a film about a group of artists in residence in the small coastal town Kvalnes in Lofoten. Susanne is visiting with her two daughters, and starts a new collaboration with the dramaturg Tor. Her daughters get involved in a new performance project by choreographers Toon and Thomas, while the artist couple Viktor and Damla is making a video about a troll in the forest. In a visually playful way, we get to experience how these artists work on their respective environmental projects.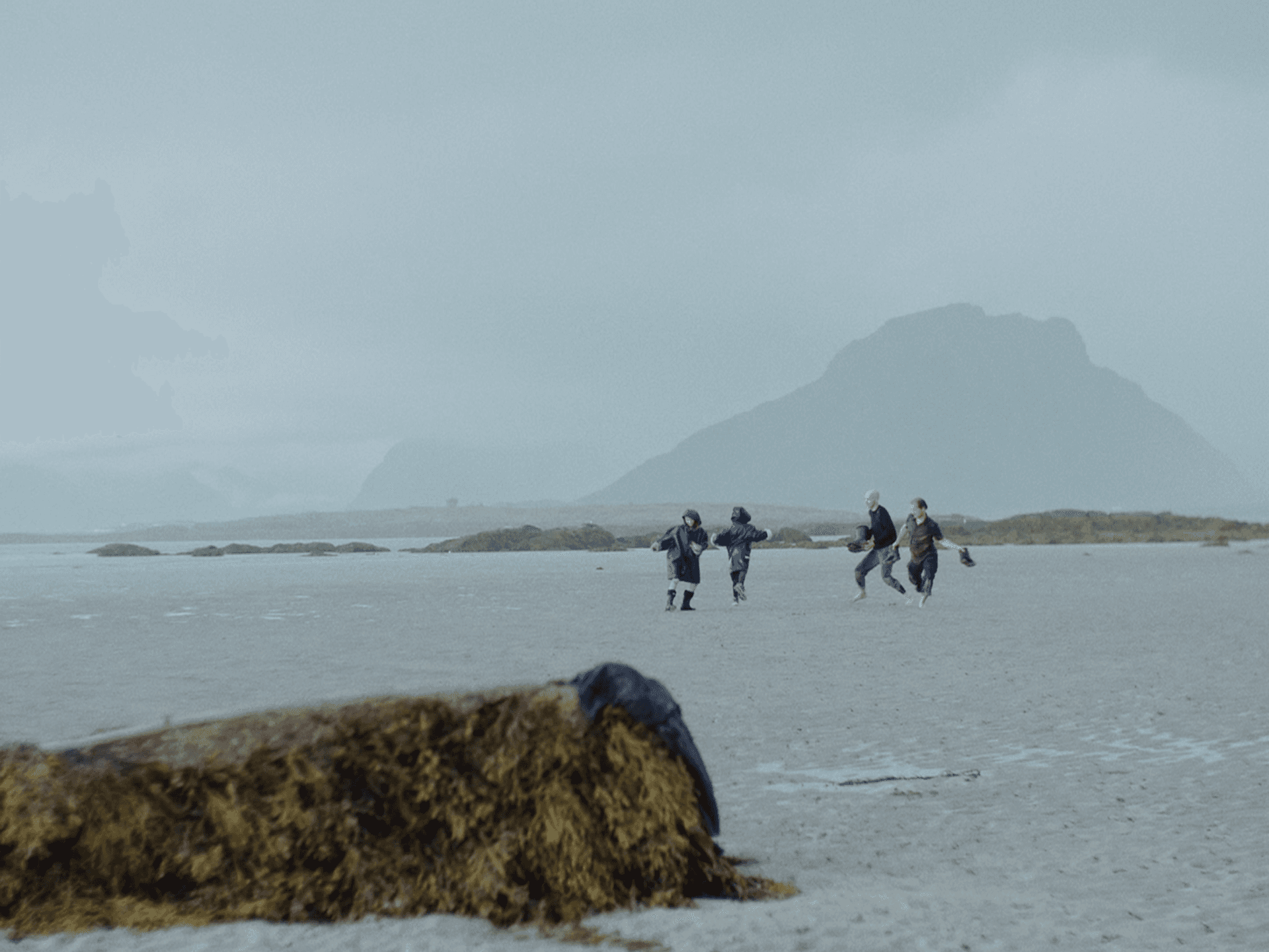 About the filmmaker
Camilla Figenschou (b. 1978, Lofoten) is a filmmaker and visual artist educated at Konstfack in Stockholm, Film Studies at Universidad del Cine in Buenos Aires, and Nordland College of Art and Film. She works mainly with narrative film and photography and is known for To open, to see (2012) and Bow and Arrow.

The screening is presented in collaboration with Jack Film Agency and Se nå.
Directed by
Camilla Figenschou