Large Bird Mask
By Carsten Aniksdal
Tuesday 13.06.23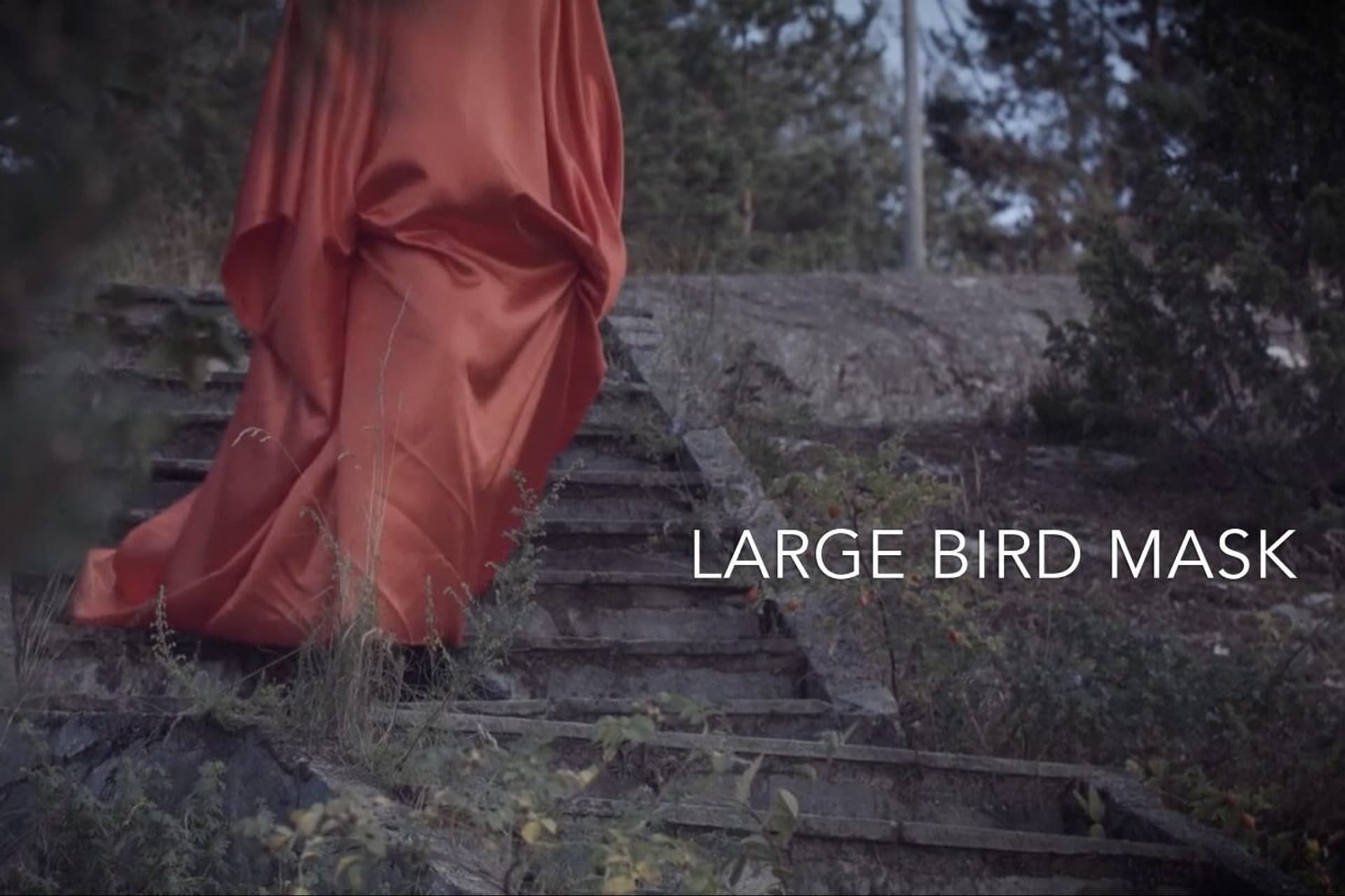 Large Bird Mask is not just a music film, but also a poetic meditation on nature. Through the beautiful and quiet, director Carsten Aniksdal paraphrases the bright Nordic summer day - and people's relationship with the nature that surrounds us. The film is based on Rolf Wallin and Kjetil Skøien's magnificent work of the same name.
About the film
We hear more and more often about animal species that are on the verge of extinction. The population of many of our most common bird species has more than halved compared to just a few decades ago. This has caused composer Rolf Wallin and director Kjetil Skøien to ask themselves: When we eradicate the birds, are we also eradicating what they symbolize deep inside us? The dream of being able to fly, the dream of being able to sing freely and jubilantly – the very dream of freedom?

The musicians in the contemporary music ensemble Cikada use a strategy to "become one" with the birds: their voices are developed from transcriptions of the songs of endangered bird species. An auditory forest with Cikada and a poetic chaos that reflects what happens out in nature.

Wallin/Skøien's concert performance Large Bird Mask was premiered at Ultima in September 2019, as part of marking Cikada's 30th anniversary. This film was made by Carsten Aniksdal and is based on the work of the same name.
About the filmmaker
Carsten Aniksdal (b. 1974) works mainly with camera-based techniques, photography and film, but also spatial sound installations. He exercises a lingering language, where architectural environments and human beings are often at the center. In his works, he explores time as a non-linear, infinite dimension, where images and sound form spaces that point towards dreams, the symbolic and the imaginary.
Directed by
Carsten Aniksdal