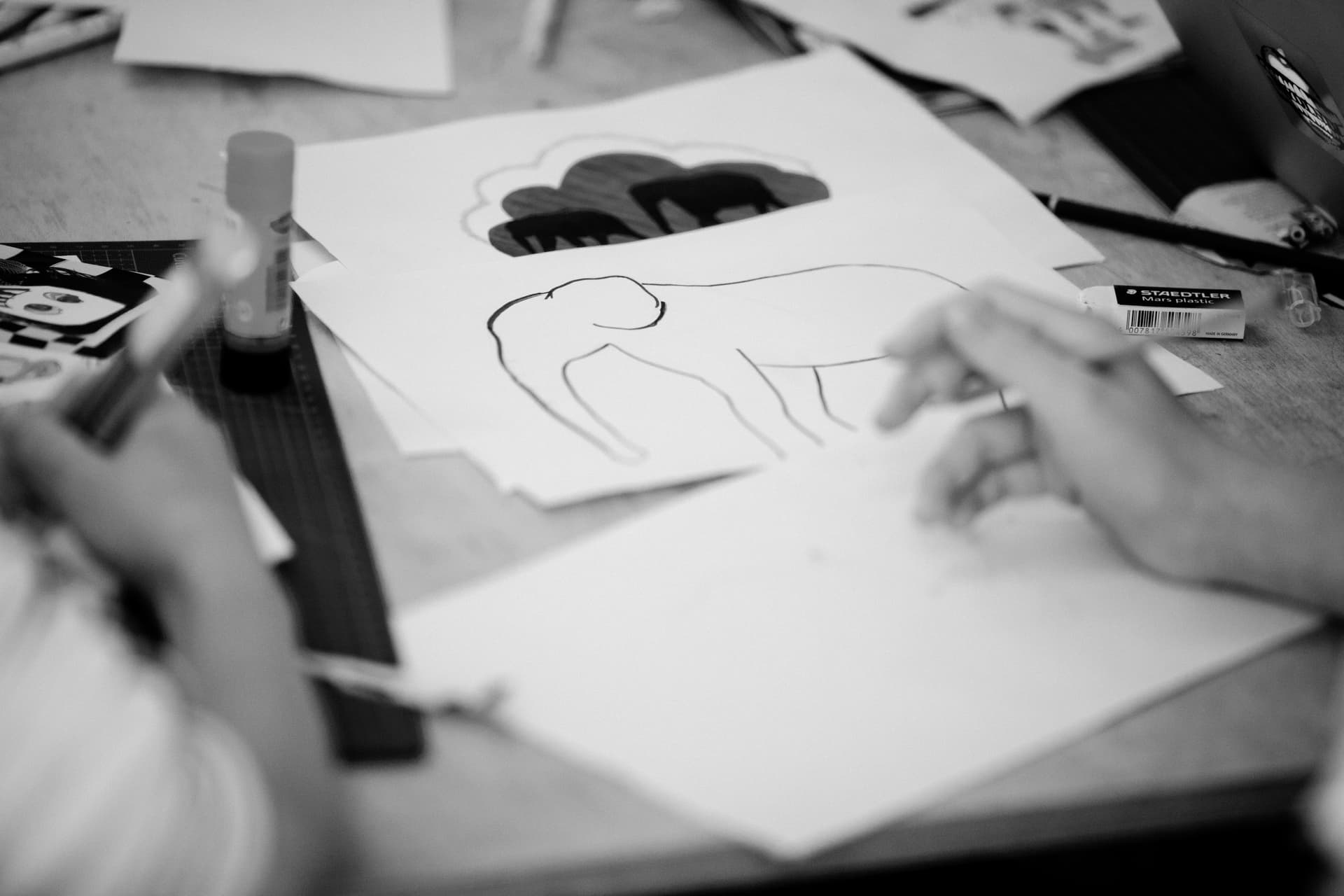 Explore our online family workshops, put together by our education coordinator and artist Annika Simonsson.

Figures and animals
What's your favourite animal - a cat, dinosaur or perhaps a rabbit? In the first workshop, you learn how to build stand-alone figures made of food cartons, old magazines and other materials you have at home.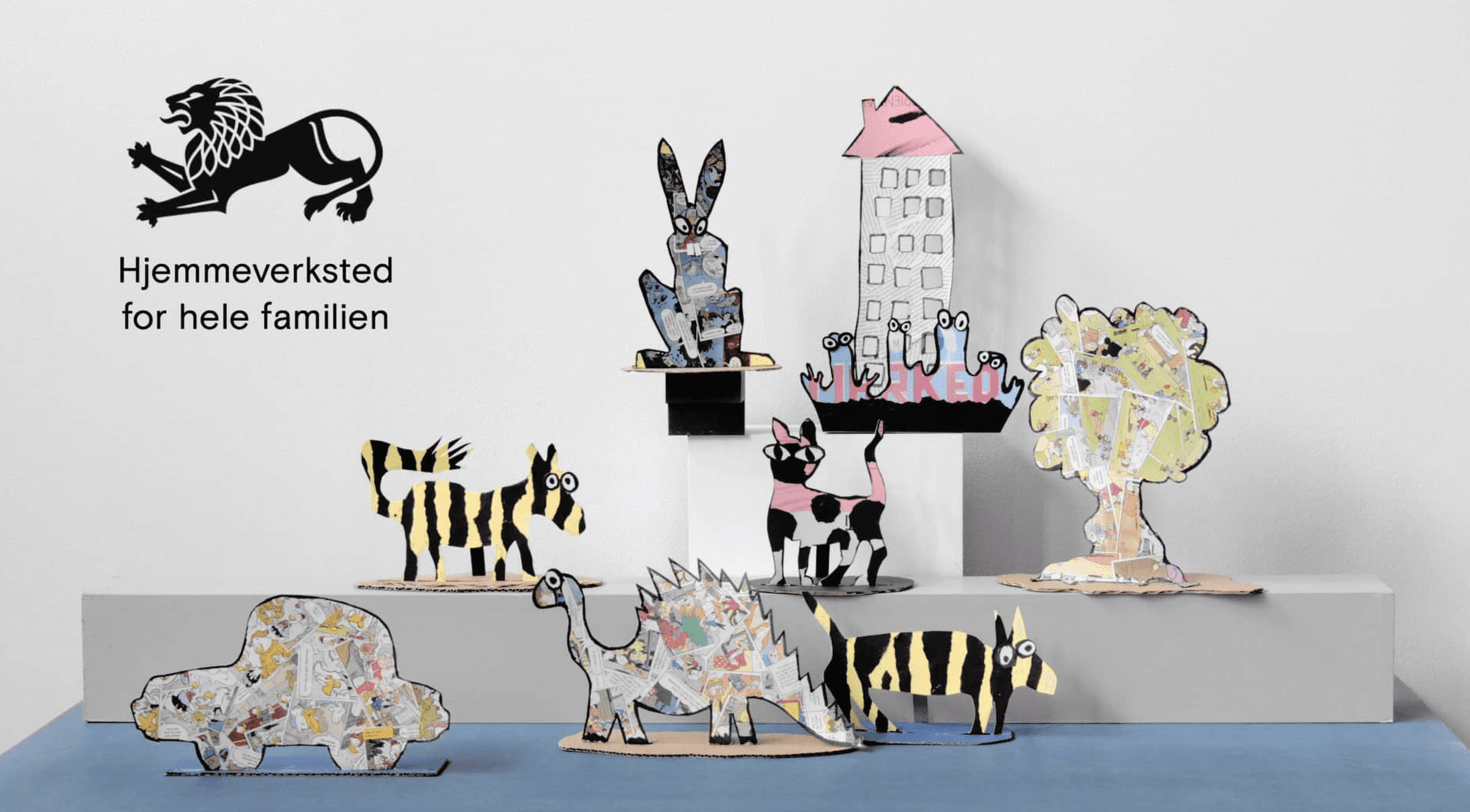 Landscapes
This workshop is about making so-called horizon silhouettes, inspired by the exhibition Template by the Norwegian artist Mari Slaattelid.

You can find more information about the exhibition here.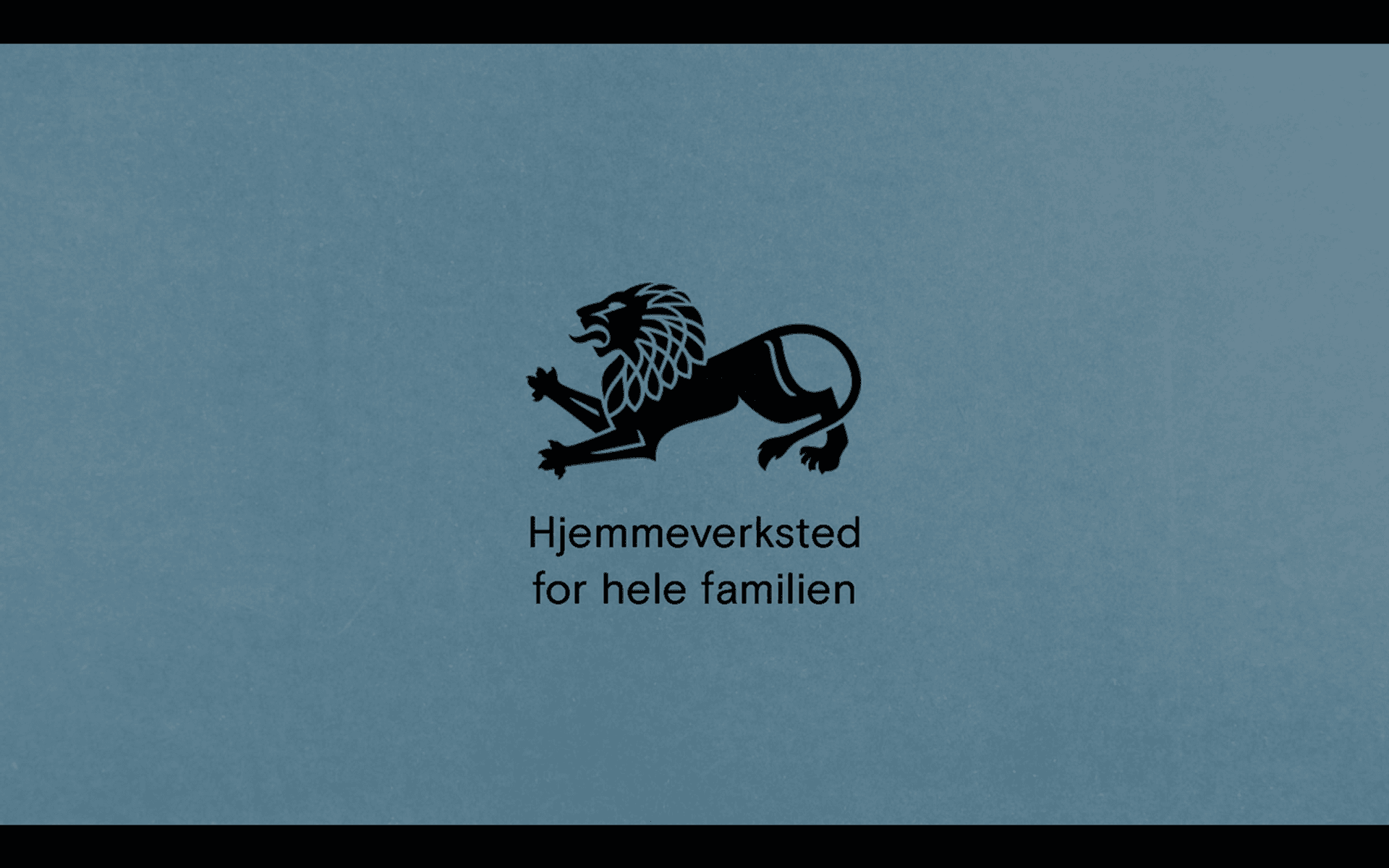 Patchwork
Create your own patchwork with materials that everyone has at home! Old t-shirts, cloths or carrier nets can be turned into a cool patchwork with the help of scissors and a stapler. This video shows you how to do it.