Launching program series dedicated to new Arab cinema
Kunstnernes Hus Cinema is pleased to launch the program series Suspended Presents, Stolen Futures: Sci-Fi, Humor and Nostalgia in New Arab Cinema. Over a period stretching from October 2022 to January 2023 the cinema will be hosting five film programs with invited filmmakers and scholars.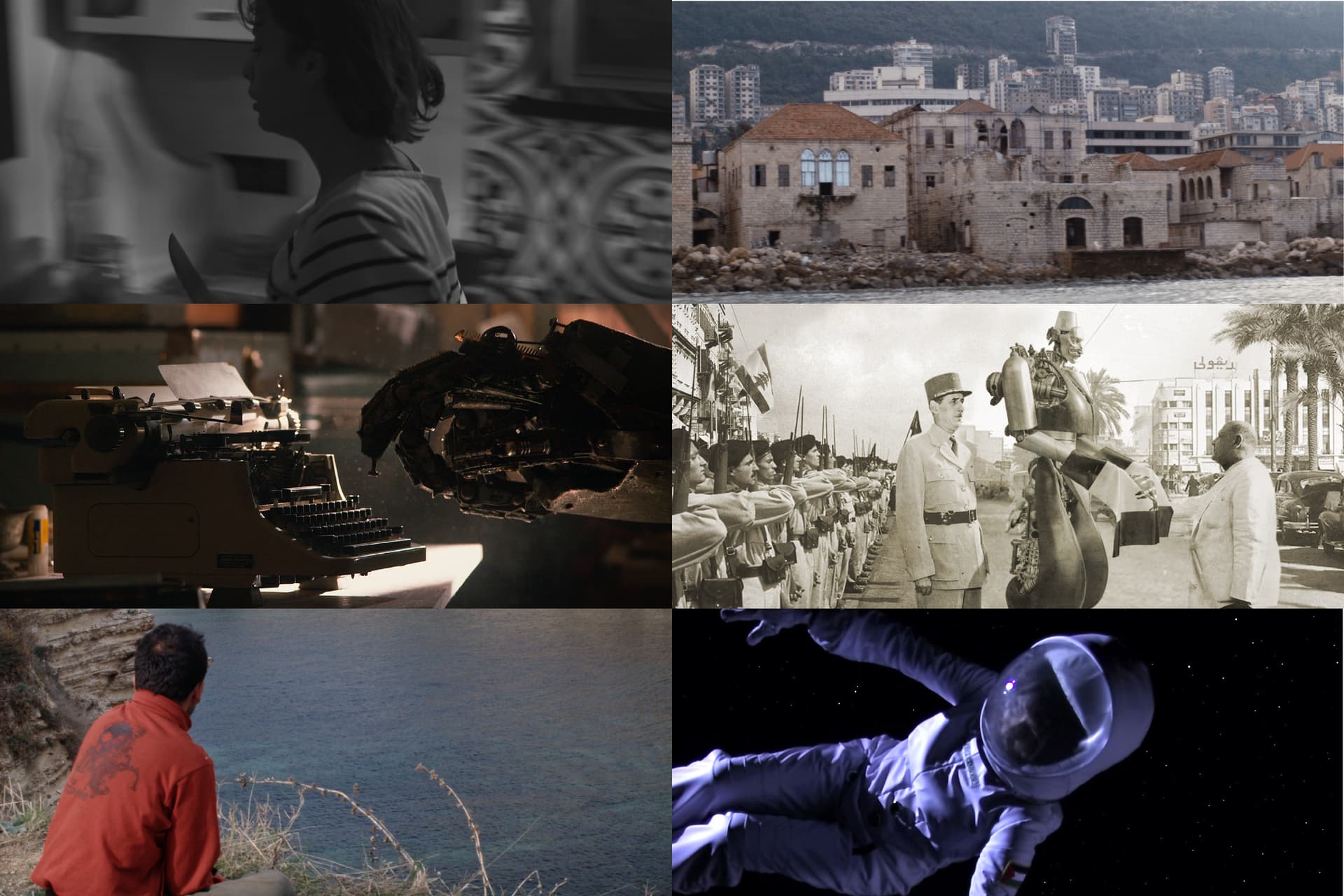 More than a decade has passed since the beginning of the Arab Spring, a series of anti-government protests and popular uprisings which began in Tunisia and spread across much of the Arab world in the early 2010s. While some of the regime rulers were toppled, in Tunisia, Egypt, Libya and Yemen, others held to their positions unleashing the most violent repression and wide-scale wars on its population. However, in these places where the uprisings were able to bring down the rulers, years of political repression made it impossible for any viable opposition to come forward and the power vacuum was quickly replaced by an equally authoritarian regime, crushing in no time the feeble signs of hope and change that had emerged in the horizon.
The Arab Spring and its failures is one of the long list of calamities that has been plaguing this region since the end of colonialism and the creation of (failed) nation states, although one could still argue, with the ongoing occupation of Palestine and the daily illegal seizing of lands, that colonialism is still an ongoing matter. Despite, or perhaps in spite of this bleak portrayal, the Arab world has been witnessing an incredibly thriving contemporary art, cinema and cultural scene, from Morocco across to Bahrain. What is common among these practices is that these artists are working from geo-political contexts where the political imagination as an emancipatory horizon for social dreaming is under pressure.

Suspended Presents, Stolen Futures looks at some of the tendencies: personal documentaries reflecting upon a landscape overexposed in the media due to the civil wars in Lebanon, the emergence of experimental science-fiction, the role of humour and dark comedy in Palestinian film, after the disappointing Oslo agreement, the resurfacing of the American film noir genre in independent Tunisian cinema and the role of nostalgia, such as in the work of Lebanese auteur and video art pioneer Mohamad Soueid.

The series is curated by filmmaker Mira Adoumier and Head of KH Cinema Silja Espolin Johnson and kindly supported by the Norwegian Film Institute.