Get closer to the artists: Ragna Bley and Kim Hiorthøy
The Minigraph-series is a book series presenting exclusive interviews with artists that have exhibited at Kunstnernes Hus. It is published with both Norwegian and English texts.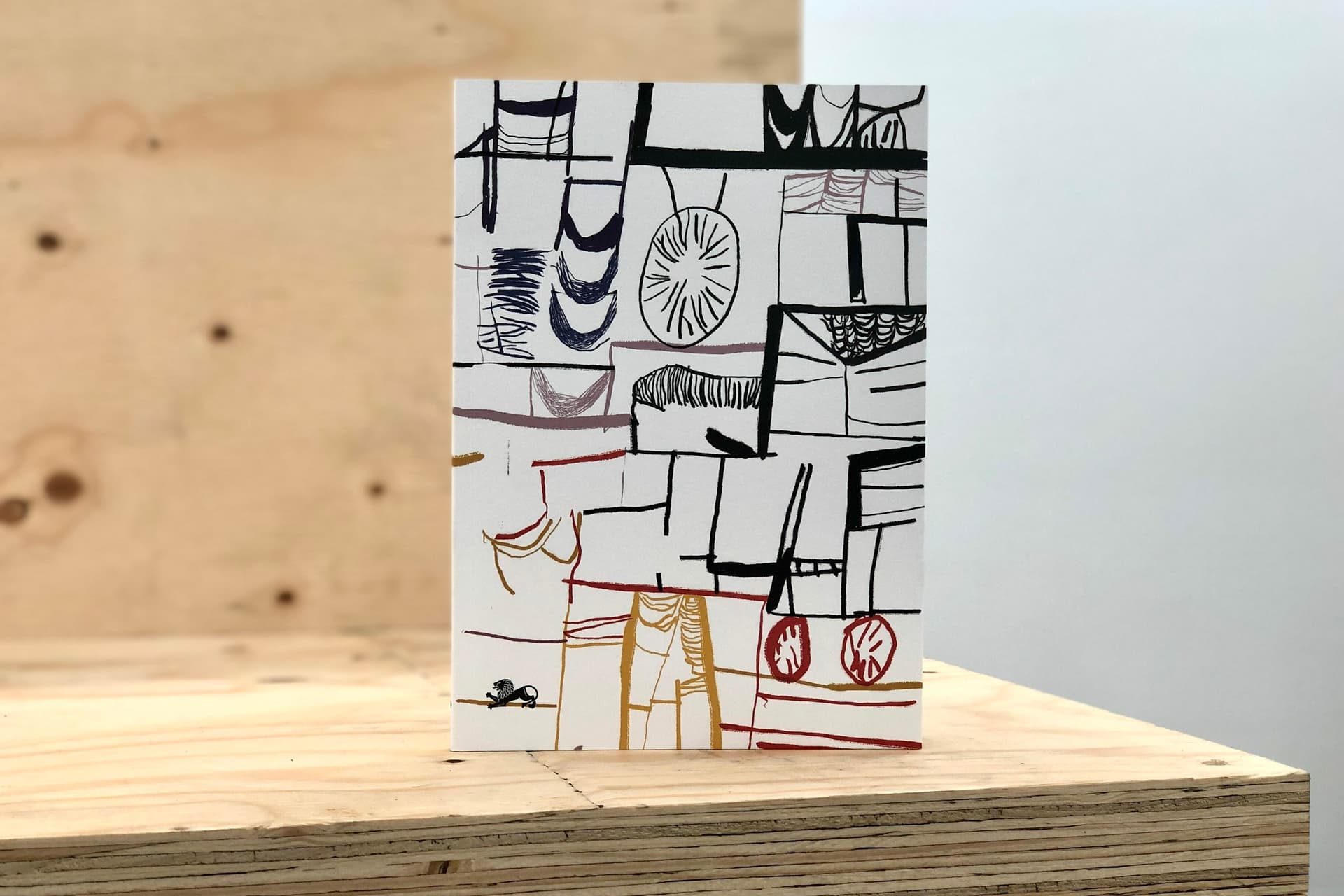 You can purchase the books in our shop on your next visit or order one by sending an email to: post@kunstnerneshus.no.
Did you know that members get a 10% discount on Kunstnernes Hus' own publications? Click here to learn more.
Ragna Bley
Ragna Bley's Minigraph was launched in July 2022 on the occasion of her solo exhibition Stranger's Eye. The book contains a conversation between Bley and writer and artist Ragnhild Aamås, in addition to a foreword by curator Ida Kierulf.

Price: 169,-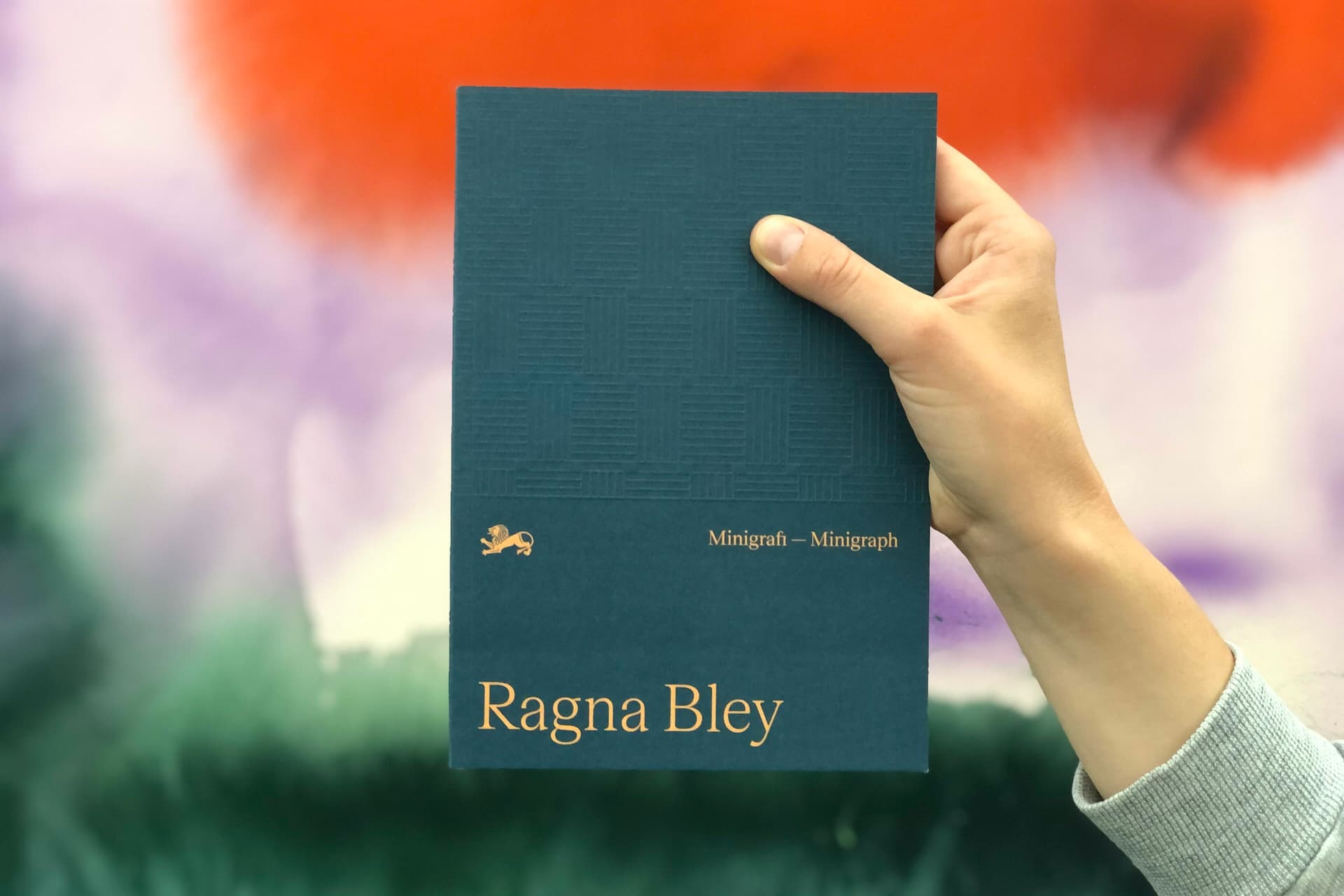 Kim Hiorthøy
Kim Hiorthøy's Hole in the Wall was launched in July 2022 on the occasion of Hiorthøy's solo exhibition at Kunstnernes Hus of the same name. The book contains an email conversation between Kim Hiorthøy and writer and filmmaker Dag Johan Haugerud.

Price: 169,-