Rites of Passage
The National Museum at Kunstnernes Hus
21.05.21 – 01.08.21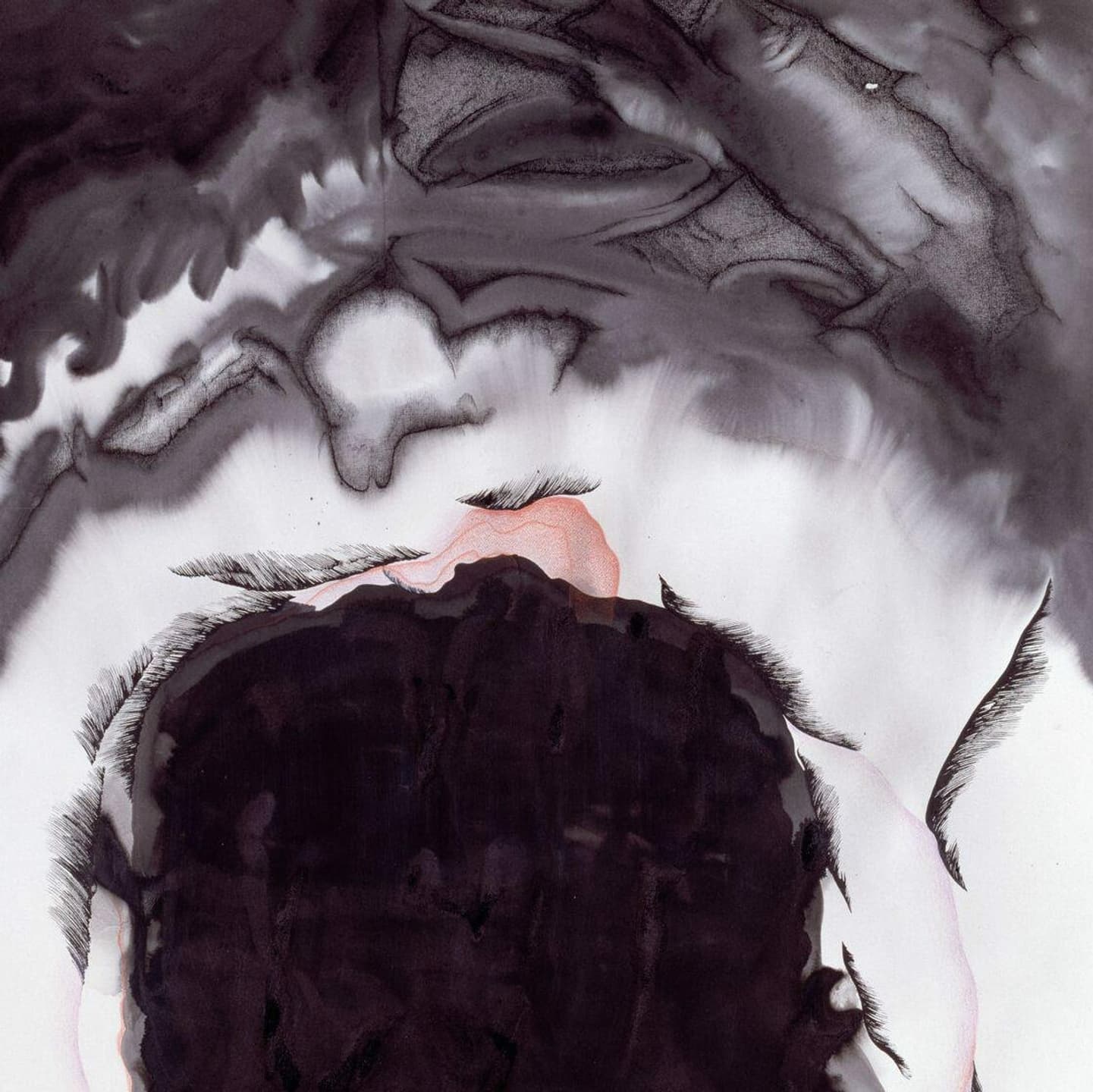 Kunstnernes Hus has the pleasure of presenting a new group exhibition entitled Rites of Passage, in close collaboration with The National Museum of Norwegian Art. The exhibition brings together a concentrated compilation of works from the museum's collection and aims to examine the concept of passage both as a concrete motif and as a symbol with potential explosive power; as images of transformation, transcendence, and movement.
About the exhibition
The exhibition Rites of Passage explores the passage both as a specific motif and as a potent symbol, one that represents both entrance and exit, expansion and gravitation, demarcation and opening. Such themes also resonate with the present day, when societies are so acutely rife with obstacles and barriers on a global scale. Perhaps the concept of passages – read as rupture or transcendence – has a particular appeal now.
The exhibition presents a concentrated selection of works from the National Museum's holdings. The works are organized freely and associatively across various eras and genres. Most of the works are from either the present day or the recent past, but the exhibition does make a few leaps in time, as when a marble fragment from a Byzantine church portal is juxtaposed with modernist architectural drawings and cutting-edge digital photographs. The passage manifests itself in a range of motifs, such as portals, thresholds, labyrinths, and gaps.

Passage metaphors are also related to rites of passage, as alluded to in the exhibition's title. In social anthropology such rites refer to events that mark a change of social position or status during the various phases of life. Now that the National Museum is standing on the threshold of a new era in a new building, it feels natural to take a new look at the notion of thresholds and passages, though with a new twist.
The exhibition is curated by Ida Kierulf (Kunstnernes Hus) and Ingvild Krogvig and Wenche Volle (The National Museum). Rites of Passage is part of The National Museum's program "Kunsten kommer hjem" in 2021.

Artists
Dag Alveng, Hedevig Anker, Synnøve Anker Aurdal, Bjarne Bare, Anna-Eva Bergman, Blakstad & Munthe-Kaas, Louise Bourgeois, Matias Faldbakken, Jan Freuchen, Lina Viste Grønli, Gunnar S. Gundersen, Jon Gundersen, Mai Hofstad Gunnes, Mattias Härenstam, Iver Jåks, Ragnhild Keyser, Camilla Løw, Linn Pedersen, Zdenka Rusova, Tom Sandberg, Arne Bendik Sjur, Harald Sohlberg, Elise Storsveen.
Virtual exhibition
Digital exhibition opening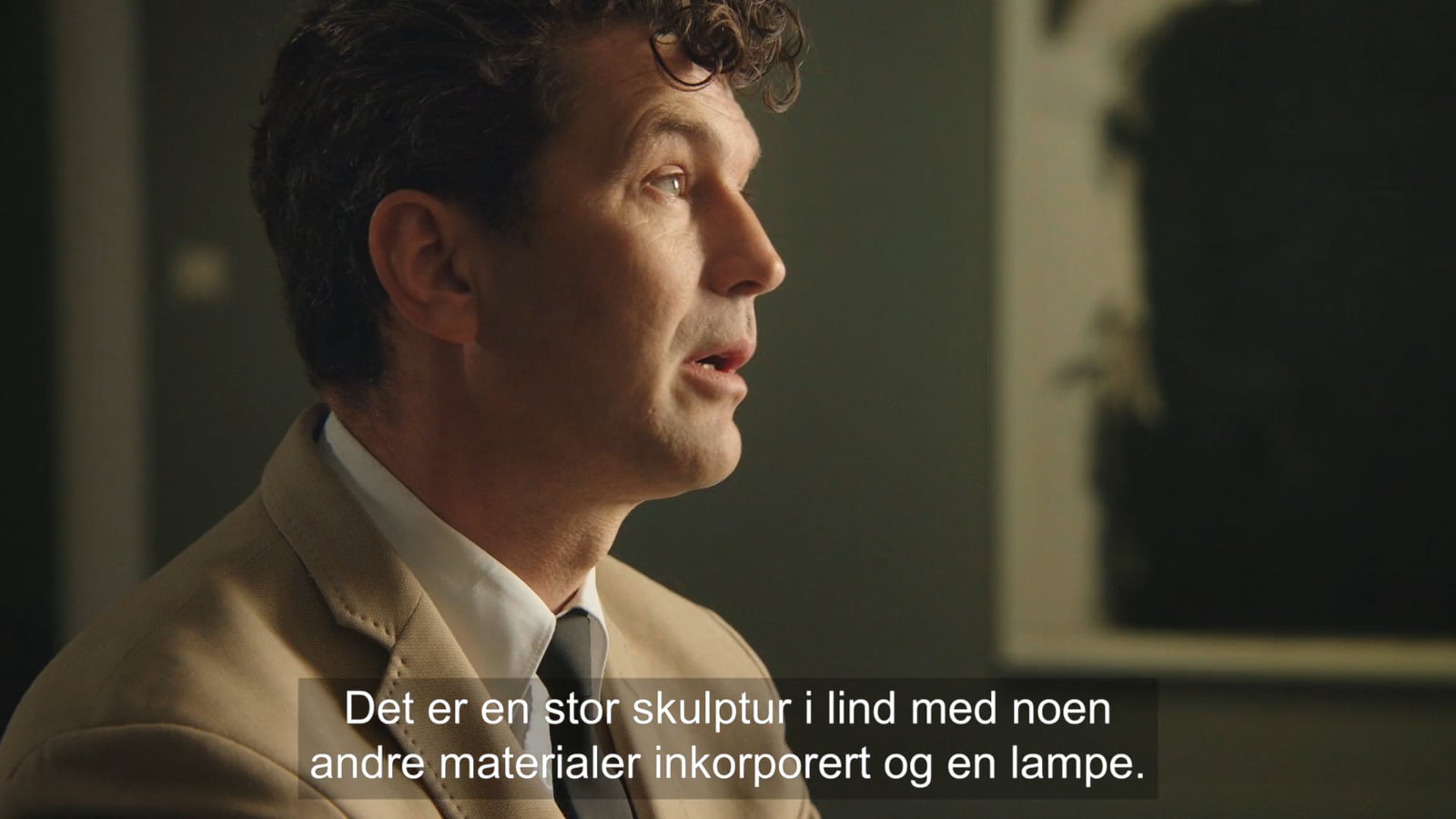 Welcome to this digital opening of the exhibition Rites of Passage. The National Museum at Kunstnernes Hus! Anne Hilde Neset, director at Kunstnernes Hus, and Stina Högkvist, collection director at The National Museum bid you welcome. Artist Mattias Härenstam shares his thoughts on the exhibition's core themes and his own piece Tross alt (2012).
Kunstnerintervju: Camilla Løw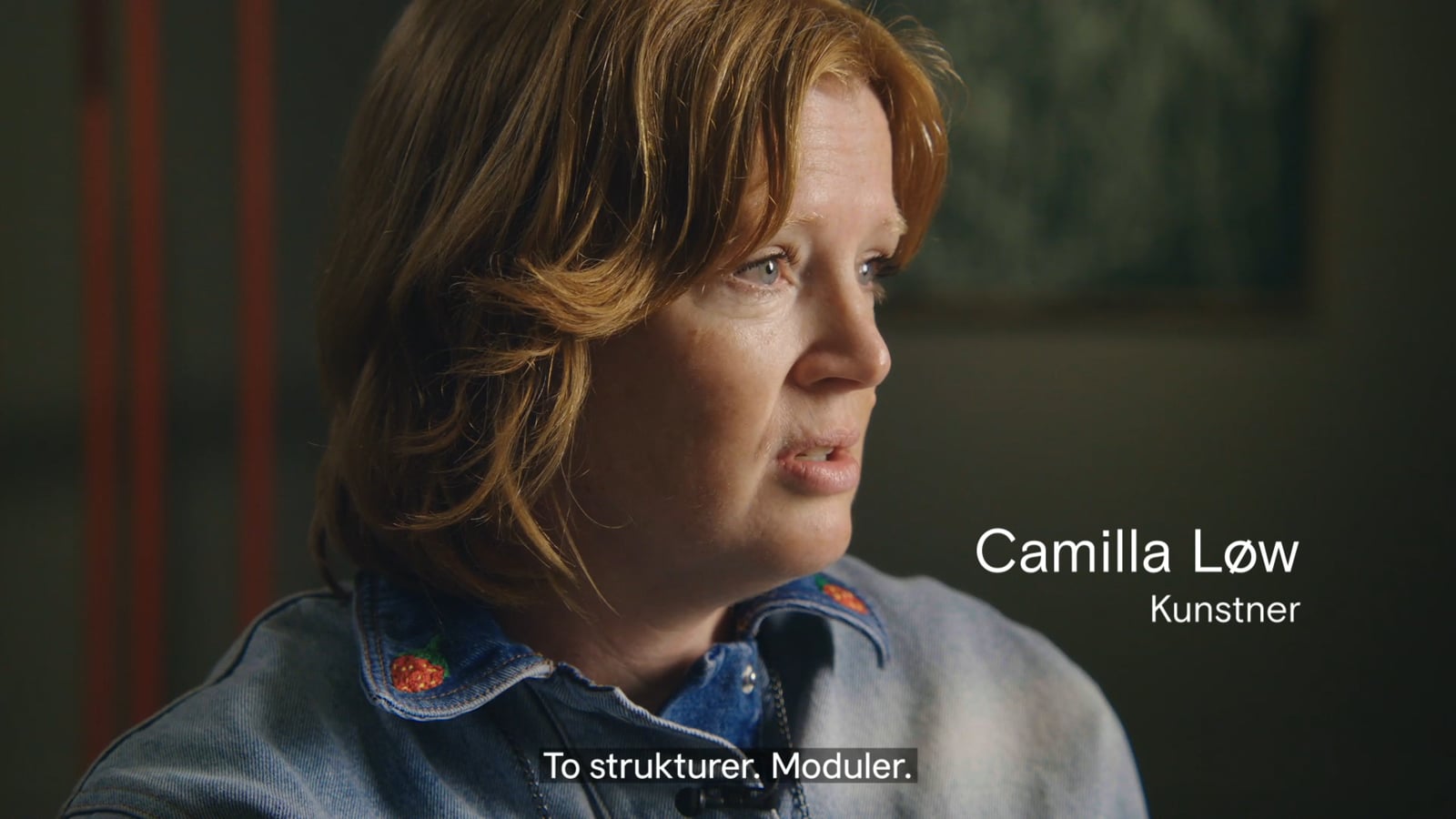 Camilla Løw's minimalistic sculptures are often made of modules that can be repeated almost infinitely. In this way, they suggest the possibility of an expansion, a continuation - and a transition. The sculpture Red, 2012 is no exception.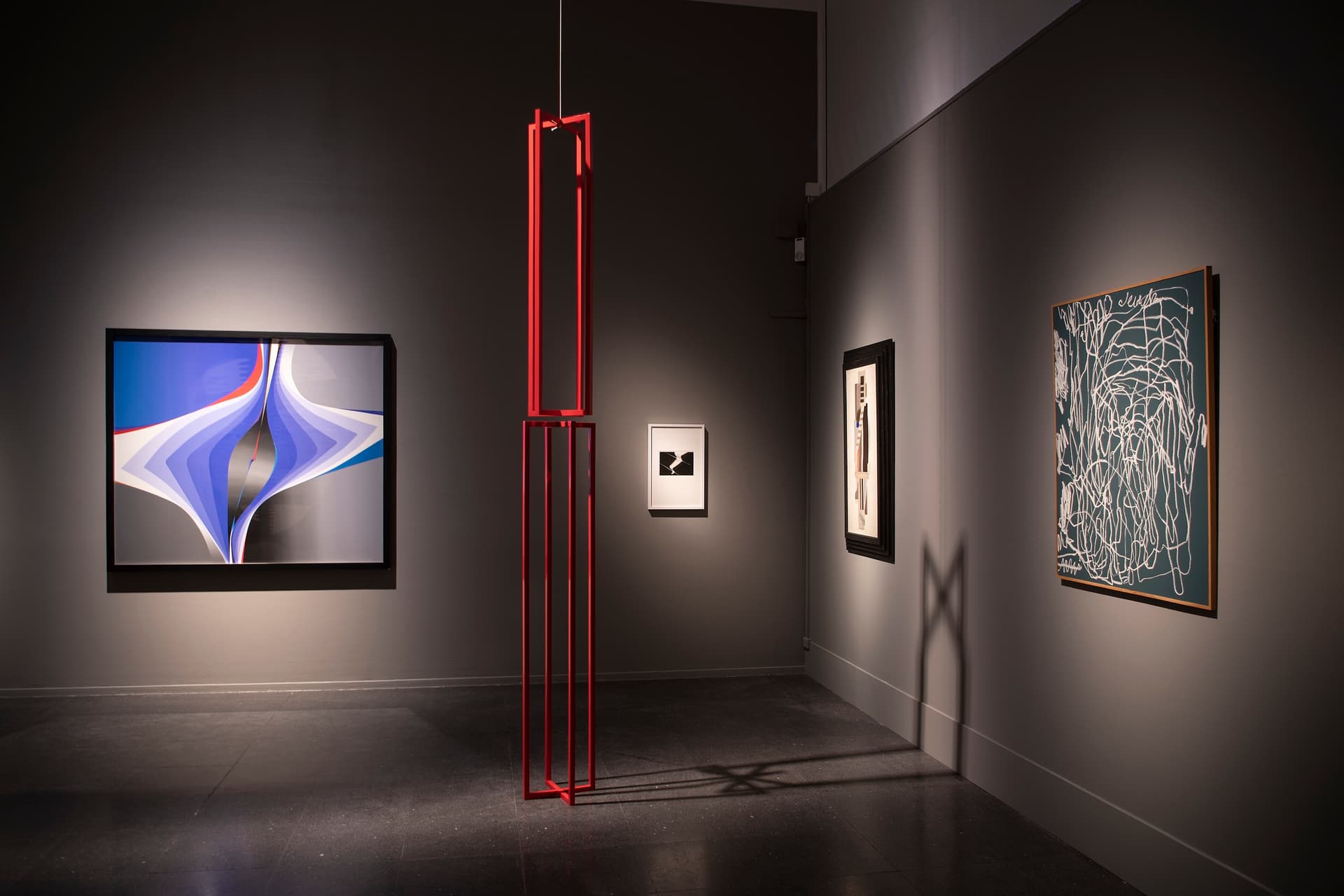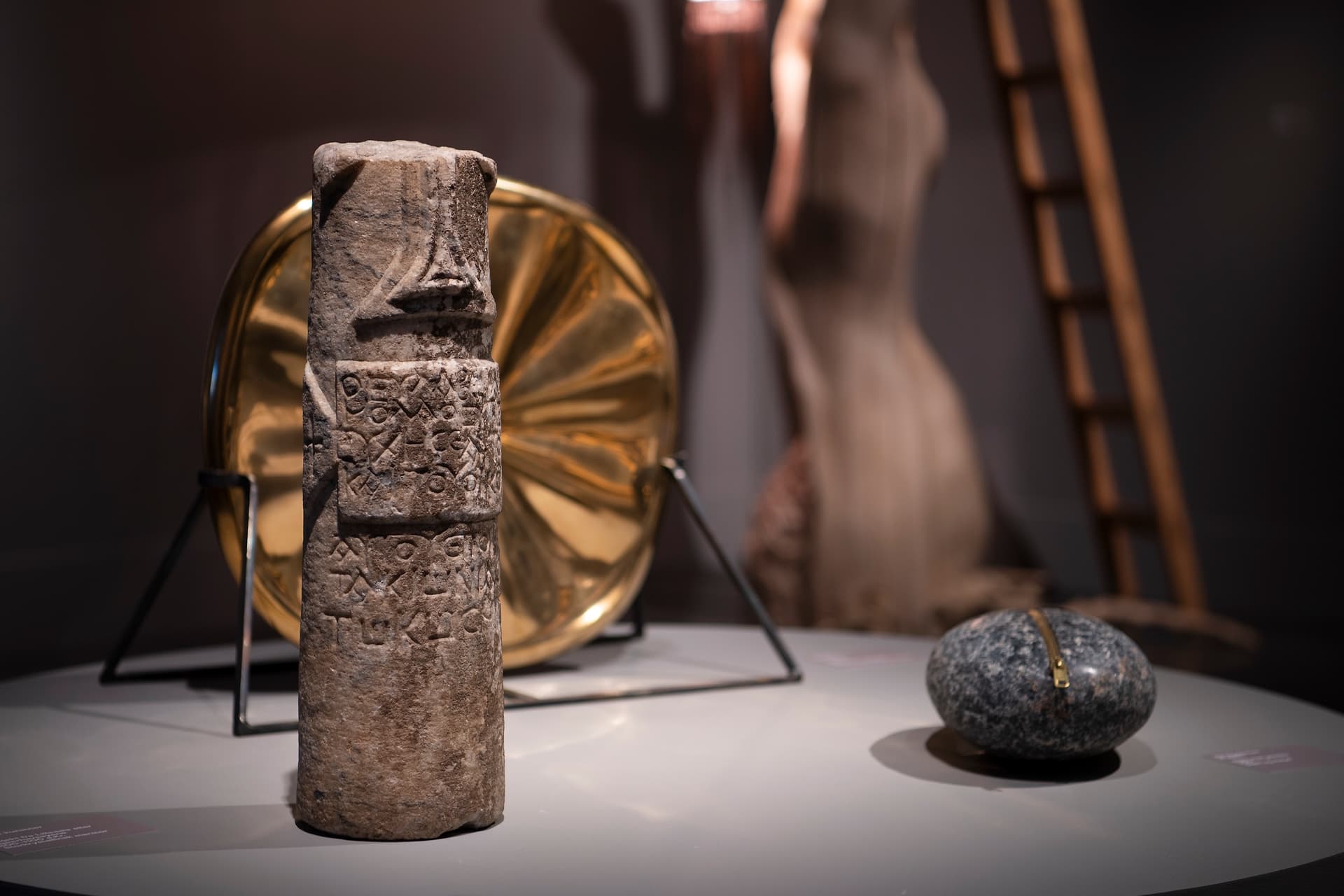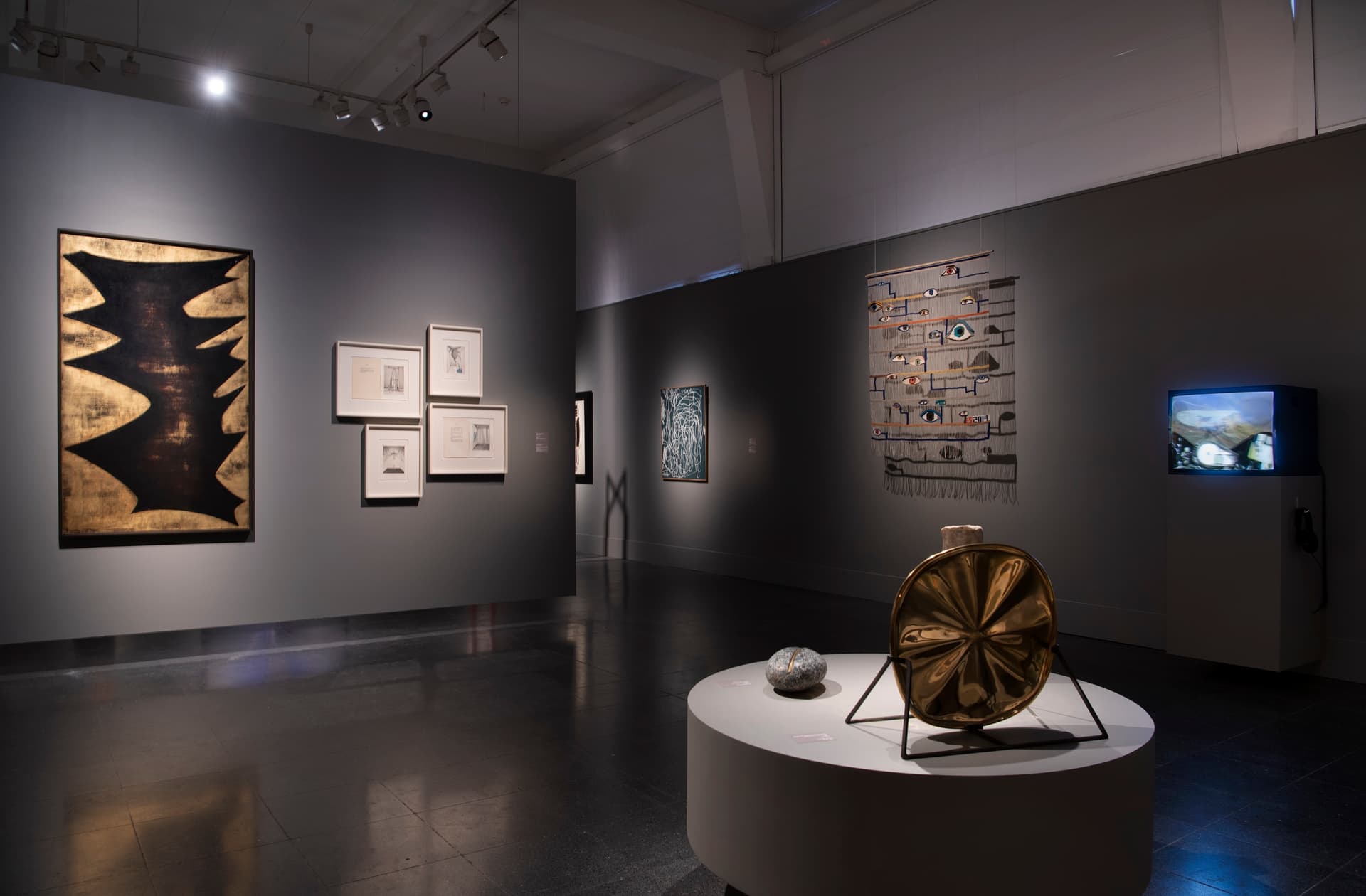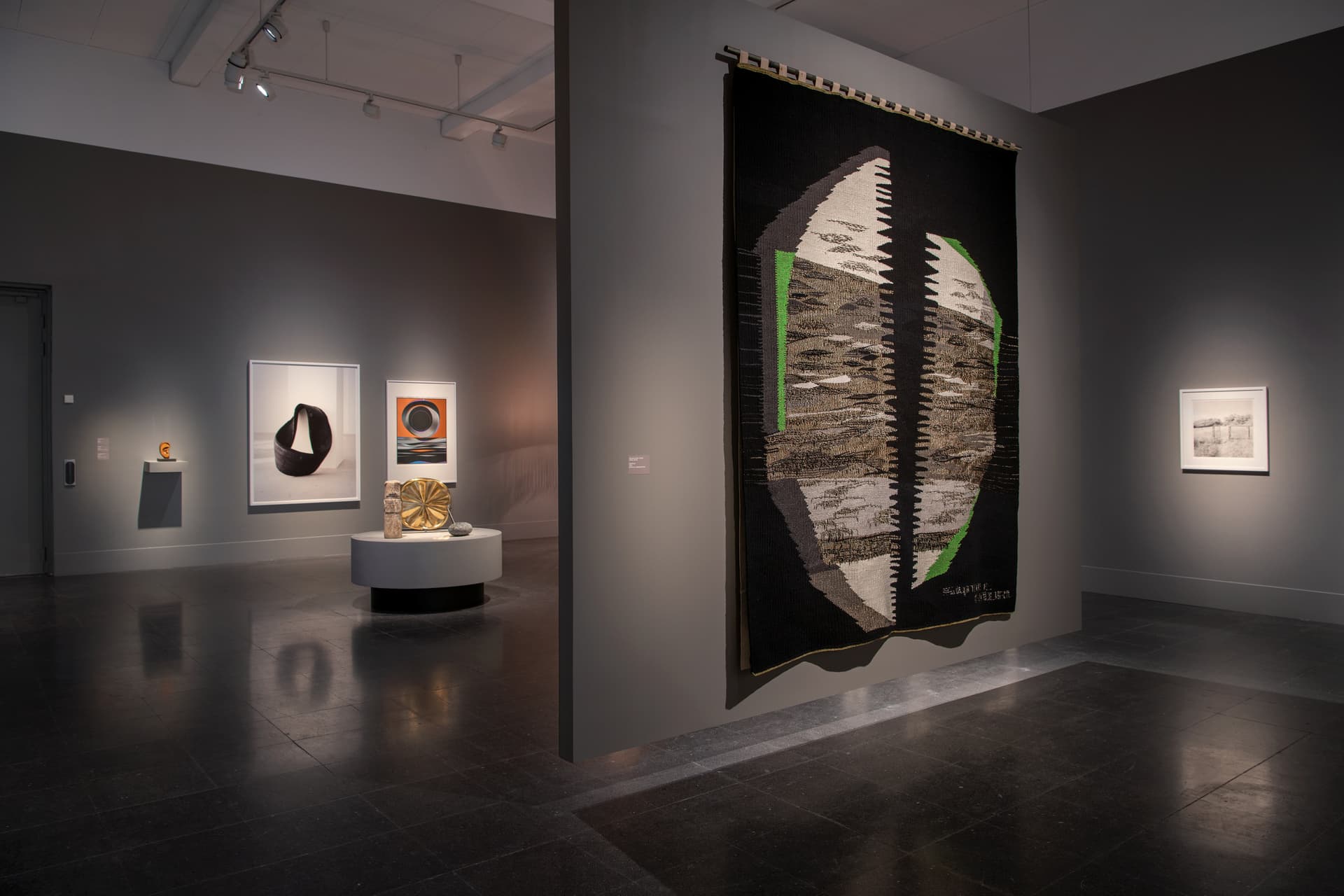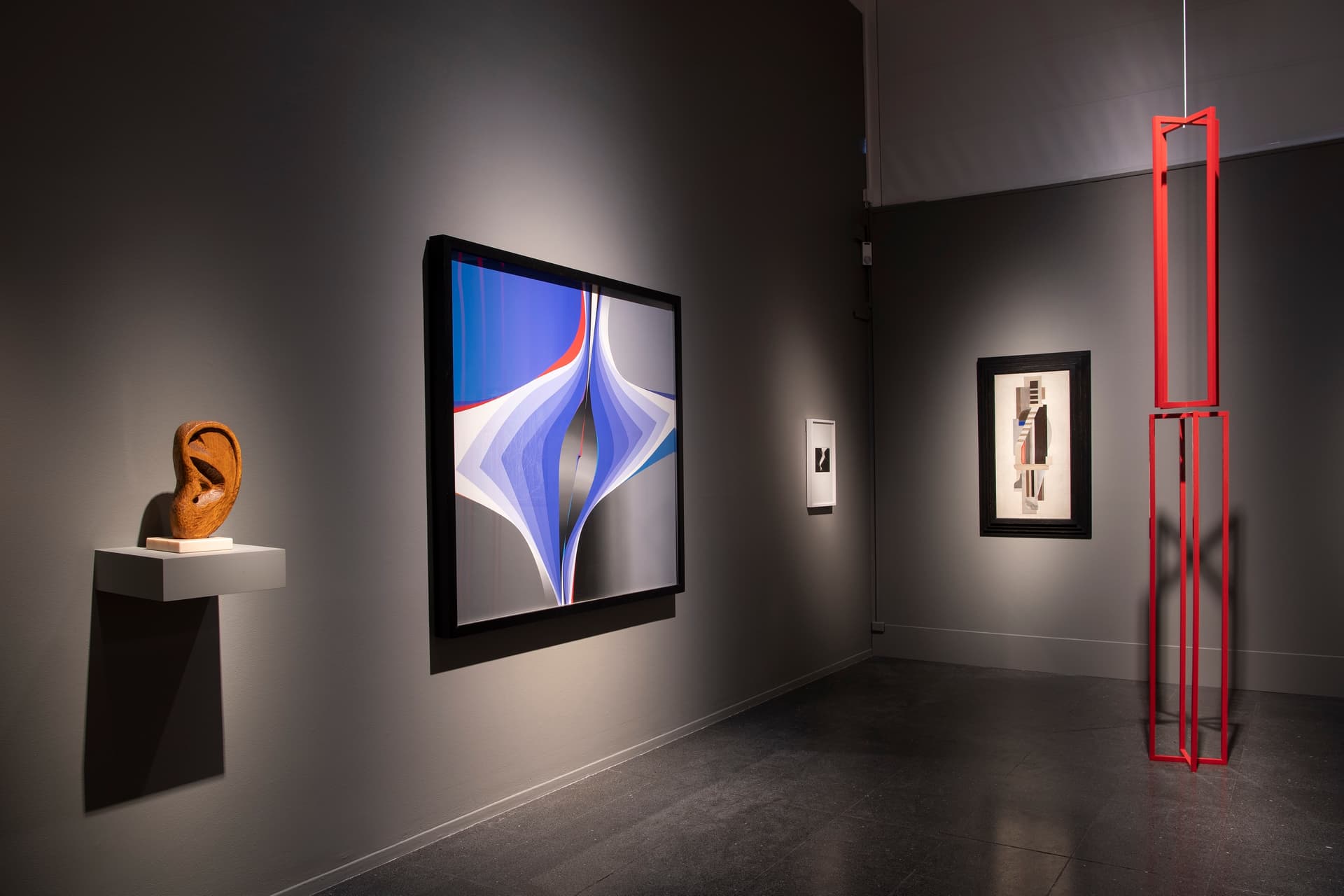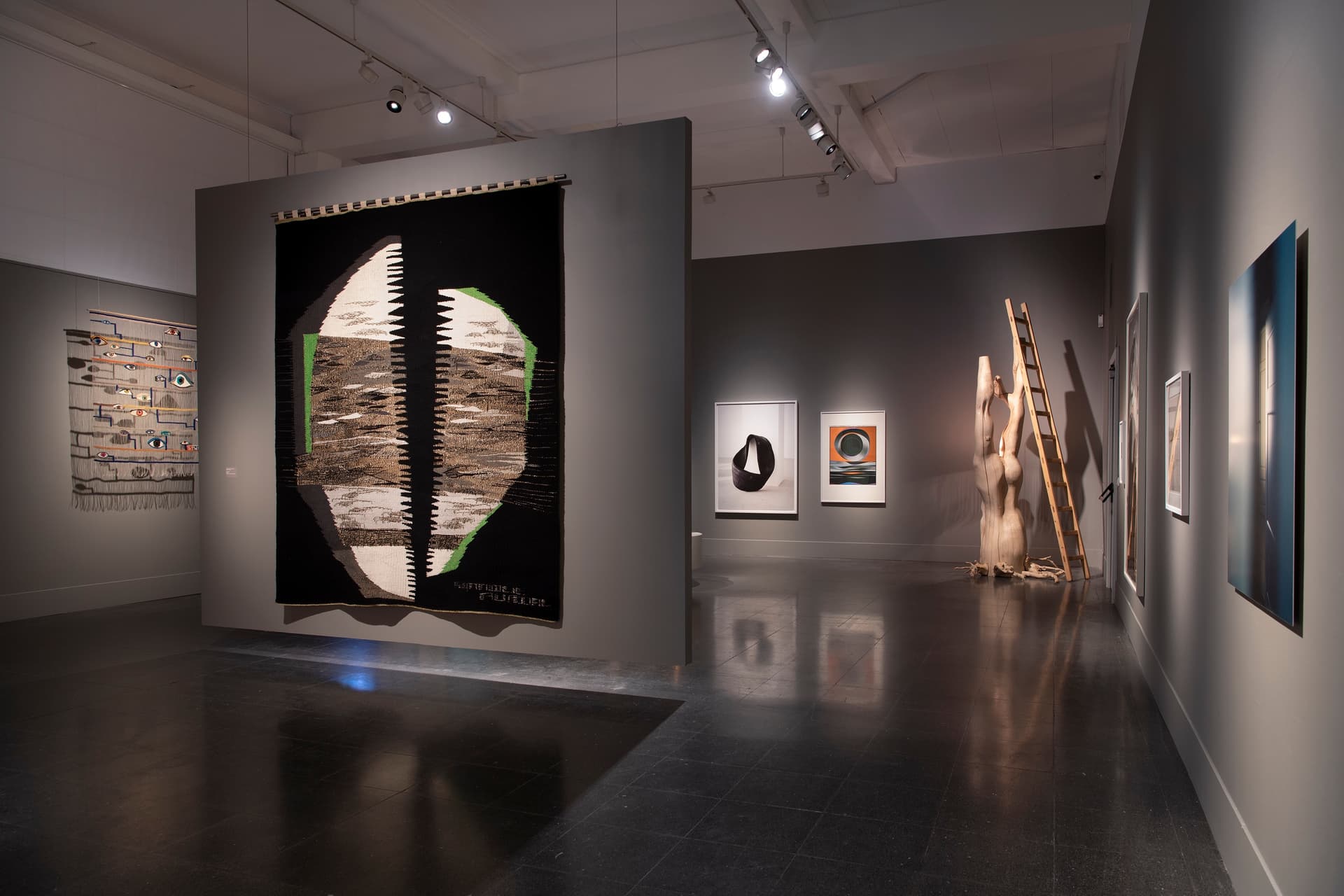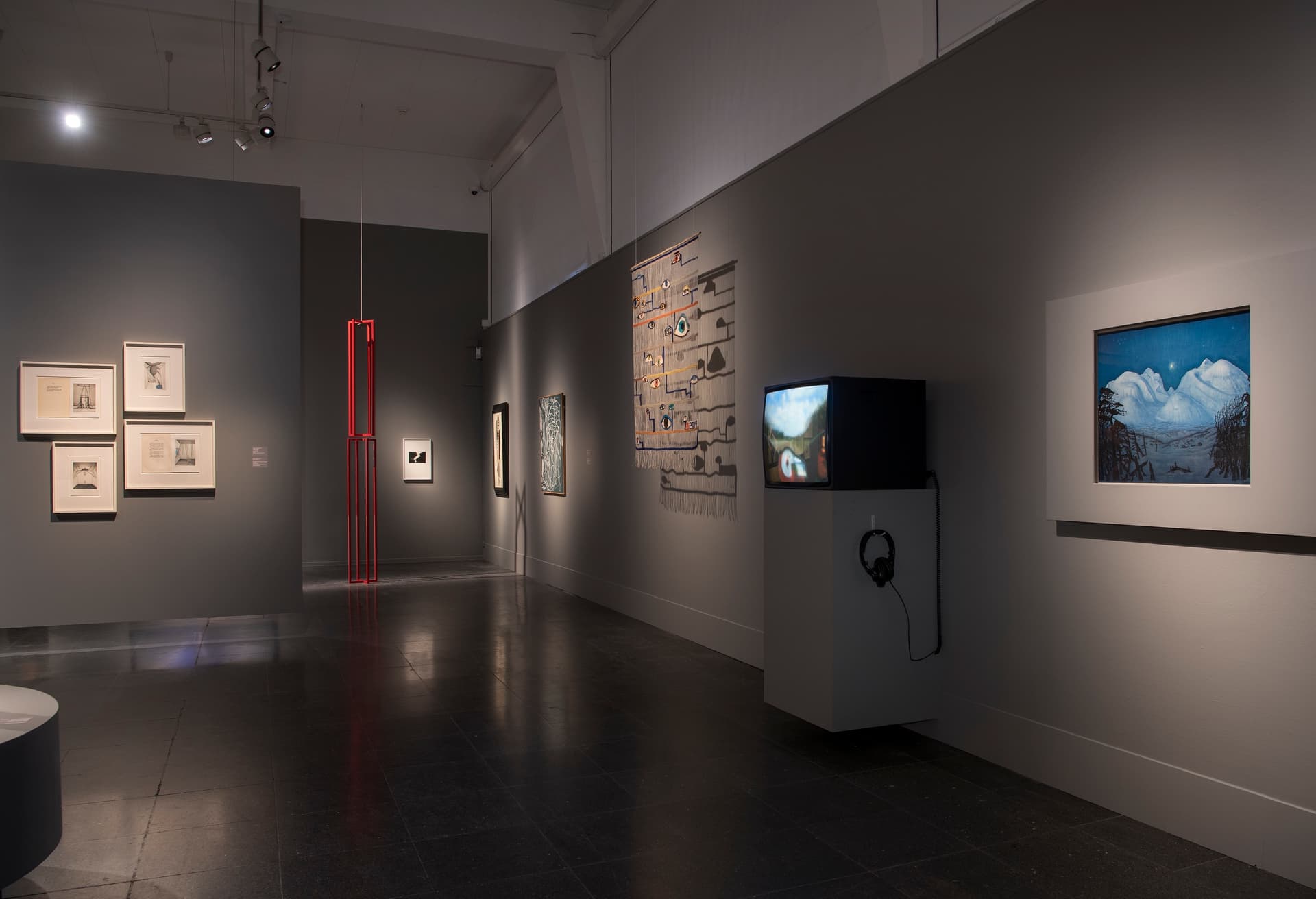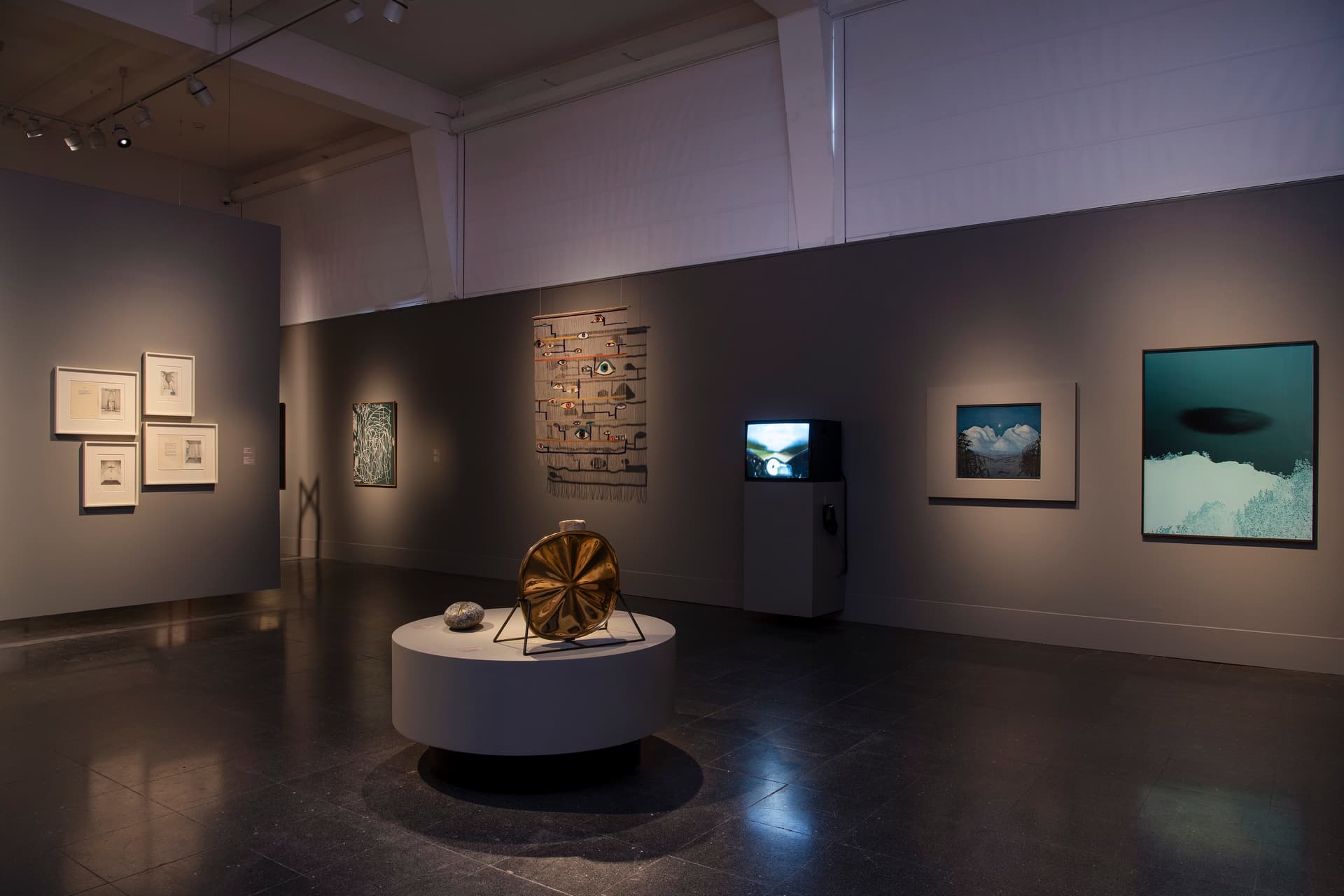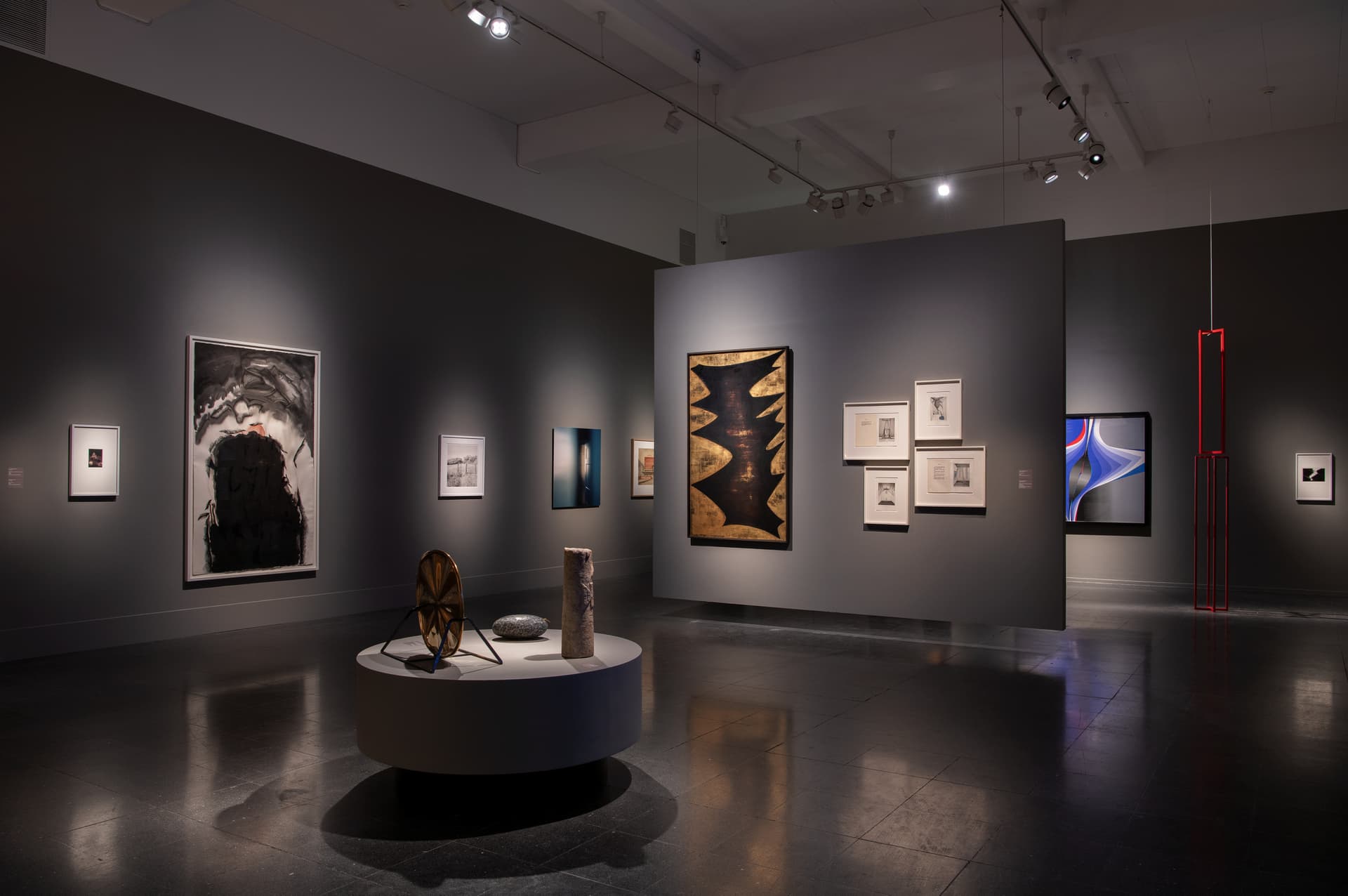 Education program
Click here for further information on our educational programs for children and schools.
Image: Zdenka Rusova, «Uten tittel» (cropped), 1985. Photo: The National Museum.
Installation views: Ina Wesenberg/National Museum