Jewellery art course | Fully booked!
For children from 9-13 years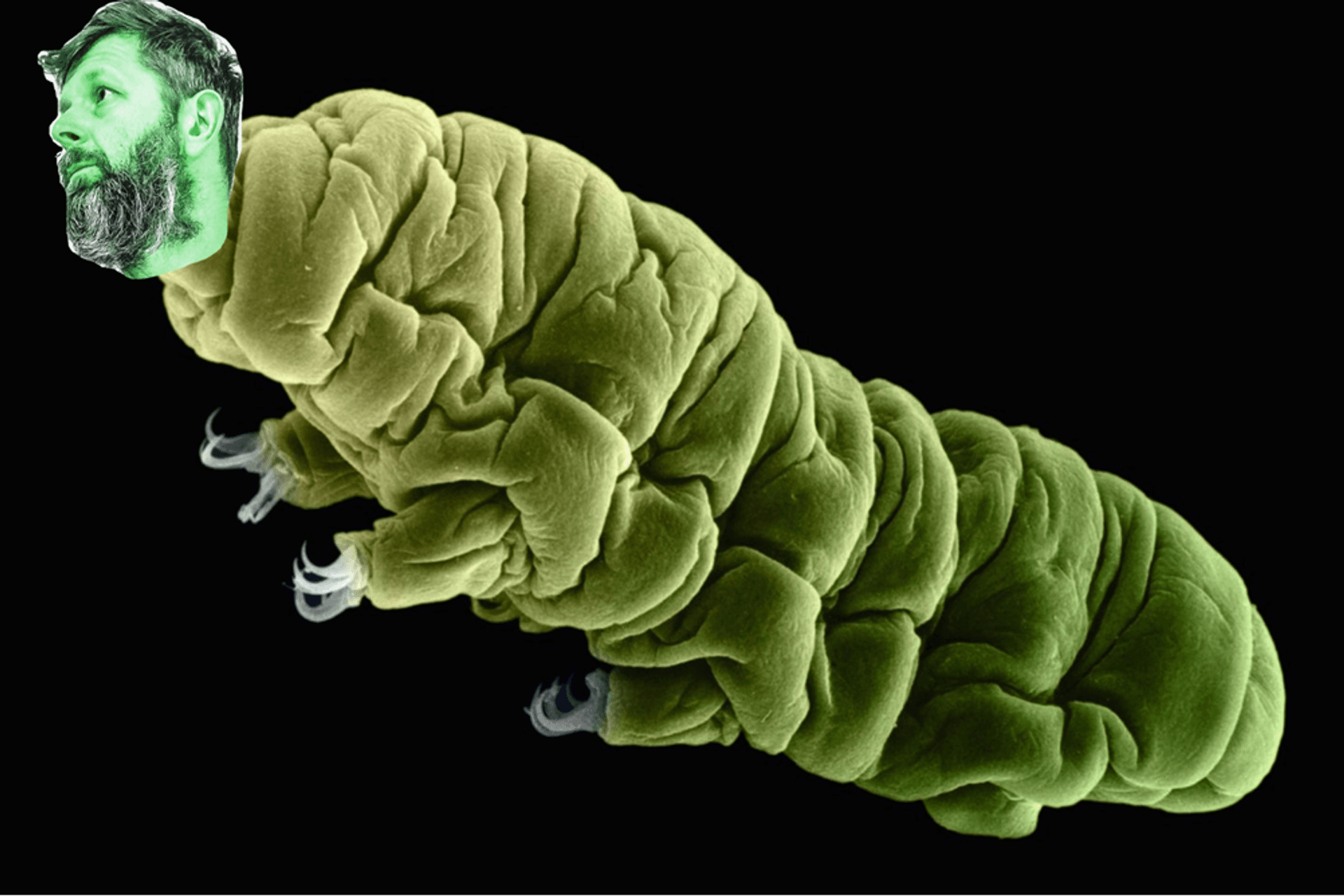 Join a jewellery art course during the autumn holidays with contemporary jewellery artist Dariusz Wojdyga. Over two or four days, you will have the opportunity to meet new friends and learn about jewellery art and how to make exciting jewellery in new ways. The trainers will introduce the children to the possibilities of jewellery through different techniques and materials.
Price
750,- for two days / 1500,- for four days
Info
Kurs 1: 02.-03. oktober
Kurs 2: 04.-05. oktober
Kurs 3: 02.-05. oktober
About the course
"Long hundred legs or bears in space" is the artist's title for this exciting course.
If you didn't already know, your jewellery can be just as inventive if you let loose. Kunstnernes Hus invites children aged 9-13 to a super cool course where they learn to make creative jewellery as an expression of their own feelings, thoughts and ideas.
They also get to learn a little about the history of jewellery and the function jewellery has played at different times and in different cultures, and how artists express themselves today. We use both new and recycled materials, such as metals in silver and steel, wood, textiles, plastic, paper, cardboard and thread. This course is suitable for anyone in the target group who likes to build and give shape to their own ideas.
Over two days, you will be introduced to basic techniques on how to create a piece of jewellery from idea to object. You'll learn about jewellery art, techniques and inventive tools. The participants gain knowledge about techniques that everyone can explore further on their own, but also about how artists have expressed themselves in jewellery art through different times. Over four days, you will have the opportunity to immerse yourself in jewellery art and try several techniques.

No prior knowledge or experience is needed, but the desire to learn and the joy of design come in handy. We offer fruit and the participants bring their own packed lunch.
About the trainers
Dariusz Wojdyga (1975) is a performing contemporary jewellery artist educated in jewellery studies at the Kunsthøgskolen i Oslo and the Gerrit Rietveld Academy in Amsterdam.
He also runs the contemporary jewellery gallery Galleri Skranken in Oslo and is the founder of "Display Case", a discussion forum on contemporary jewellery. In addition, he has solid experience with art dissemination to children and young people of different ages at Kunstnernes Hus and from work in kindergartens.
Annika Simonsson (1969) works alongside her artistic career as an outreach coordinator at Kunstnernes Hus where she facilitates and develops workshops for different target groups, with emphasis on children and young people. Previously, she has taught at Kulturskolen in Oslo and Akershus. She holds a Master's degree from Trondheim Academy of Fine Art (NTNU) and Kungl. Stockholm School of Art.