The Earth Is Blue as an Orange & The Wall of Shadows
We Do Festival
Saturday 17.09.22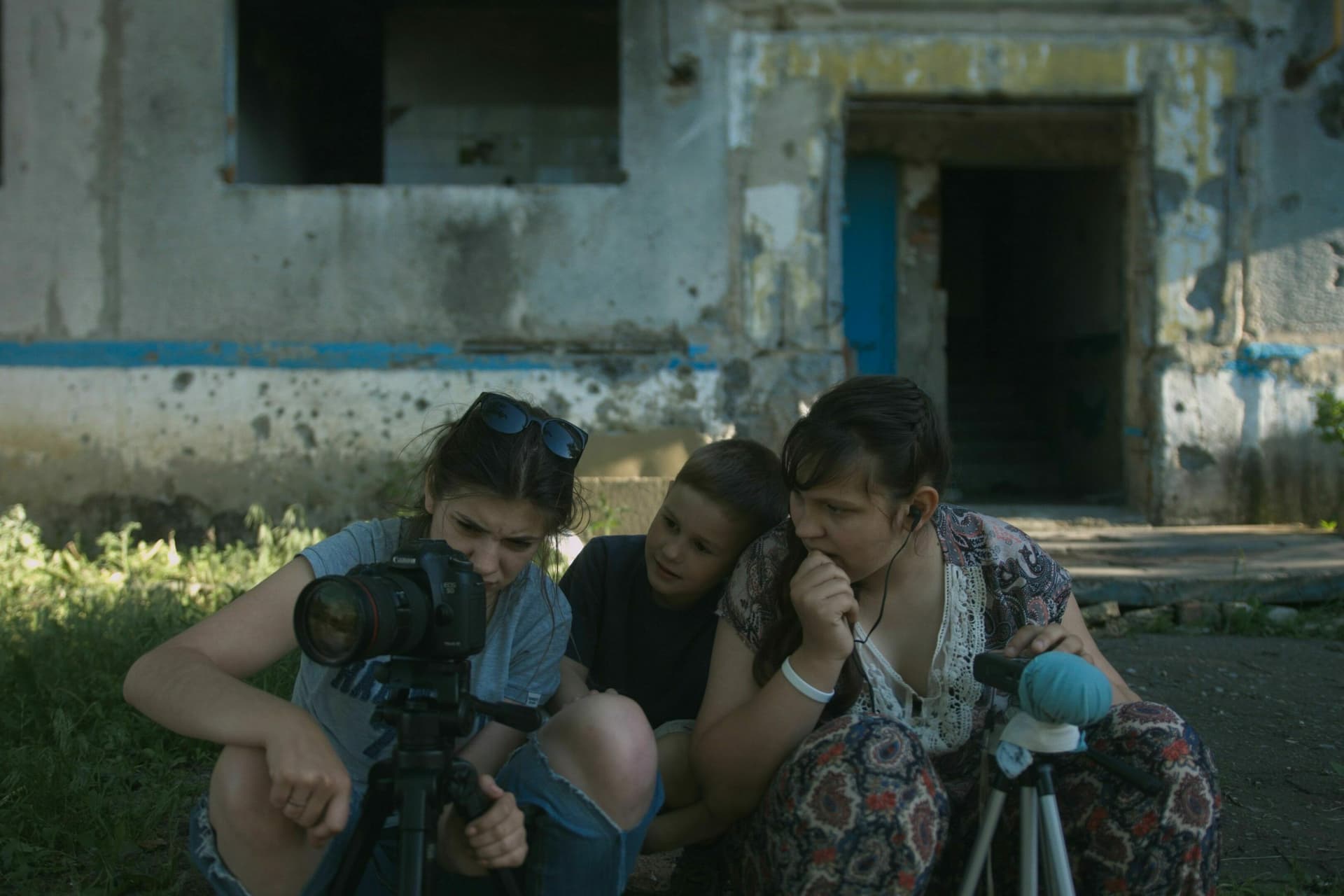 In its fourth edition, the We Do festival screens the documentary films The Earth Is Blue as an Orange by Iryna Tsilyk and The Wall of Shadows by Eliza Kubarska. The films are presented in collaboration with the HER Docs Film Festival in Poland, which focuses on documentary films made by women.

Program
17:00 The Earth Is Blue as an Orange (2020, 1h 14 min) by Iryna Tsilyk. Conversation with the director on Zoom after the screening.
19:00 The Wall of Shadows (2020, 1h 34 min) by Eliza Kubarska
About the festival
For the fourth time, the We Do Festival of Polish Contemporary Polish Arts & Culture is arranged in Oslo with workshops, performances and documentary film screenings.
The festival is an expression of Polish culture as open, inclusive and diverse. With a goal of reaching out to a broad international audience, We Do aims at creating a space for shared experiences and dialogue between cultures. A focus in this year's edition is to share how we can take care of ourselves and our inner balance. As an act of solidarity with Poland's neighbouring country, the festival includes elements of Ukrainian culture in the program.