The Art of Movement
Film program and pop-up exhibition
Tuesday 07.06.22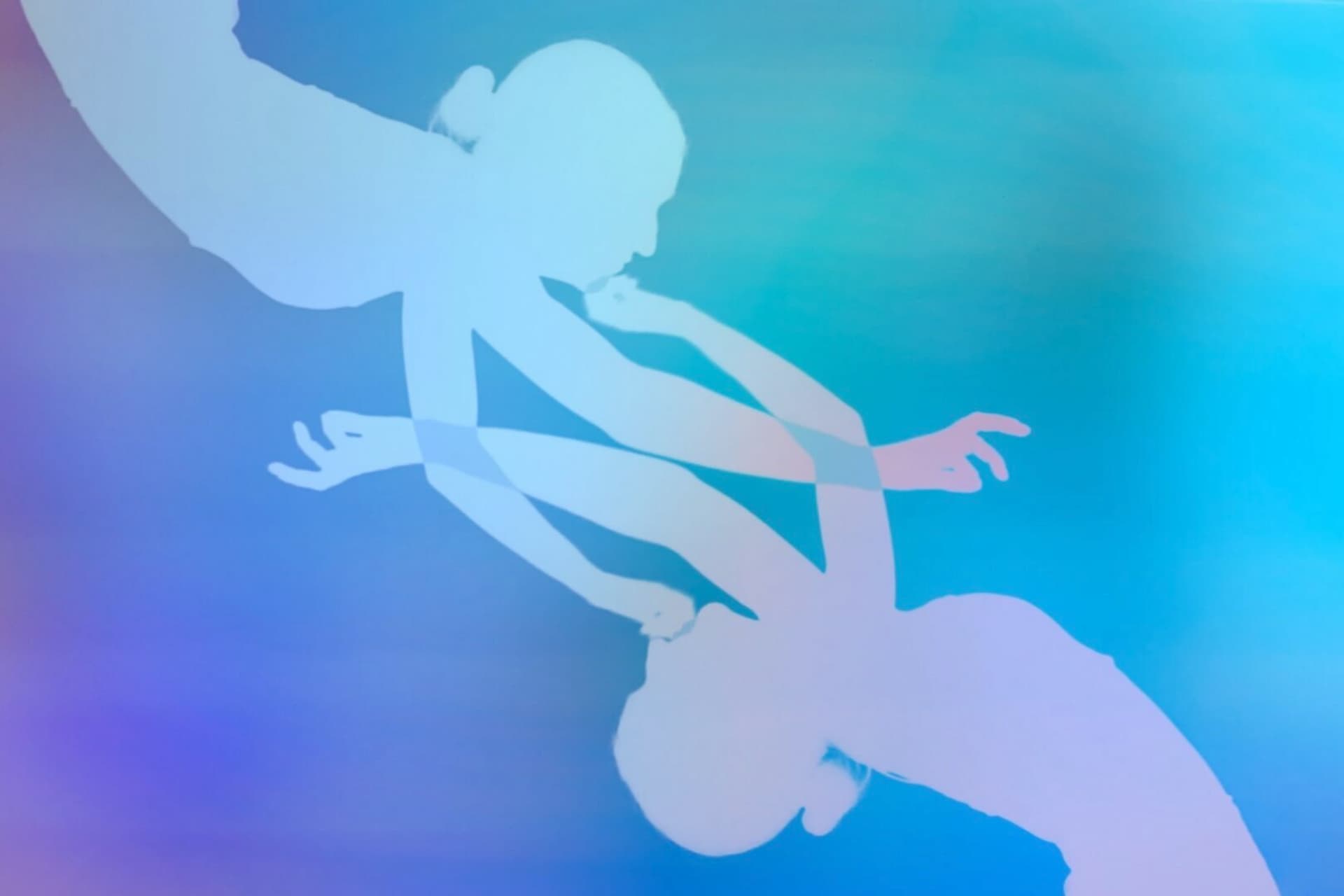 In collaboration with Kunstnernes Hus Cinema, students from the Screen Cultures program at the University of Oslo present The Art of Movement. As an extension of the students' exhibition concept Art That Moves You, this evening attempts to explore the meaning of movement in different ways and through multiple mediums.
In addition to a film program in the cinema, non-film based pieces will be displayed in the reception area. The cinema doors will be open so that guests can move between the two spaces throughout the program as they please.
Program
17:00 Doors open

17:30 Ida F. Kampenhaug shows her piece with dancer Sara Steen Holvik
17:45 Short film Clear out by Matt Owen
17:55 Short film Turn on by Matt Owen
18:10 Short documentary Rød tråd by Christian Søgaard
18:25 Break
The program runs again from 18:35 to 19:35.
Other artists on display:
Mona Ulriche Schanche (photography)
Lidiya Solomon (painting)
Elias Jacobsen (painting)
Will Philpin (video art)