The Cat Returns
By Hiroyuki Morita
Sunday 04.12.22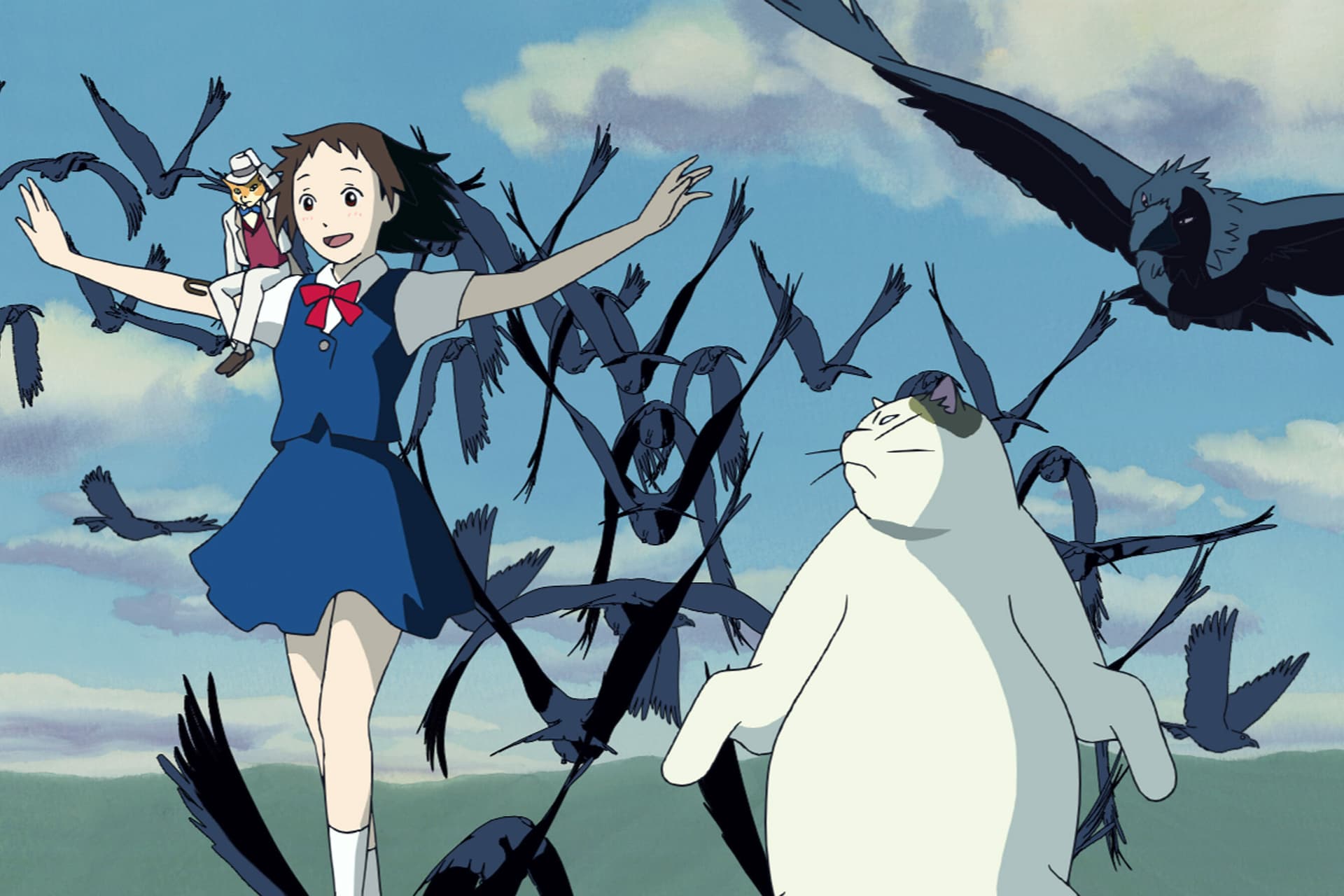 The Cat Returns (Neko no Ongaeshi literally means "The Cat's Repayment") is a beautiful and imaginative Japanese animated fantasy film about Haru who turns into a cat but just wants to be a normal girl.
About the film
One night, schoolgirl Haru wakes up to a spectacle of cats outside her house. She has saved a cat from being run over and the cat she saved turns out to be Lune, Prince of the Cat Kingdom. Now the cats are holding a parade in her honour. They take her to the Cat Kingdom and there she is offered the Prince's hand in marriage. Her mixed reply is taken as a yes.
Eventually, Haru begins to grow both whiskers and pointed ears. Does she really want this? Fortunately, she gets help from the kind and elegant Baron and the tough guy Muta to escape back home to her own world. But before she can go home, they must try to free the kind cats from the greedy king.
The Cat Returns is an inventive and beautiful film made by Studio Ghibli, known for classics such as My Neighbor Totoro and Chihiro and the Witches. The film is fast-paced and fun, with cats and people to be fond of, and moments where the world is transformed. The film is 20 years old this year and is a regular at Barnas Cinematek.
Title
The Cat Returns (orig. Neko no ongaeshi)
Directed by
Hiroyuki Morita