The Boy and the World
Animated movie for kids by Alê Abreu
Sunday 05.06.22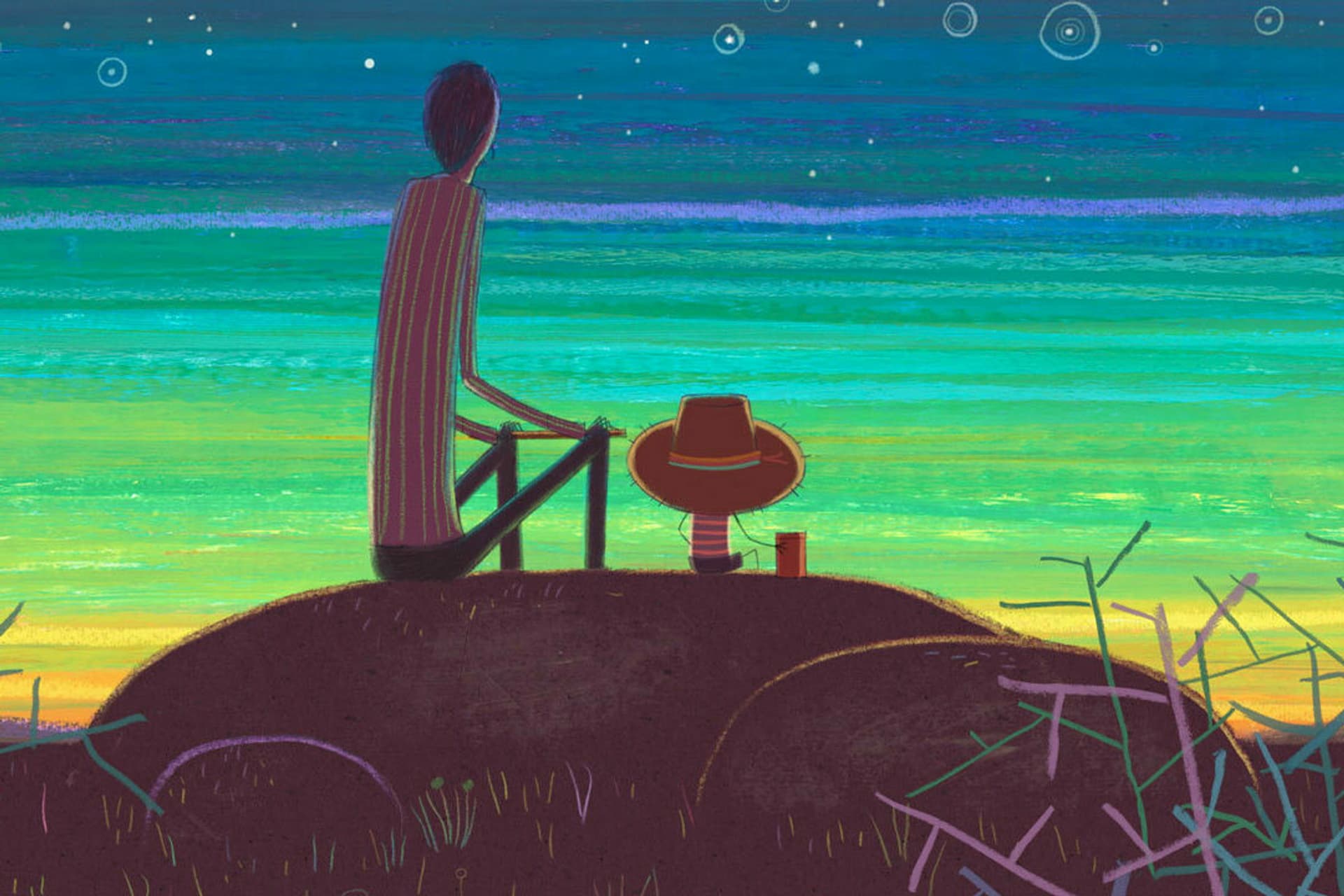 Award-winning animated film that has attracted worldwide attention!
About the film
A boy lives together with his father. When the father leaves for work in the city, the boy is left alone. He imagines the sound of his father's whistle and is dreaming of him at night. Eventually he decides to go out and look for him. On his journey, he discovers a wonderful new world, full of colour, joy and music - but also with different social issues like injustice and tyranny.
The Boy and the World is a unique visual experience, where you can explore the modern and globalized world through the eyes of a child. What at first might look like simple drawings in the style of Joan Miró and Wassily Kandinsky, gradually become a more imaginative and colorful world.
Title
The Boy and the World (orig. O menino e o mundo)