Sauerbruch Hutton Architects
By Harun Farocki
Friday 21.10.22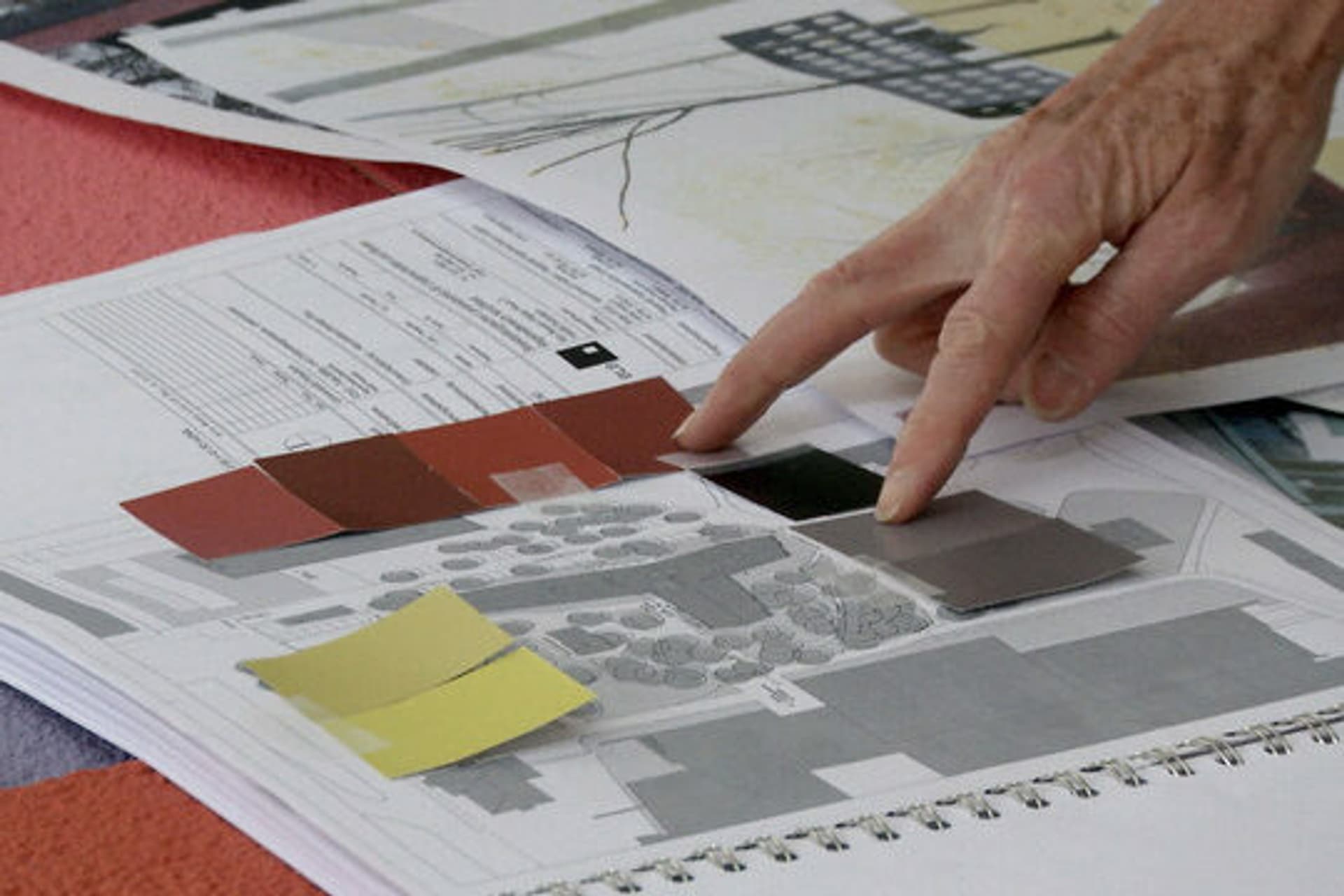 In connection with the seventh edition of Arkitekturfilm Oslo, Kunstnernes Hus Cinema screens Harun Farocki's Sauerbruch Hutton Architects. The film will be introduced by the film critic and member of Arkitekturfilm Oslo's program council Maria Fosheim Lund.
About the film
An exploration of the GSW Highrise in the Kreuzberg area of Berlin. The structures are bent on ecological efficiency, and they are lavish with their ideas. They are playful without being arbitrary, bound to the formal language of modernity without being dogmatic.
Farocki spent six months with the architects' firm, as in most of his works, he offers precise observations with a sly and laconic humor.
Title
Sauerbruch Hutton Architects