Meet Maren, our new Head of Administration
After working 23 years in the book industry, Maren Kolle Riis has been hired as the new Head of Administration at Kunstnernes Hus.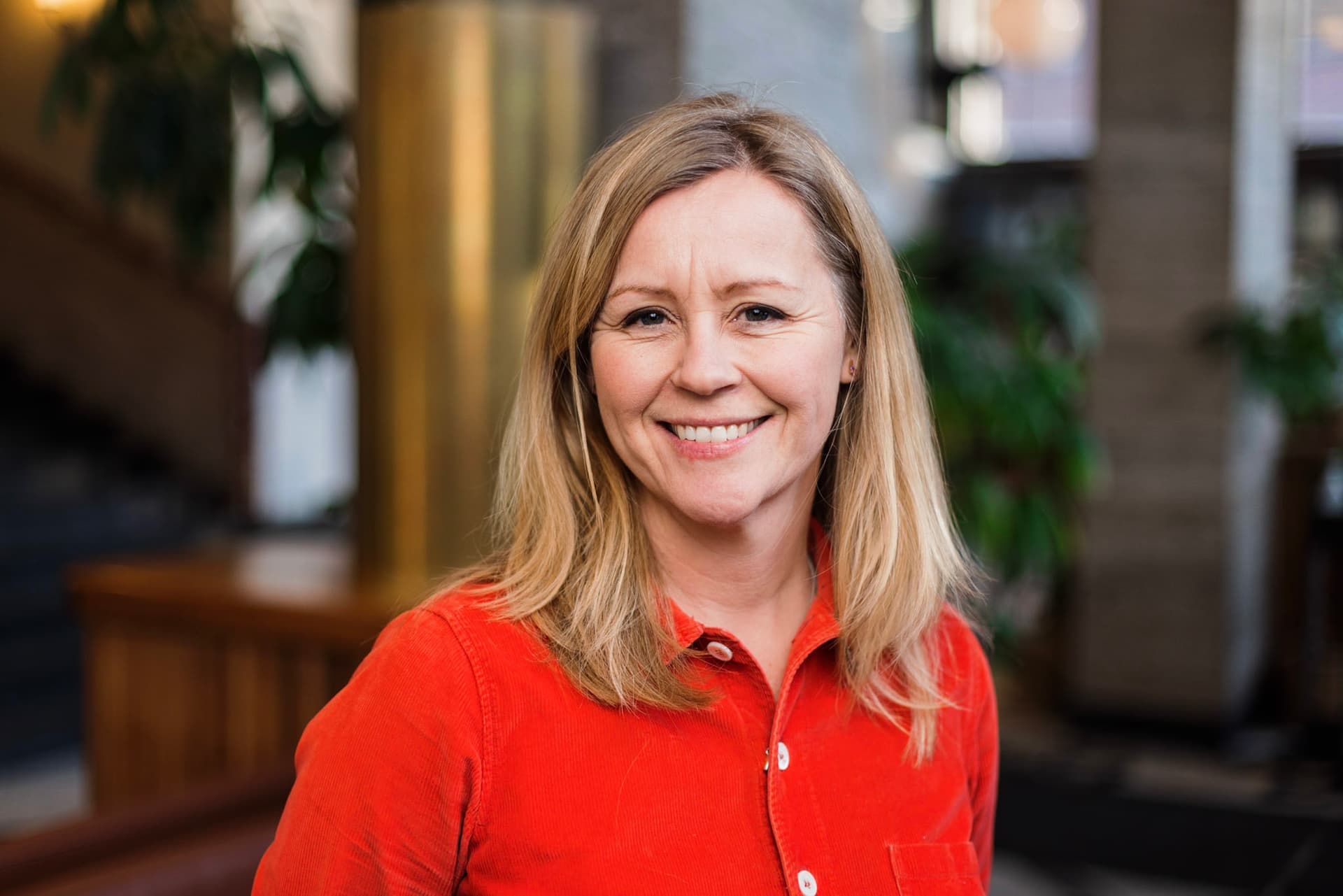 Maren joins us after longstanding engagements at Norli Bokhandel, De norske Bokklubbene and Ark Bokhandel. With her energetic, structured and courageous nature she will be in charge of finances, administration, external suppliers and other operative tasks at Kunstnernes Hus.

My motivation for working at Kunstnernes Hus is the museum's inherent qualities with its fantastic exhibitions, premises and events. I am excited about the opportunity to contribute to create unique experiences for the audience and to make the house shine even brighter.
Welcome to the team, Maren!