Follow us on YouTube!
Are you curious about contemporary art, interested in artist talks, filmmaker conversations and current cultural debates? This is your sign to follow us on YouTube!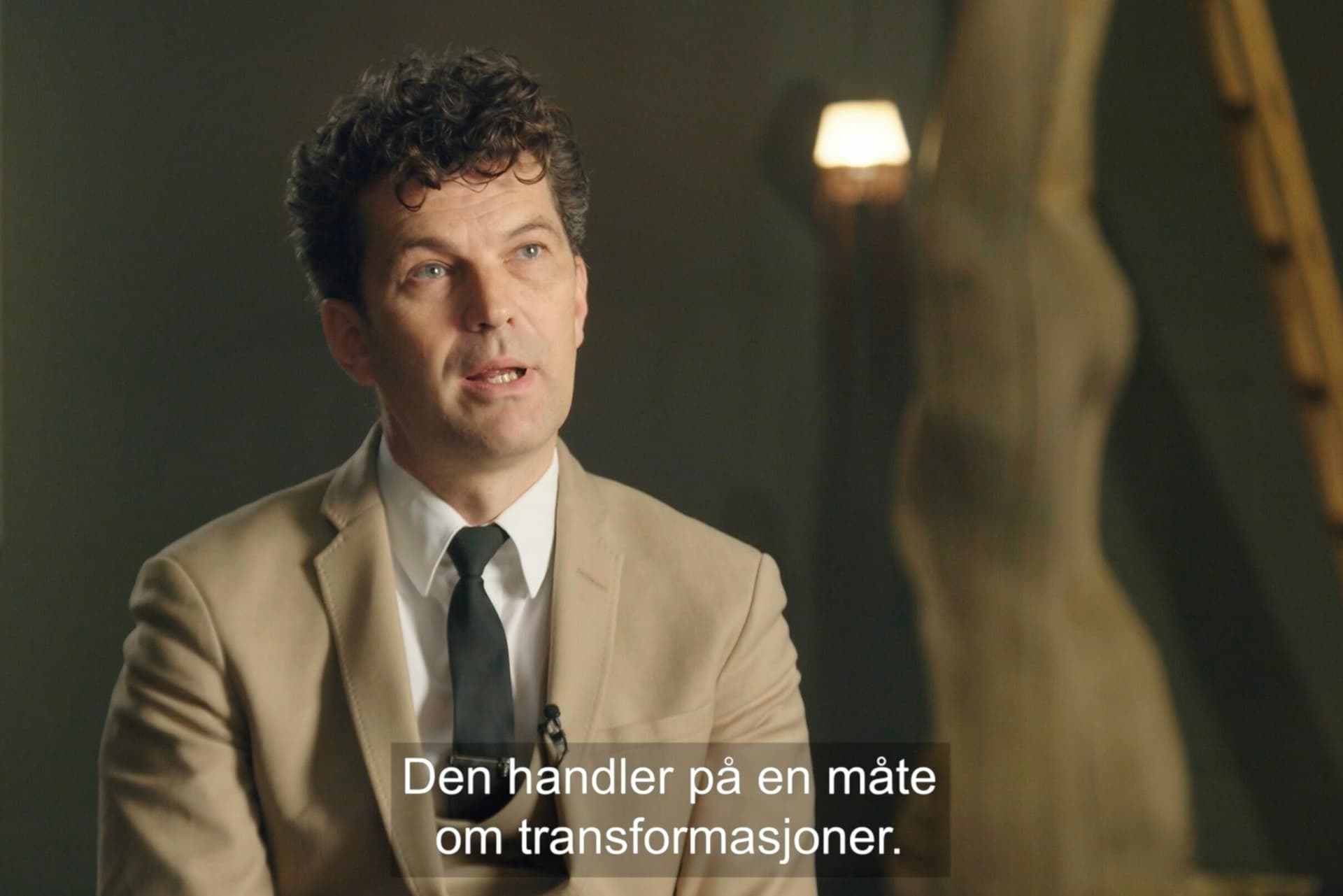 Over the years, numerous Norwegian and international artists have visited Kunstnernes Hus. On YouTube, we share highlights from our digital content such as talks, debates and guided tours.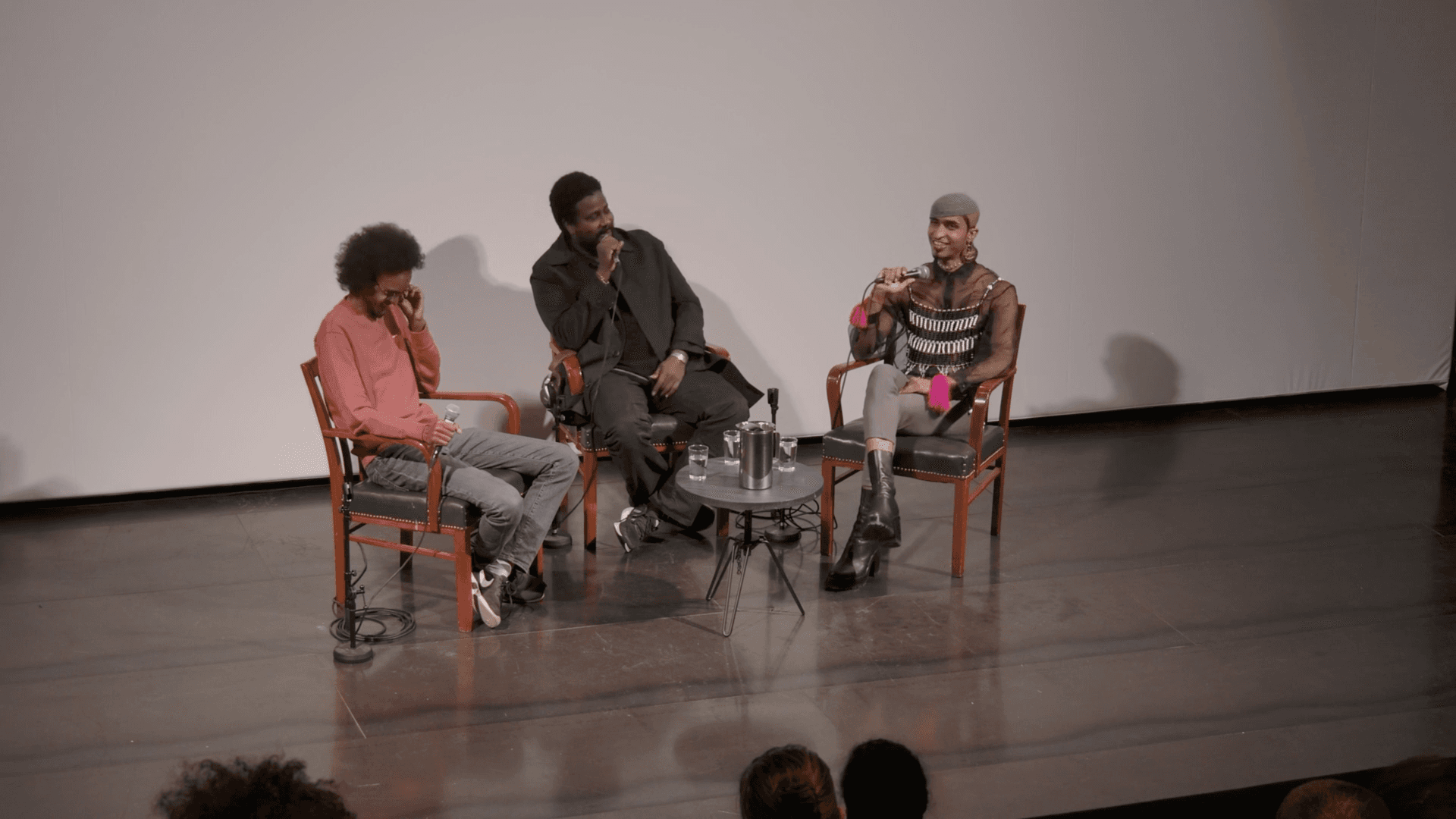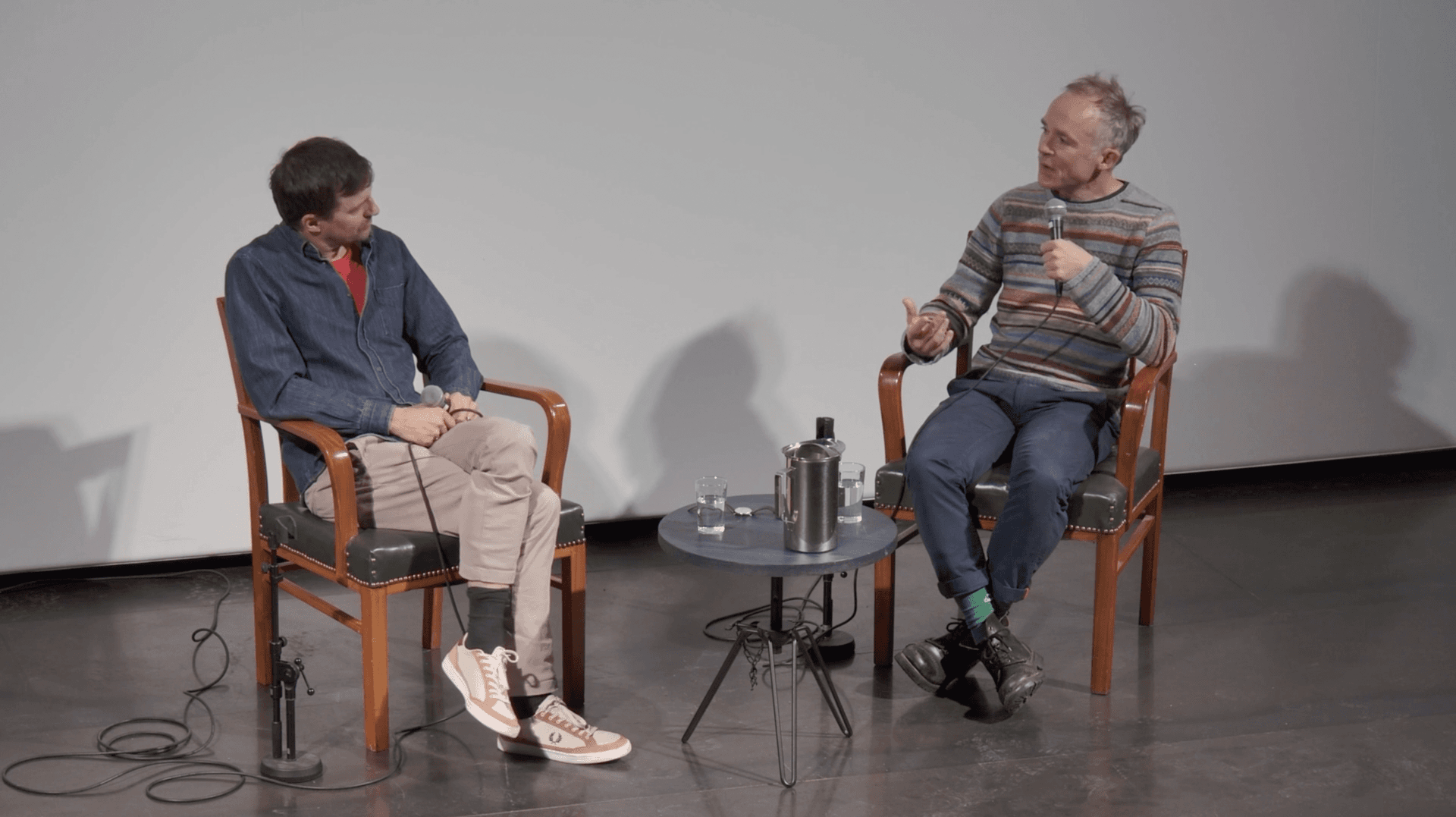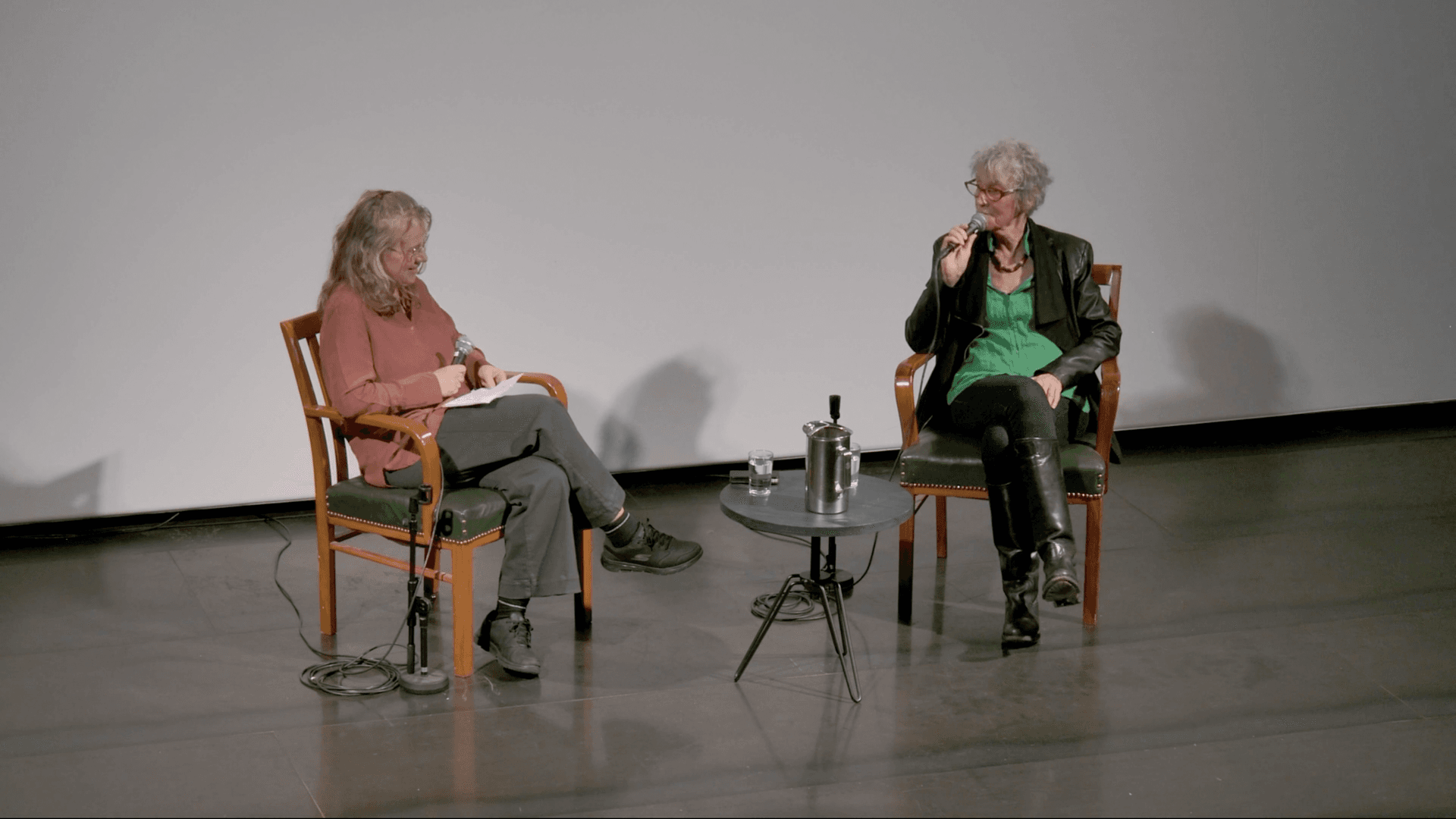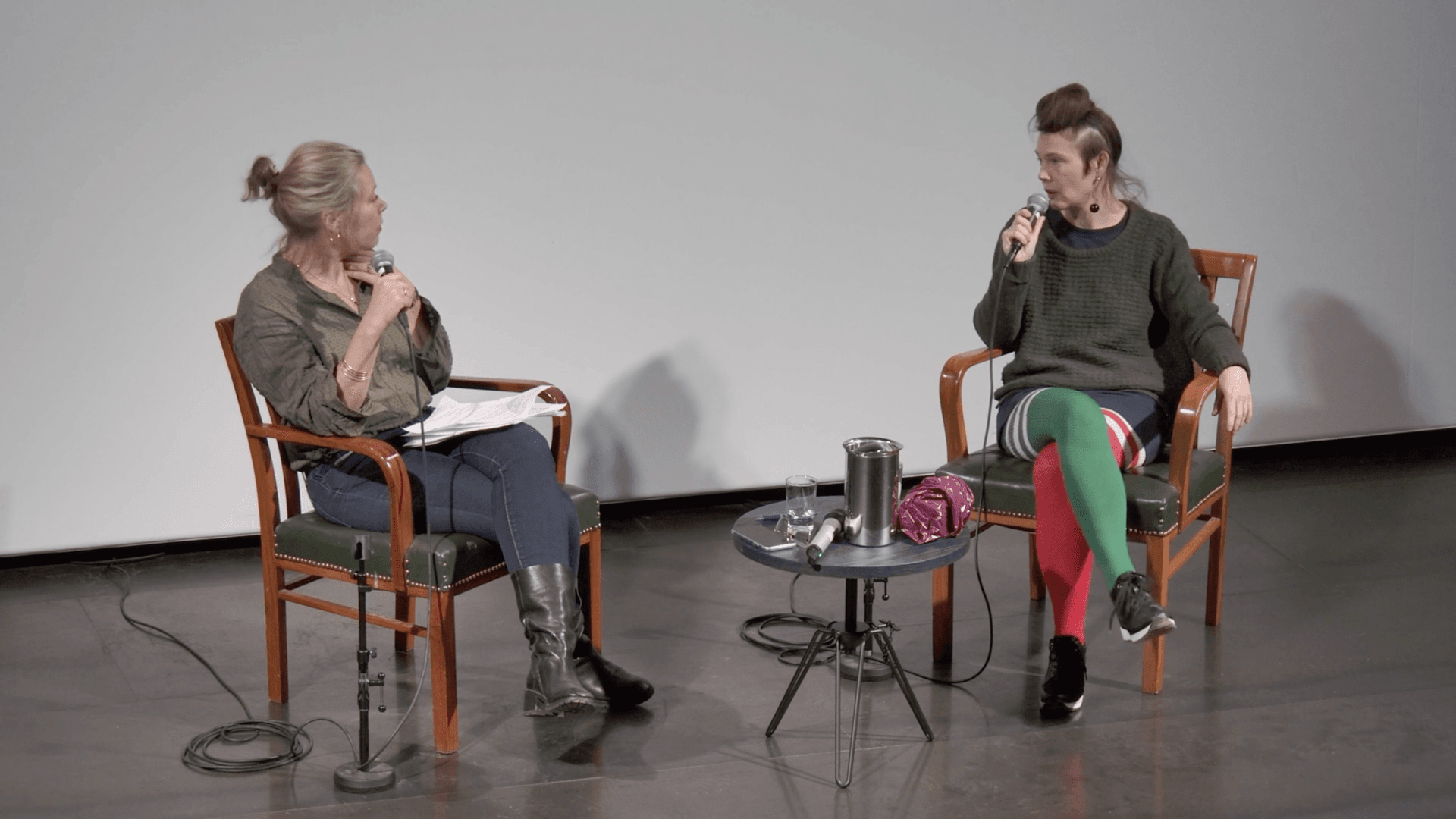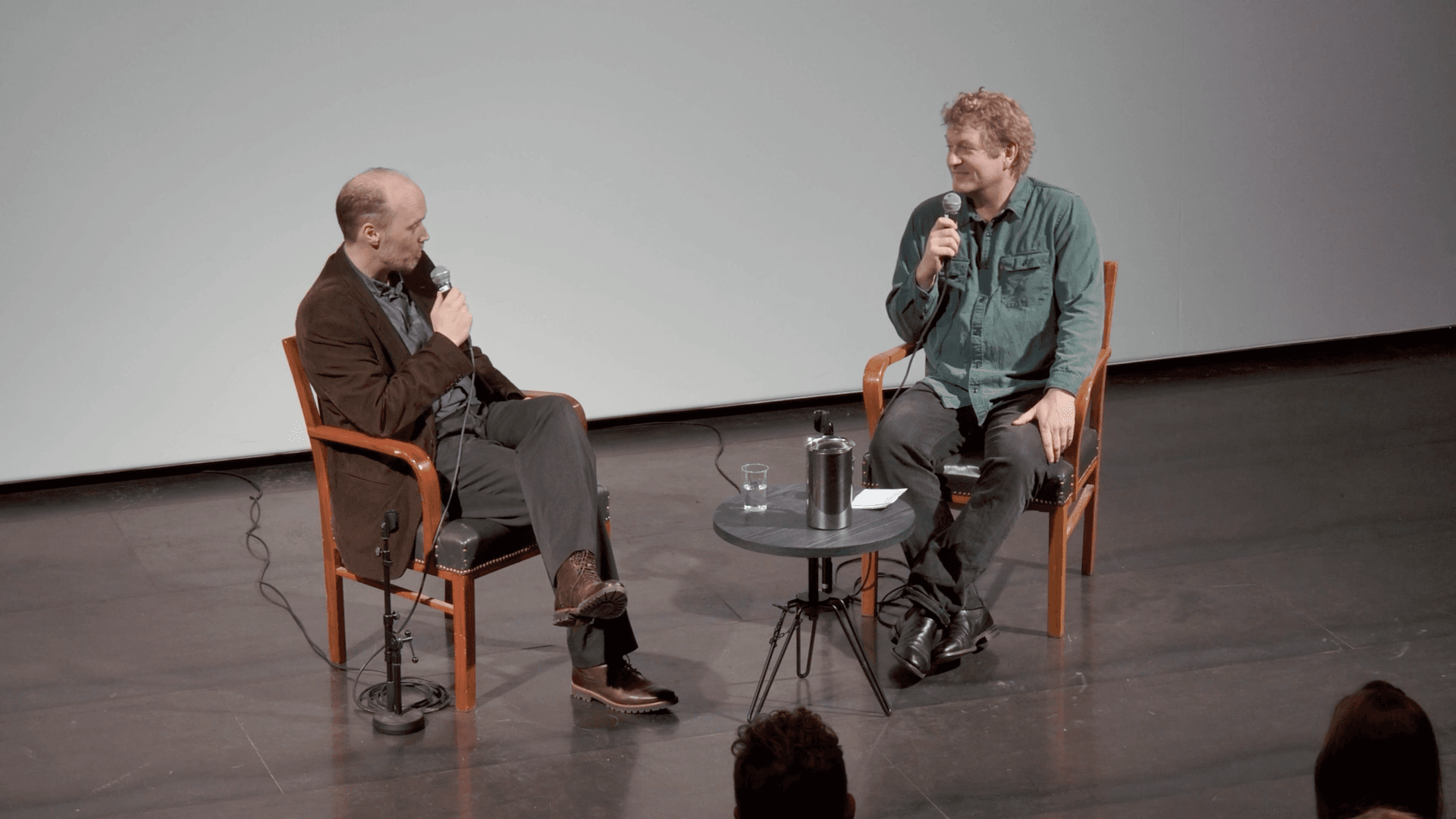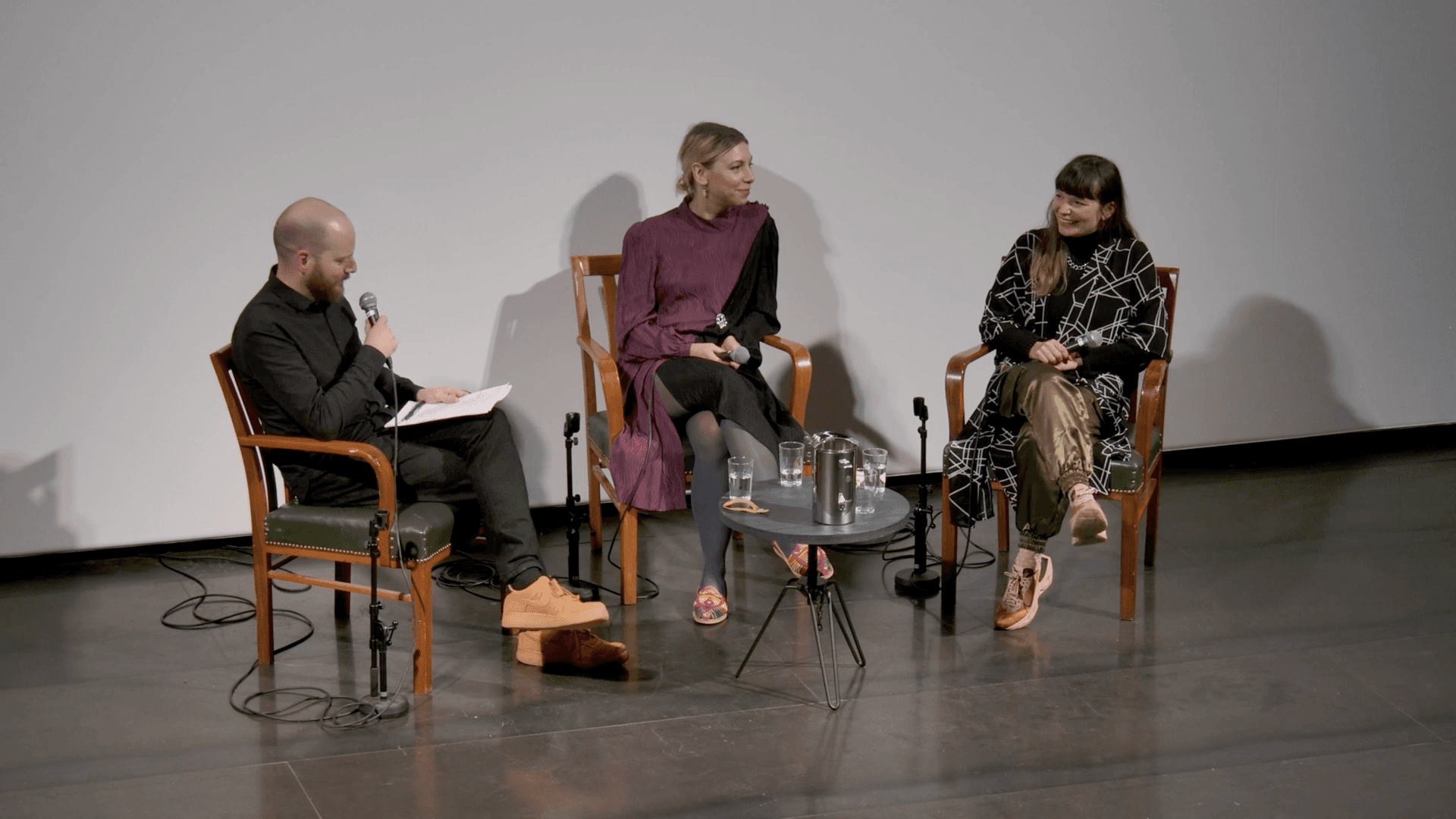 Pictures above:
Mathias Härenstam
Ibrahim Mursal, Fadlabi and Ahmed Umar
Rob Young and Ben Rivers
Oda Bhar and Anne Haugsgjerd
Birgitte Sigmundstad and Kjersti G. Andvig
Marius Moe and Lars Monrad Vaage
Mike Sperlinger, Emilija Škarnulytė and Tanya Busse (Mineral Collective)