Welcome to the annual Autumn Exhibition 2023!
The 136th annual Autumn Exhibition, organized by the Association of Norwegian Visual Artists is now open to the public. Visit the exhibition Tuesday-Sunday: 11-18 and Thursday: 11-19.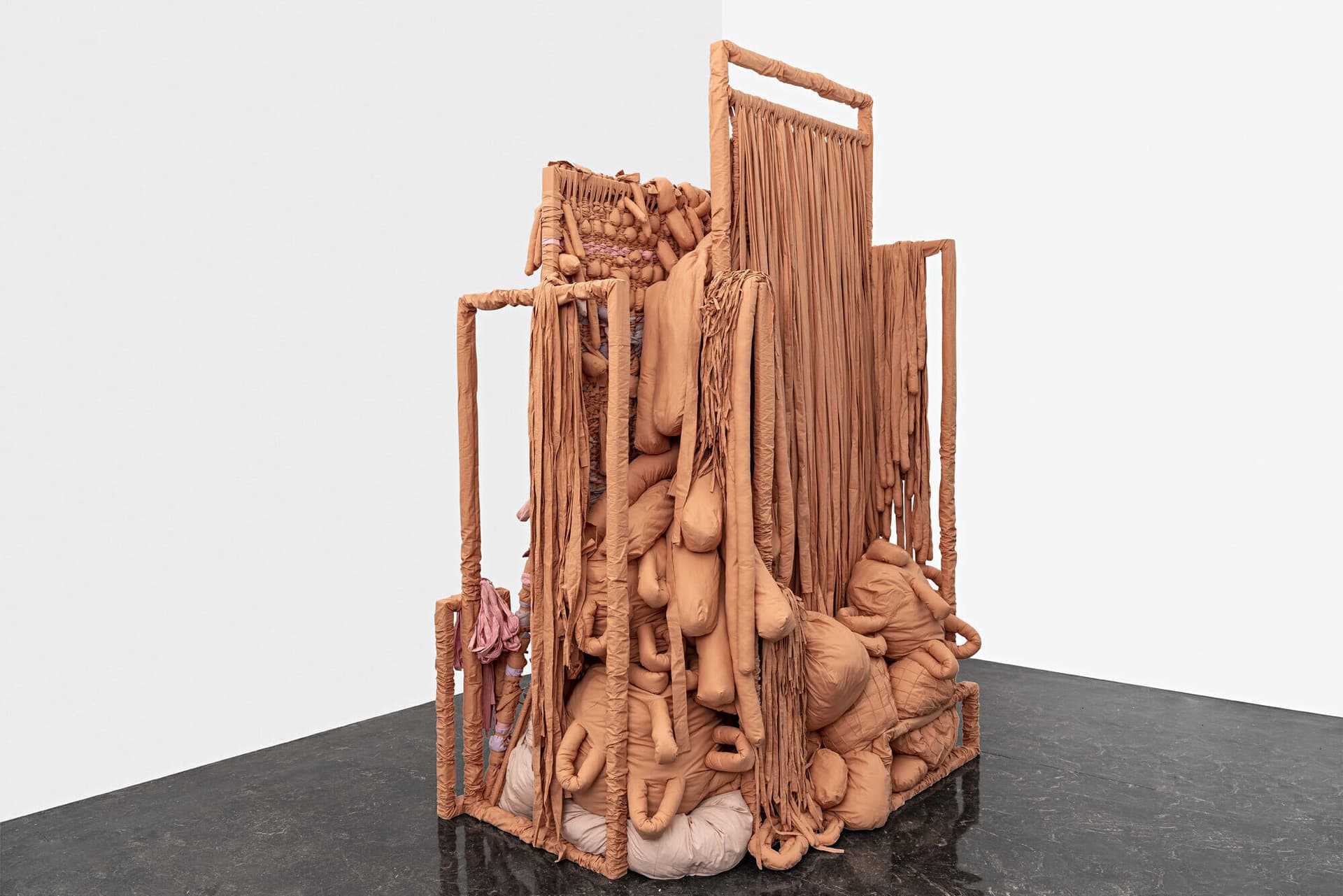 This year's award winners
At the exhibition opening, four prizes were awarded:
Picture 1: Jonas Yang Tislevoll won the French prize for the work The final goodbye (2022).
Image 2: Damien Ajavon won the Norwegian Art Association's debutant prize for PROTECTION OF RELICS (Black Craft Matter) (2023).
Picture 3: Lotte Konow Lund won the Norwegian Graphics Foundation's graphics prize for the work EIGHT POINTS FOR A SUCCESSFUL STUDIO VISIT (2023).
Picture 4: Anna Ihle won this year's Autumn exhibition prize from the Bildende Kunstnernes Hjelpefond (BKH) for the work Pauses of saliva and milk, bodies of water (2023)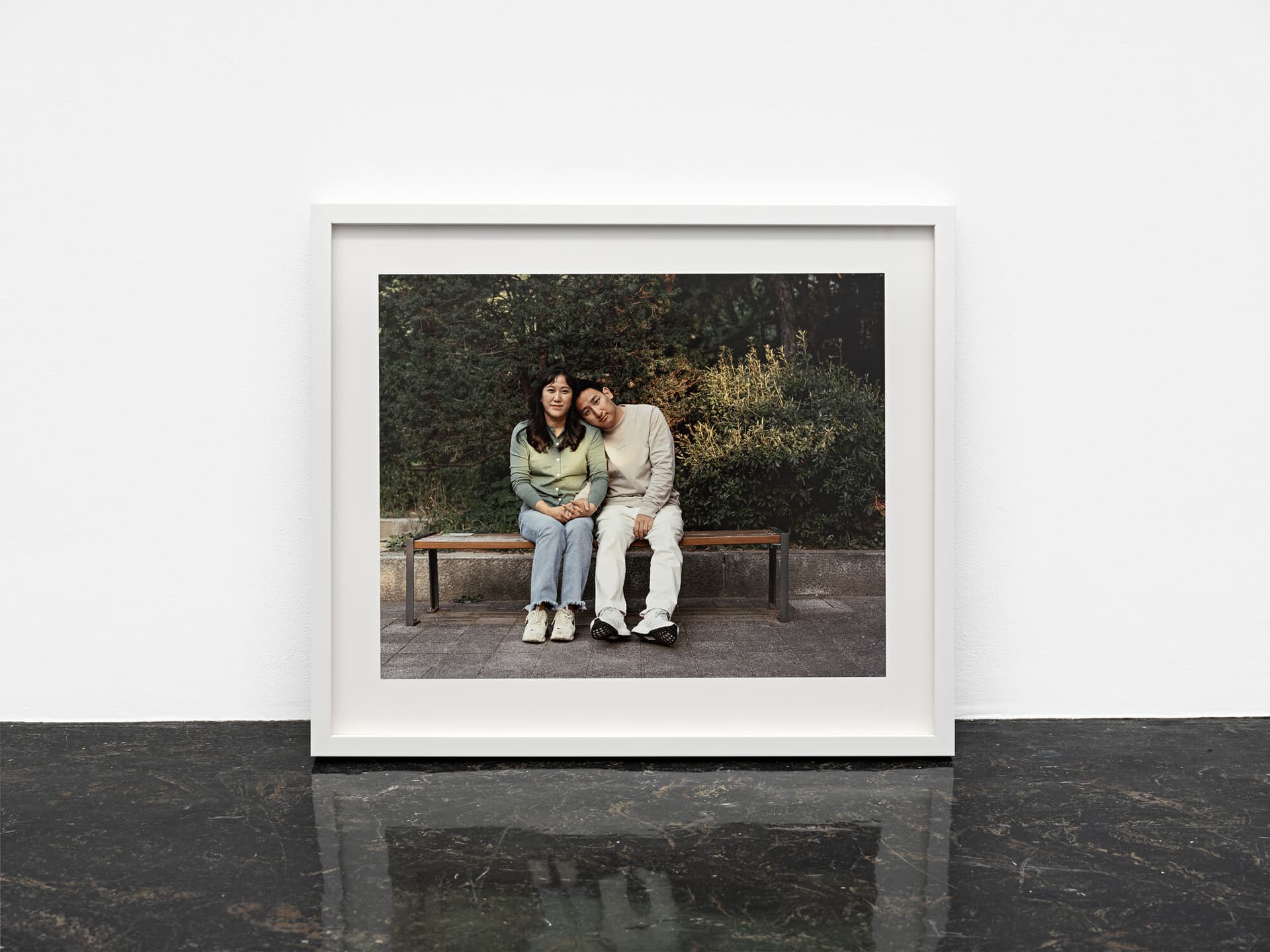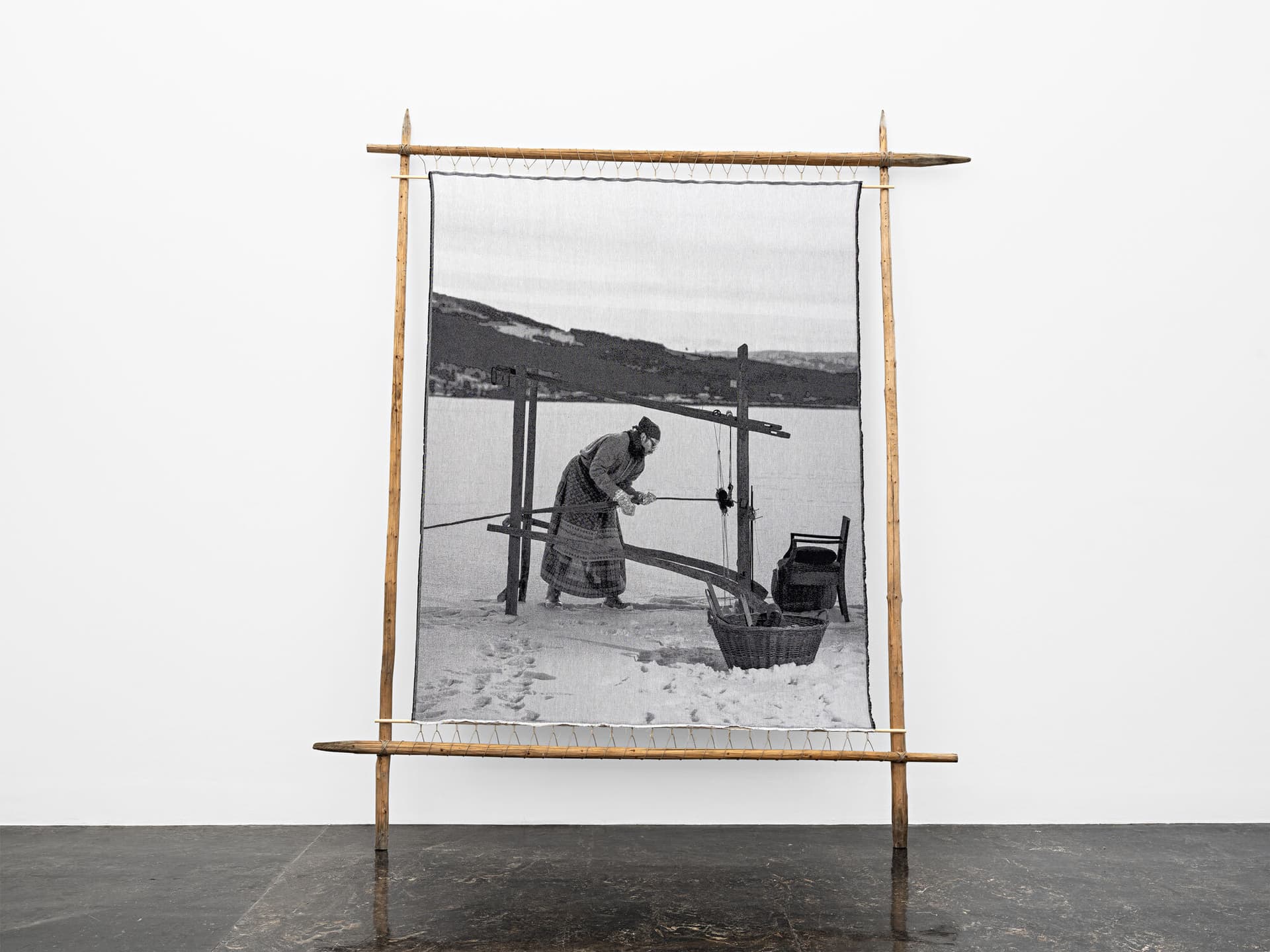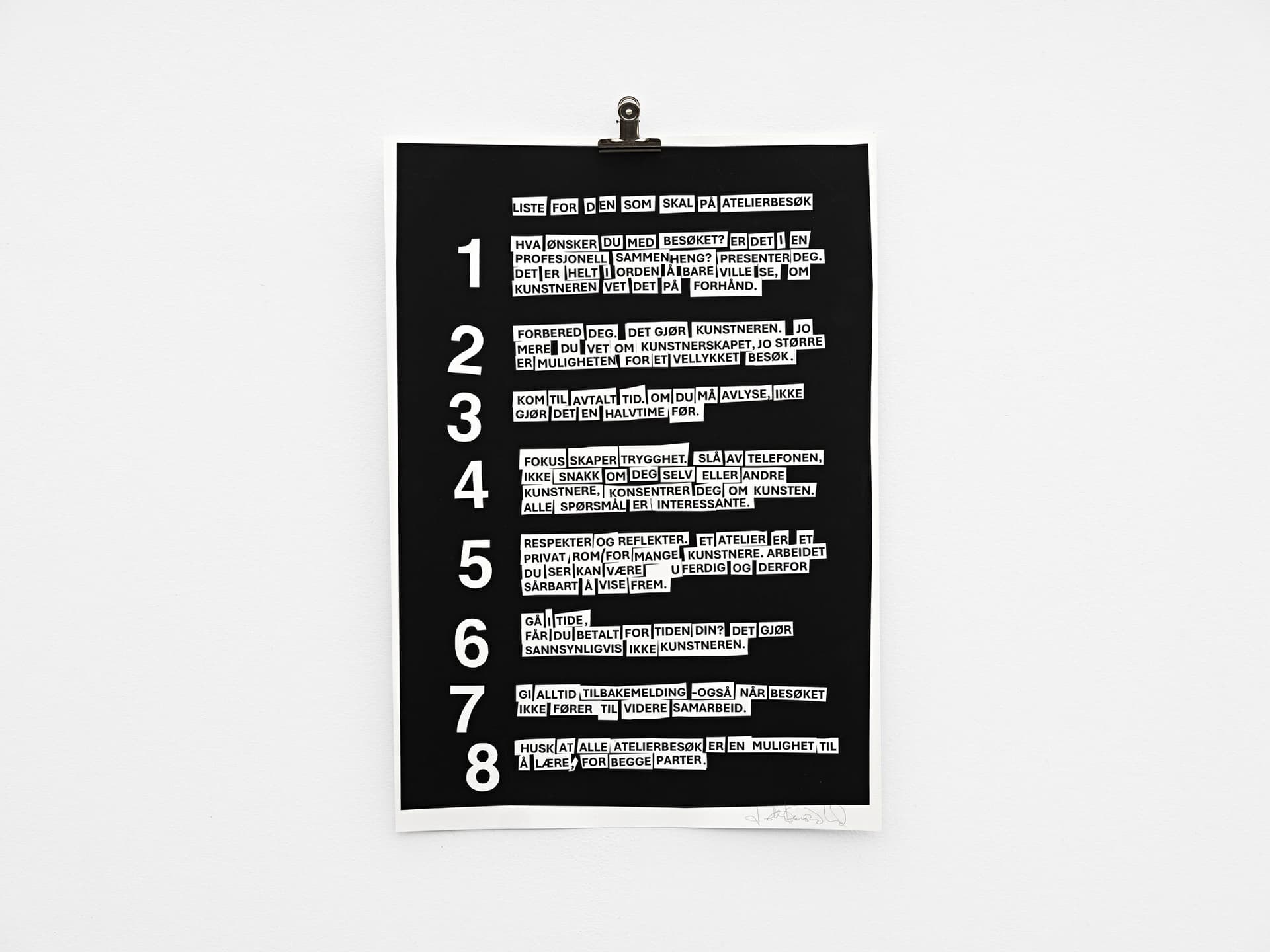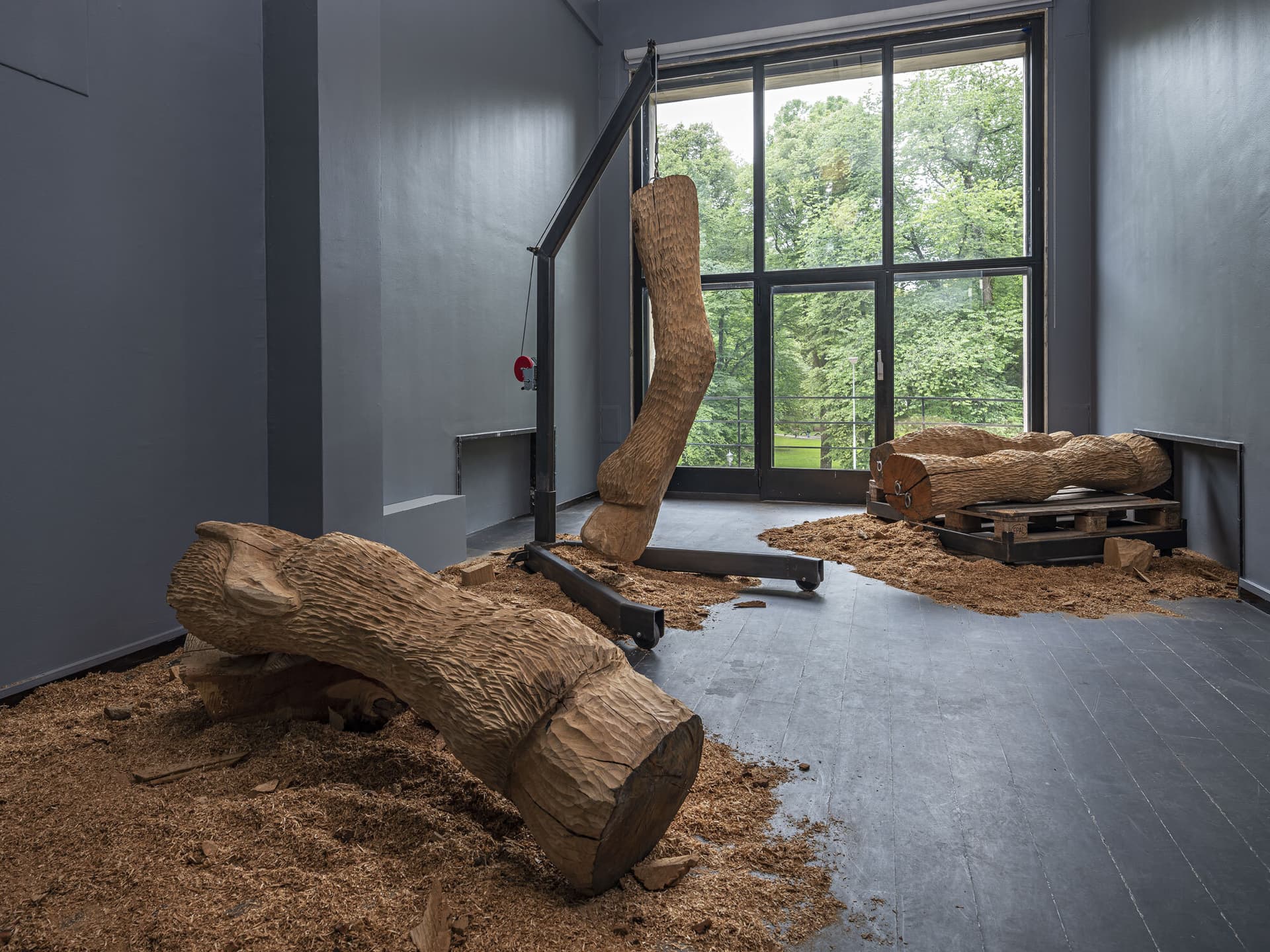 Photos from the exhibition